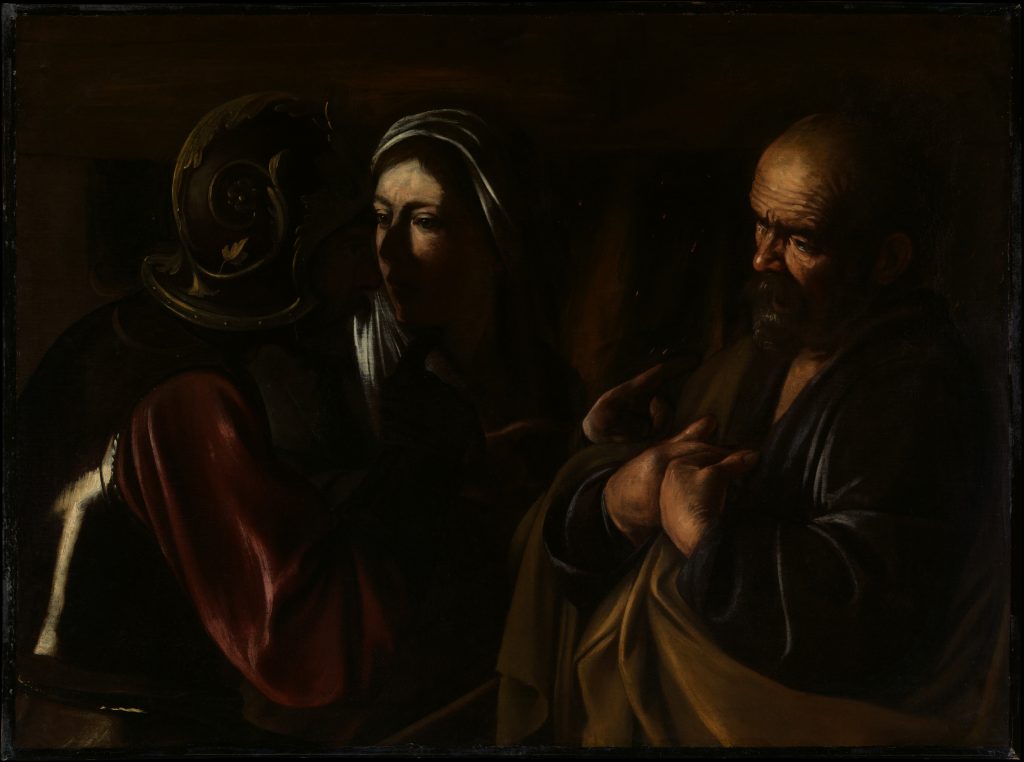 This event is cancelled. Read more here
The story of Christ's death and resurrection has dominated western culture for the past 2000 years. It is perhaps the most significant historical event of all time, as recounted by the gospels but, equally, as depicted by the greatest artists in history.
Shot on location in Jerusalem, United States and throughout Europe, the film explores the different ways artists have depicted the Easter story through the ages.
Arrive from 2 P.M. to enjoy your cup of tea!