Performing Arts for 7-18 year olds
Participants work alongside our experienced tutors and other young people to develop their creativity and performance skills, explore themes and devise new theatre to share with friends, family and the public.
Sessions are fun, welcoming and inclusive. They support the personal development of young people by improving confidence, social and communication skills.
Members of Marine Youth Theatre will have regular performance opportunities at the Marine Theatre.
We don't expect young people to have previous experience.
No audition or entry criteria is necessary, just a desire to get involved and work creatively.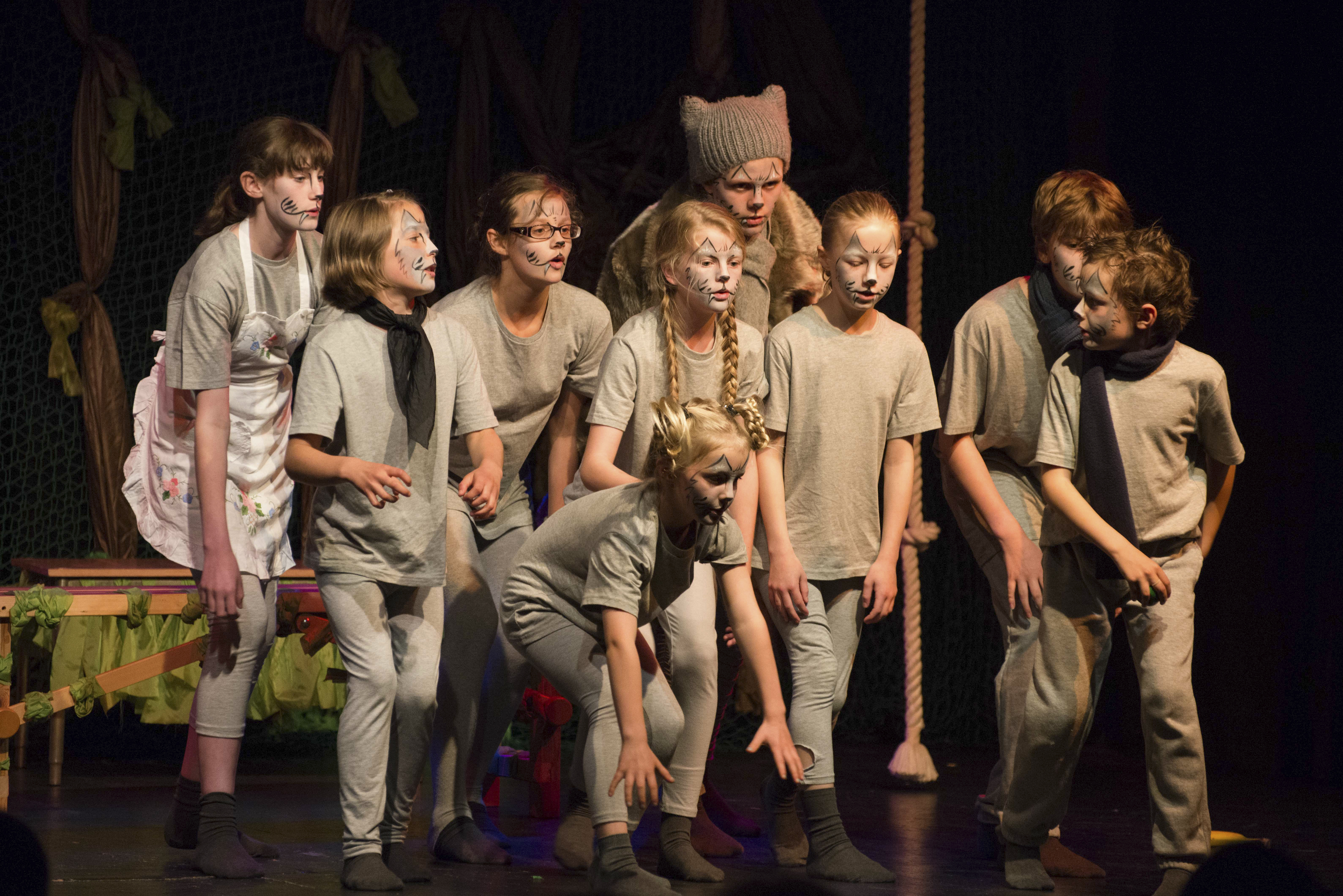 Age 7-12:
Saturdays 10 a.m. to 12 noon – Term starts 17 September and ends 26 November.
This class is currently full, but we'd love to hear from you if you'd like to go on our waiting list. Please email academy@marinetheatre.com
Fun and exciting weekly sessions to introduce the young people in and around Lyme Regis to the world of performing arts, these are inclusive and engaging classes designed to nurture children's creativity, grow their confidence and build their skills.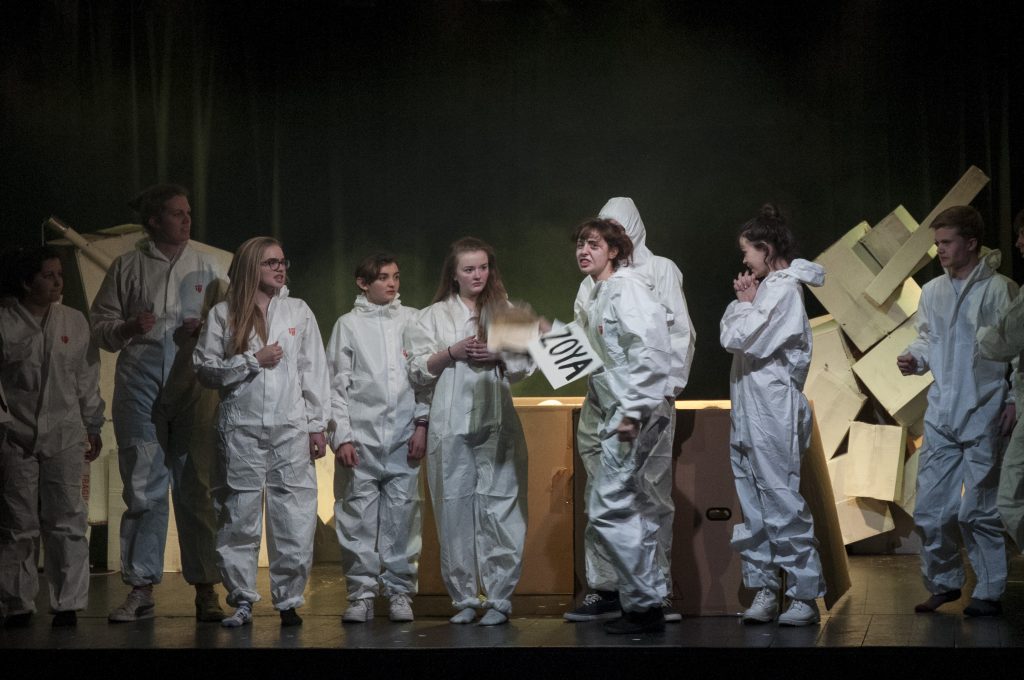 Age 13-18:
Wednesdays 5:45 p.m. to 7:45 p.m. – Term starts 14 September and ends 23 November.
These are weekly sessions working on acting and performance skills. With regular workshops from industry professionals and specialists, these inclusive and engaging classes are designed to develop creativity, build on skill levels and create an understanding of how to make theatre.
Book now
Term consists of 10 weeks
There is a break for half term on Wednesday 26th and Saturday 29th October.
Total cost for the term £80
We believe that all children and young people should be able to train and perform without the barrier of cost. We offer bursaries and free places to those who need them. For more information on please email academy@marinetheatre.com
Members of Marine Youth Theatre automatically become members of the Marine Theatre and will enjoy members' benefits.
Book your place for September now.