Partner With A Historic cultural organisation
We've been here for over 125 years, at the centre of the region's celebrations. James Cagney, The Kinks, and Fleetwood Mac all performed here in the past. Today our audiences come from across the South West to see acts such as Georgie Fame, This Is The Kit, Henry Blofeld, and Tom Allen —all with our memorable sea views.
We are also at the heart of Dorset's socialising with intimate jazz gigs, community plays, and discos. That means we connect with a huge range of people from diverse backgrounds with wide-ranging interests from across the South West.
We provide our partners with a platform from which they can speak to audiences of thousands—opinion formers, local people, and tourists alike.
Major sponsorship is £2000 a year.
To discuss becoming a sponsor, please email marketing@marinetheatre.com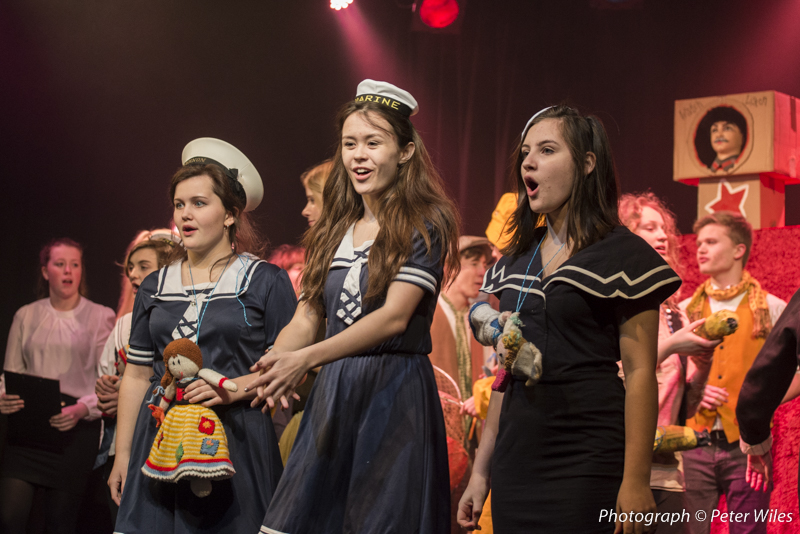 Benefits of Major Sponsorship
Quarterly programme
Sponsors are included in the Marine's programme. There is a distribution of 24,000 annually to visitors on site and to residents and tourists in cafes, at visitor attractions and in shops across Lyme Regis and West Dorset as a whole.
Inclusion in our weekly newsletter
That's your logo on 130,000 emails annually, with a link to the sponsors' page on the Marine Website. The newsletter has a very high open rate (average 42.5%) and directly communicates with a wide demographic across the South West.
Website Listing
Work with our marketing manager to get the best from your feature on our website's dedicated sponsors' page. Whether you'd like to feature videos, images, or links back to your website, it's all possible to help you get the most from your partnership.
Complimentary tickets
We love to meet up with our sponsors when they are in Lyme. Come in for a coffee or visit a show. There's an allocation of tickets available quarterly for you and your colleagues for our events.
Events
Sponsors are invited to programme launch parties and other special events. In July 2019, major sponsors are invited to enjoy a drinks reception with Ian McKellen, and to events with our patrons Mark Hix and Ian Gillan.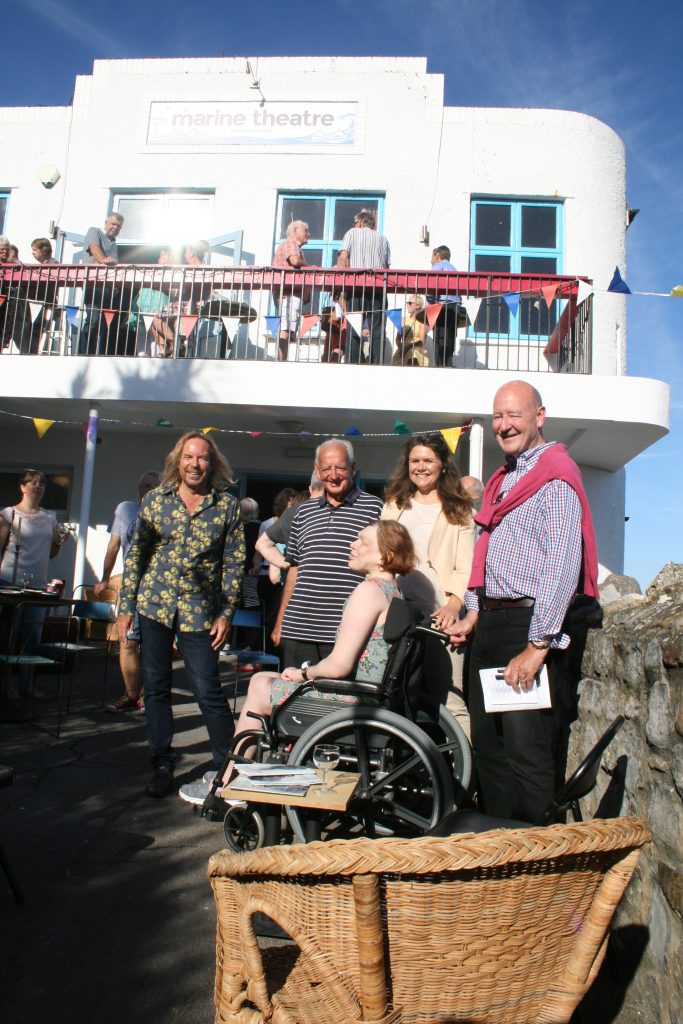 Use of the Marine
Our partners can use the theatre for meetings and private events. With nearby parking, technical facilities, sea views, and a balcony bar, it's the perfect location to impress colleagues and clients.