Organising a wedding can be difficult. We do it all the time, so we can recommend these excellent people to help.
Get in touch at director@marinetheatre.com for all related enquiries.
Featured picture courtesy of Andrew George Photography
Andrew George Photography
A message from Andrew: "I'm Andrew, a wedding photographer who loves to shoot moments of emotion and happiness. I love photographing outdoors, especially in beautiful Lyme Regis. I am so lucky to call it home and if you are getting married down here, it's a great choic. Photographing things as they happen is how I go about shooting a wedding. If this sounds like your kind of thing, let's talk!"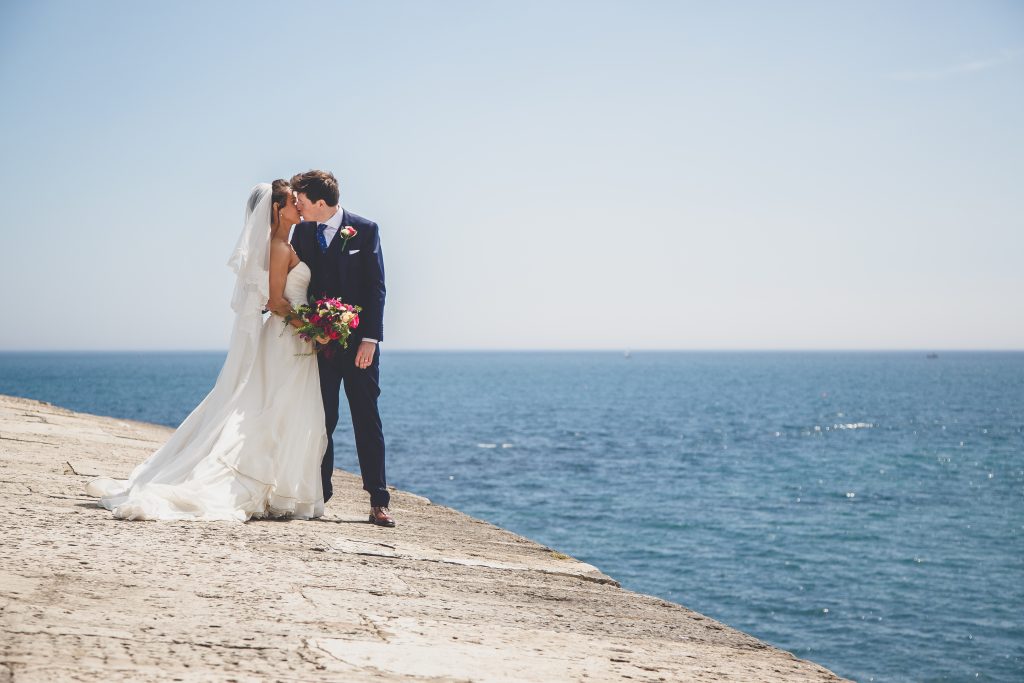 Borrow the Moon
A message from Zoe at Borrow The Moon: From a helping hand on the day to our full styling and design package we are here to make the Marine Theatre look amazing and set the tone for your wedding.
No two weddings are the same and we will take the time to get to know you as a couple so we can inject some of your personality into the details.
We also stock an eclectic mix of Vintage and bespoke props and backdrops that will wow your guests.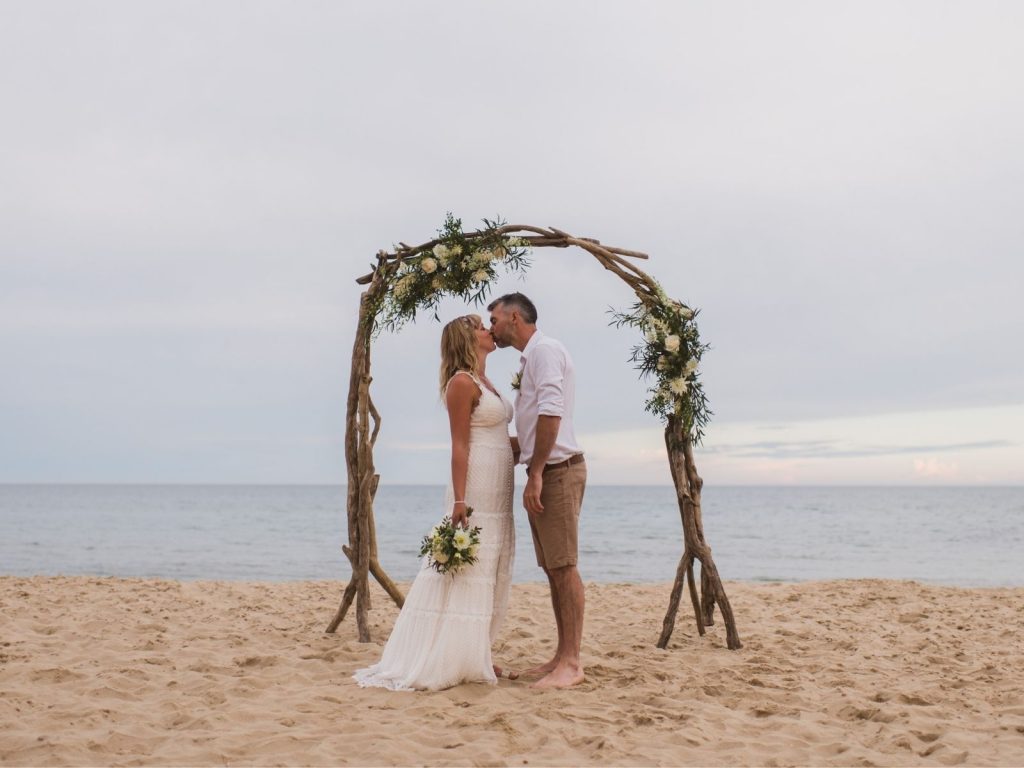 House of Flowers
This is a Lyme Regis based independent florist with the personal touch.
For over 30 years, they have been making bespoke bridal flowers in many styles, from classic and modern to wild and vintage. House of Flowers will decorate the Marine with flower arches, pedestals, garlands, and table flowers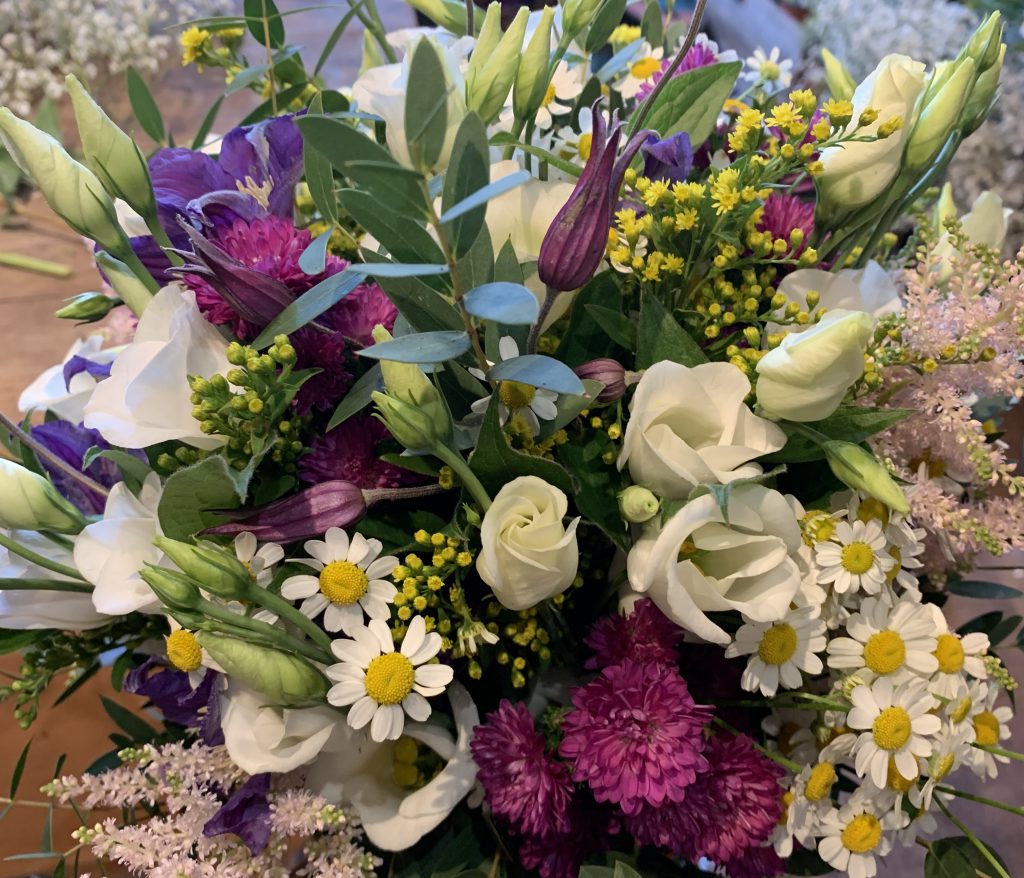 They can also provide all the equipment needed, including a large selection of wedding vases, rose and blossom trees, churns, wooden crates, and flower wall panels
Dawn Potter
This wedding photographer is based in Bridport and studied photography in college for over 20 years. It has always been a passion for Dawn Potter, so when she started her business 8 years ago, it was a dream come true.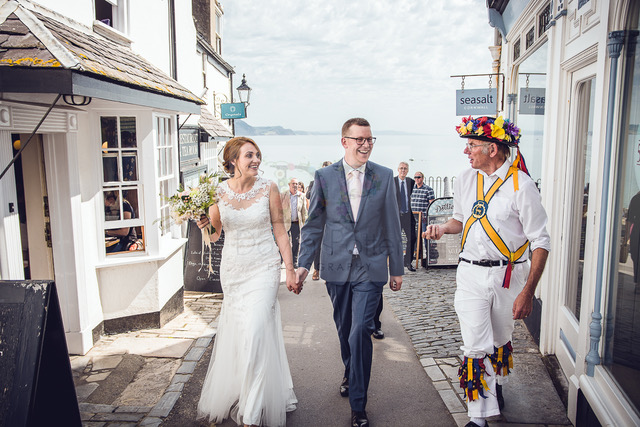 Her style of photography is natural, relaxed and creative. Dawn loves capturing the special, beautiful moments on a wedding day. Her photography tells a story of the wedding day unfolding – reminders of all the laughter, tears, joy and silliness and the small details of the day.
Lavender Blue
This well established local florist nestles in the rolling hills of Bridport. Lavender Blue has a wealth of experience creating unique wedding designs, whether it be an intimate low key affair or something on a grander scale.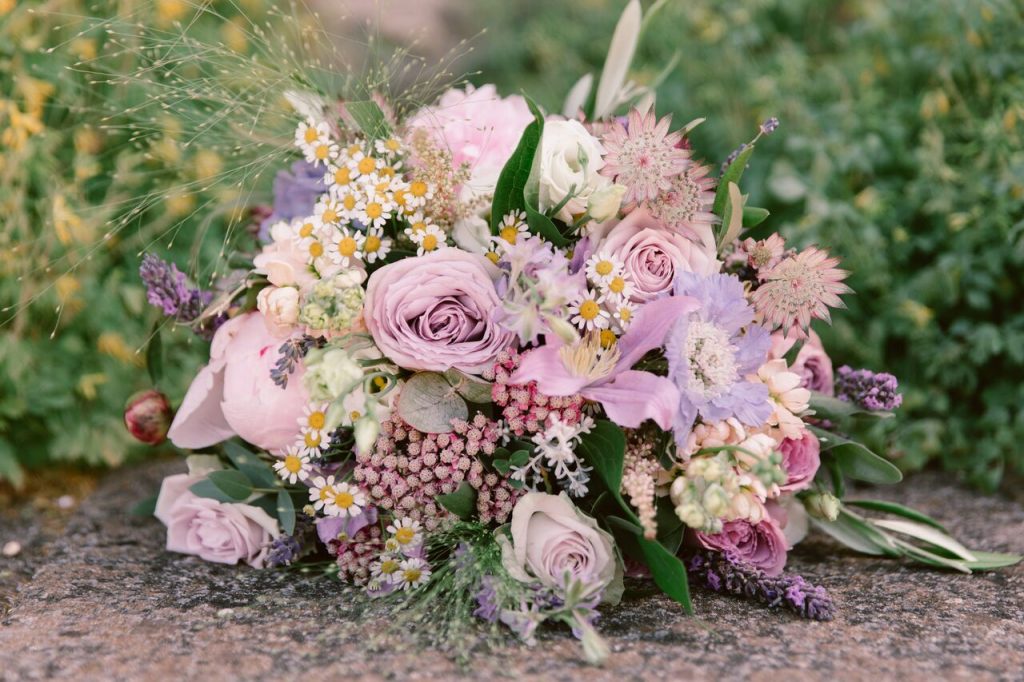 The Marine Theatre is a delight to decorate and show off at its best. Lavender Blue has a range of glassware to compliment our flowers which you can hire for the weekend. There is always have a wide range of flowers to choose from. They use locally sourced English varieties and like to offer a throwing bouquet with compliments brides.
Come and meet them over a cup of coffee to discuss your wedding day.
James A Photography
A message from James: "I'm James and I'm a professional photographer living in the South West of England. Photography is my passion and I found what started off as a hobby, quickly developed into a career I absolutely love. I use full-frame DSLR cameras, with professional lenses and studio equipment, and I am available for UK and worldwide travel."