As Dorset's most unique wedding venue we partner with the most trusted caterers in the Lyme Regis area; we take the stress out of finding delicious food for your wedding.
We've negotiated the best menus and rates for couples getting married at the Marine Theatre.
Please email director@marinetheatre.com for information
The Strawberry Tree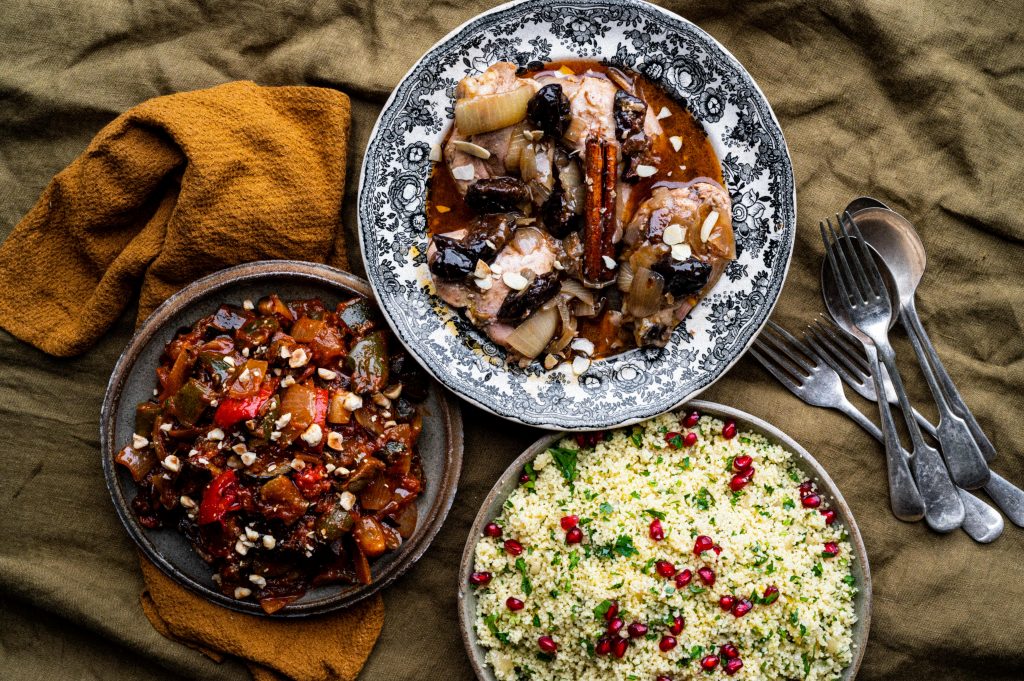 The Strawberry Tree specialises in Spanish and North African food. They love the place that food and drink has in Spanish and North African culture and day-to-day life, where it is always an excuse to catch up with people, to spend time with family and friends, to share a table and break bread together, talk and laugh – something that lies at the heart of all their events.
Ed and Giselle will sit down with you to create a wedding menu that complements the style of your big day. That may be beautiful paellas bursting with local seafood or summer vegetables; stunning Spanish tapas, such as crispy croquettes or mini empanadas; or warming North African dishes like spiced Tetouán chicken with prunes.
The Strawberry Tree would love to talk to you about your day and see how we can make it extra special.
Hungry Mule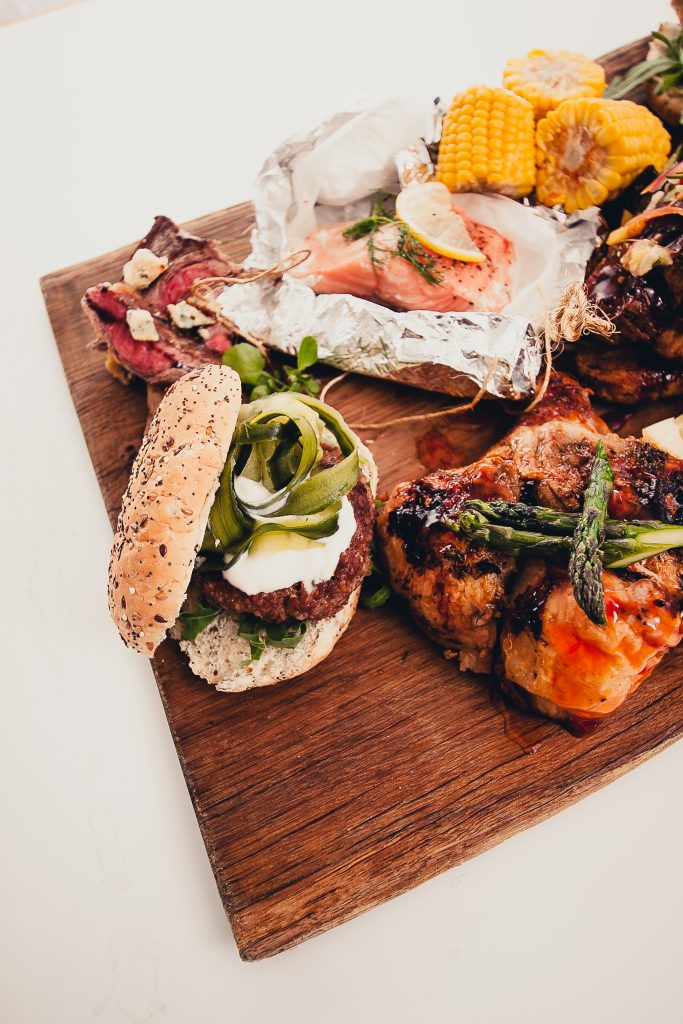 Samuel Hill runs the Hungry Mule, and is a chef by trade, with 20 years' experience in the industry. With an ever increasing passion for food, Sam draws on world travels and a wealth of experience to offer the most innovative and original menus available for wedding catering.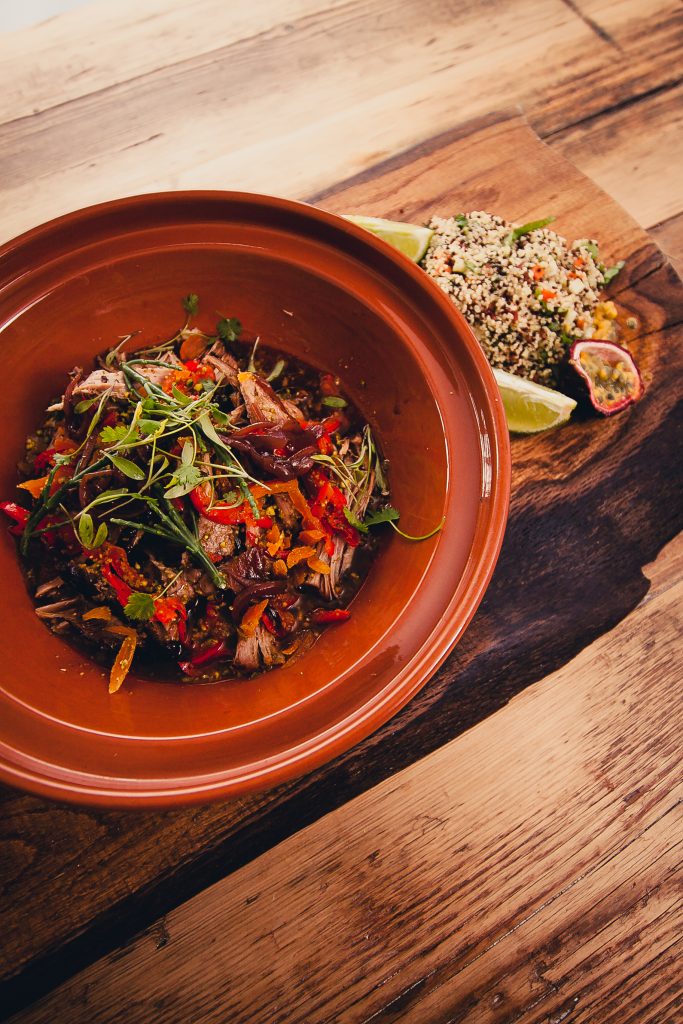 For memorable catering that will make your wedding day, look no further than the Hungry Mule.
As experienced professionals in event catering, Hungry Mule takes care of wedding food from devising bespoke personal menus, to friendly, efficient waiting staff that work with charming professionalism.
Pizza with Love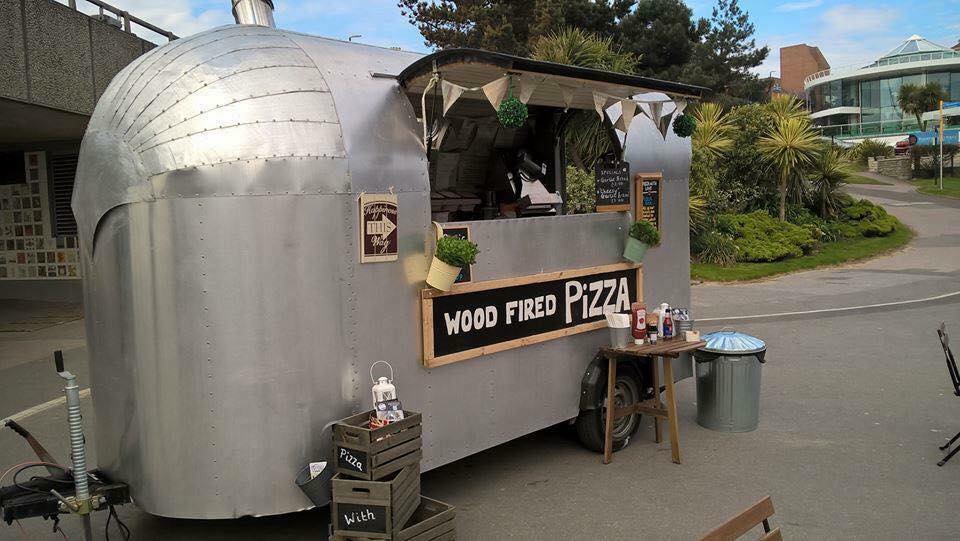 Pizza with Love create the perfect atmosphere and serve the finest wood fired pizzas from a 1959 Airstream replica trailer.
We are a family owned and run business based in Poole but cover a large area catering primarily for weddings. private parties and corporate events. We have been running for almost 5 years and absolutely love what we do!
We hand roll, top and cook to order in our authentic wood fired oven at 400 degrees. This means the thin based pizzas only take 2 minutes to cook!
We have a wide range of packages available to suit all budgets. We also offer canapes, sides, salads, desserts and drink packages.
The passion and love for our business shines through into every event we do and we are very proud of our wonderful reviews which can be found on our website or facebook page.
We can cater for all dietary requirements too and there are various ways of service which we offer including boxed walk ups or buffet style.
Kit and Kee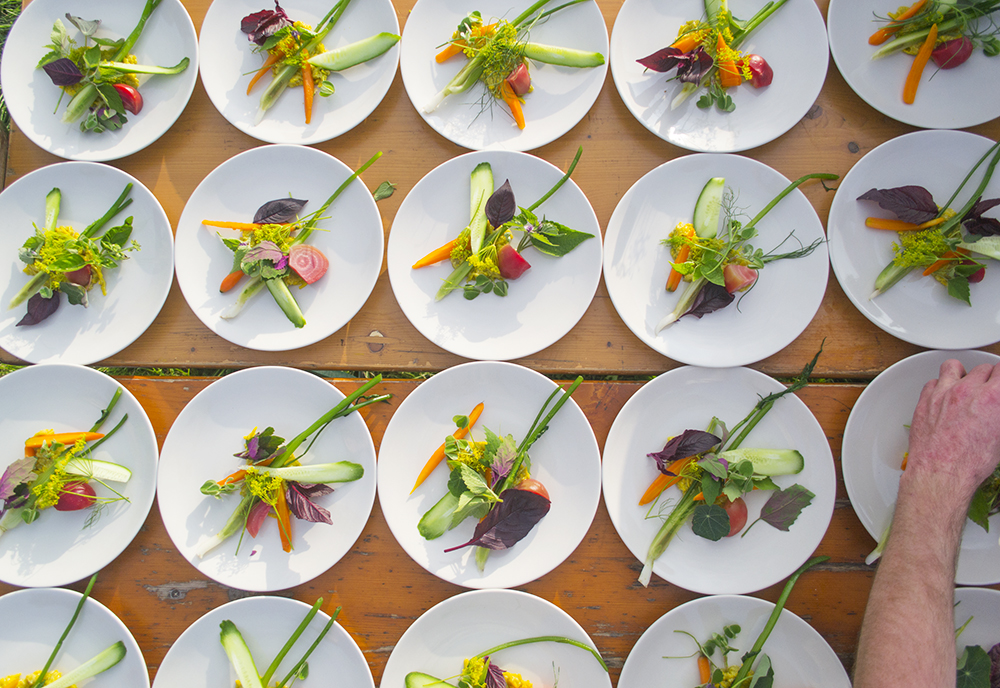 Kit & Kee is based at Trill farm, near Lyme Regis, where we source produce every morning from the organic market garden. We also rear our own pigs, lambs and chickens on our smallholding on the edge of the Marshwood Vale, and make our own Bottle Farm charcuterie.
Our ethos is all about using the very best ingredients at the peak of the season. We produce a lot ourselves and source the rest from local day boats, farmers and foragers who share our passion for great food. We use cooking techniques from all over the world, cooking over wood fires, smoking, curing and fermenting, but the best local ingredients are at the heart of the events we cater for.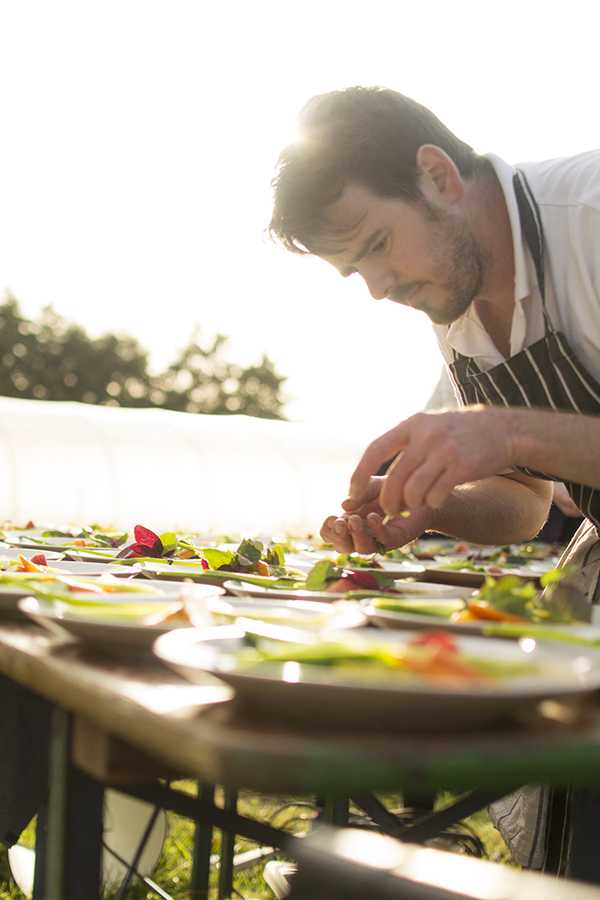 We would love to welcome you to try our cooking and discuss your event at the Marine Theatre with Chris in detail.
Sample Menu
Parmesan sable, smoked paprika labneh & caramelised walnut zatar
Soused Lyme Bay mackerel, rye crisps & fresh horseradish
Marshwood Vale venison carpaccio, dandelion root coffee & smoked onion
Bottle Farm ham croquettes, sauce gribiche

Lyme Bay Crab, Dalwood asparagus, jack by the hedge & chive vinaigrette

Trill Farm lamb, roast & braised with confit shallot & salsa verde
New potatoes, lovage & roast walnut butter
Trill Farm Garden salad, tarragon cream & summer herb dressing
Salt baked baby beetroots & grilled courgettes with pumpkin seed & anchovy dressing

Strawberry iced parfait, poached gooseberries & elderflower mousse