Thanks to the generous help of our sponsors and partners.
The Royal Lion Hotel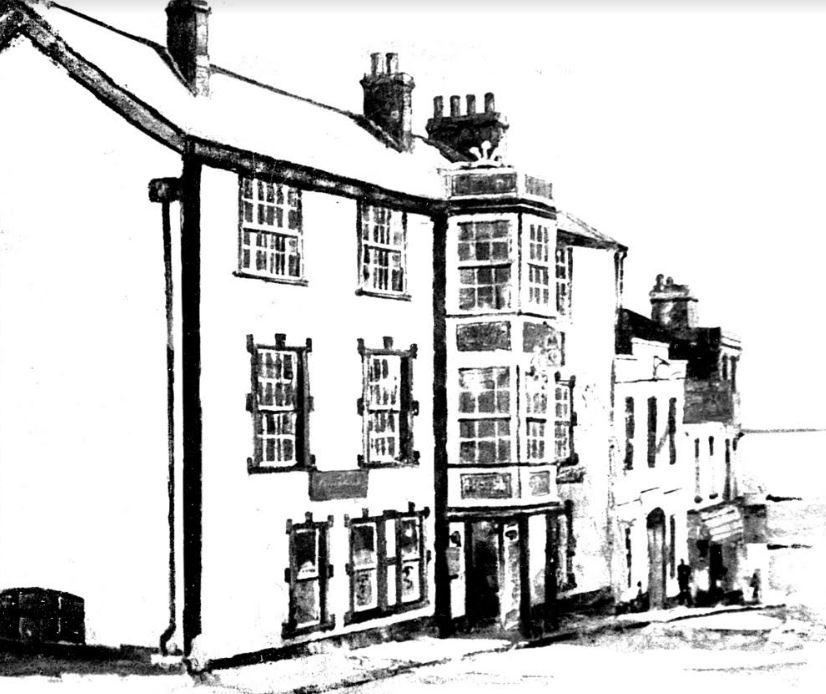 Built in 1601 as a coaching inn, the hotel has been extensively refurbished, yet still retains much of its history and unique charm. Oak beams, wood panelling and an open fire help to create a warm, welcoming and comfortable atmosphere.
The Monmouth Lounge also open for morning coffee, cake, or a Dorset Cream Tea.
All three of our dining areas are open to residents and non-residents alike.
"The Oak Room Restaurant" is a perfect setting for that intimate dinner experience, coupled with an extensive selection of wines. It's open daily from 6.45pm to 9.00pm
Scott Rowe Solicitors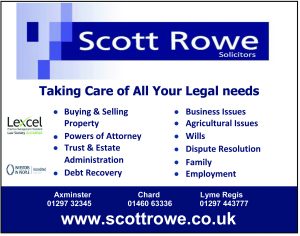 Scott Rowe, Lyme Regis office, is delighted to sponsor the Marine Theatre, being at the heart of our local community.
All Scott Rowe Clients receive a personal, high quality service from our team of accessible and friendly staff. Whether you own a business or need some personal advice, no matter what, we will ensure we exceed expectations.
For friendly professional advice, contact us today
Toad Hall Cottages

Proud sponsors of the Marine Theatre, Toad Hall Cottages offer more than 800 luxury self-catering holiday cottages across Dorset and the West Country. Whether you're looking for a luxury cottage break, a romantic getaway for two, a dog friendly self-catering cottage or a family holiday, Toad Hall Cottages offer an unrivalled range of sought after properties. If you're a property owner looking for advice on letting or thinking of holidaying in Dorset, either pop into the office at 44 Church Street, Lyme Regis DT7 3DA, call us on 01297 443550 or visit toadhallcottages.co.uk.
Become a Sponsor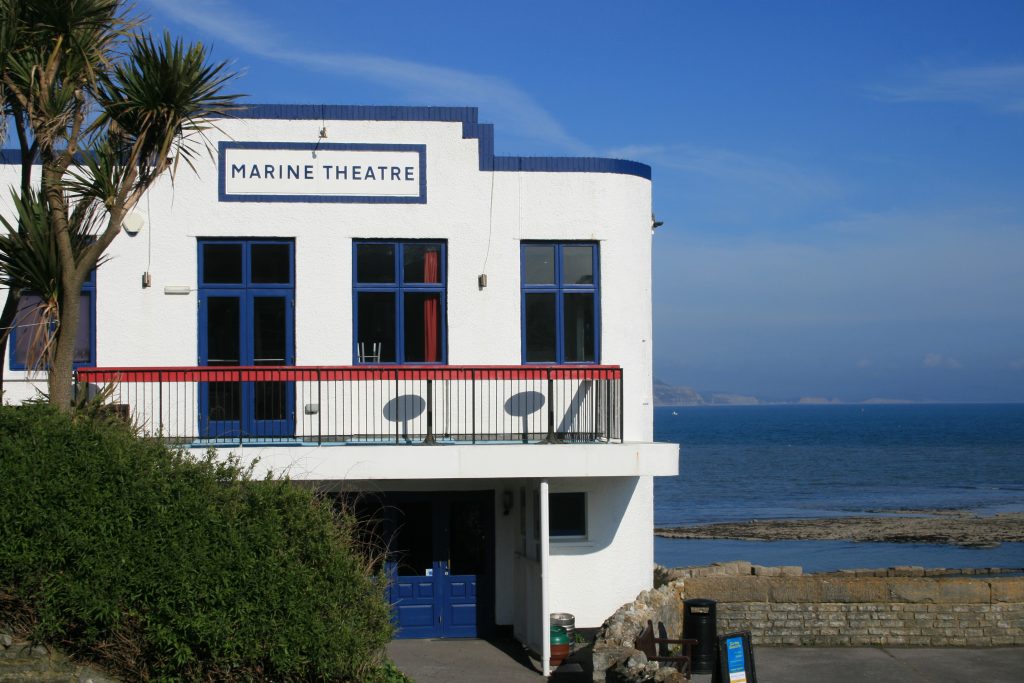 Feature your business here, gain access to additional perks and support the Marine Theatre by registering as a sponsor!
Partners
We are grateful to receive funding from Dorset Council, Lyme Regis Town Council, Dorset Leader, and the Coastal Revival Fund.