Thanks to the generous help of our sponsors and partners.
Andy and Jane Littler Consultancy Ltd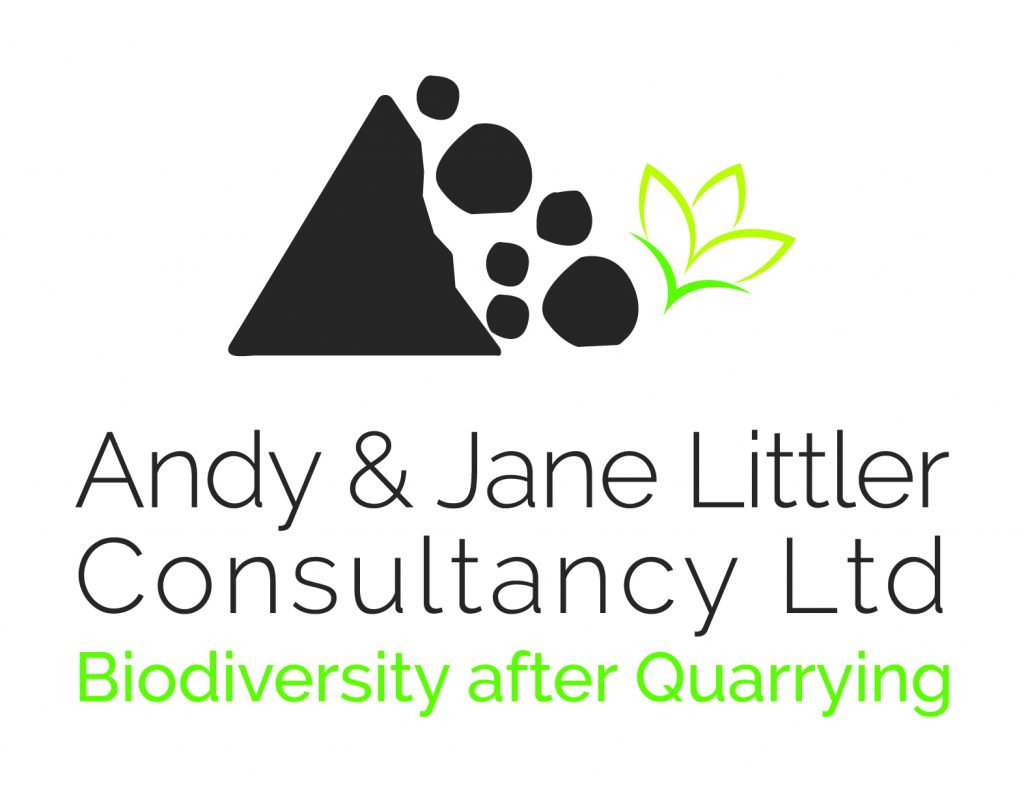 Andy and Jane Littler Consultancy Ltd offers advice on improving landscape and biodiversity in current and worked out mineral operations. We are both lovers of all things Lyme Regis, live music and live theatre and are delighted to be able to support the Marine.
Lyme Bay Holidays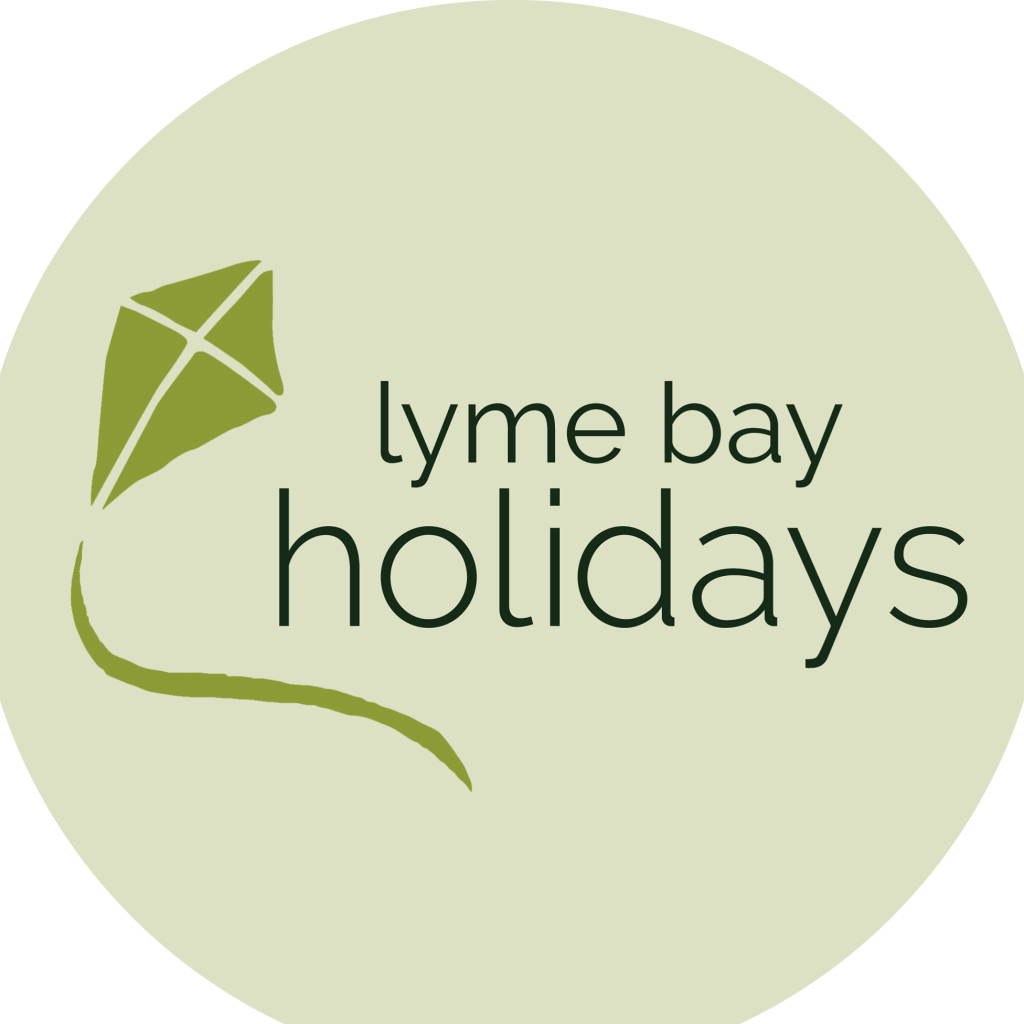 Whether you're looking for a contemporary coastal apartment inches from the waves, a luxurious villa with glorious views over the Jurassic Coast, or a beautiful chocolate-box thatched cottage set in the stunning countryside in Devon or Dorset, Lyme Bay Holidays have something for everyone.
With over 350 properties dotted around the coast and countryside from Charmouth to Beer, the Lyme Bay Holidays office resides in Lyme Regis, a jewel on the Jurassic Coast. Tourism is crucial and essential to our town and each year we welcome thousands of visitors who stay in a Lyme Bay Holidays property.
Lyme Bay Holidays are so proud to be a major sponsor of The Marine Theatre for 2023 and support our local independent theatre.
Become a Sponsor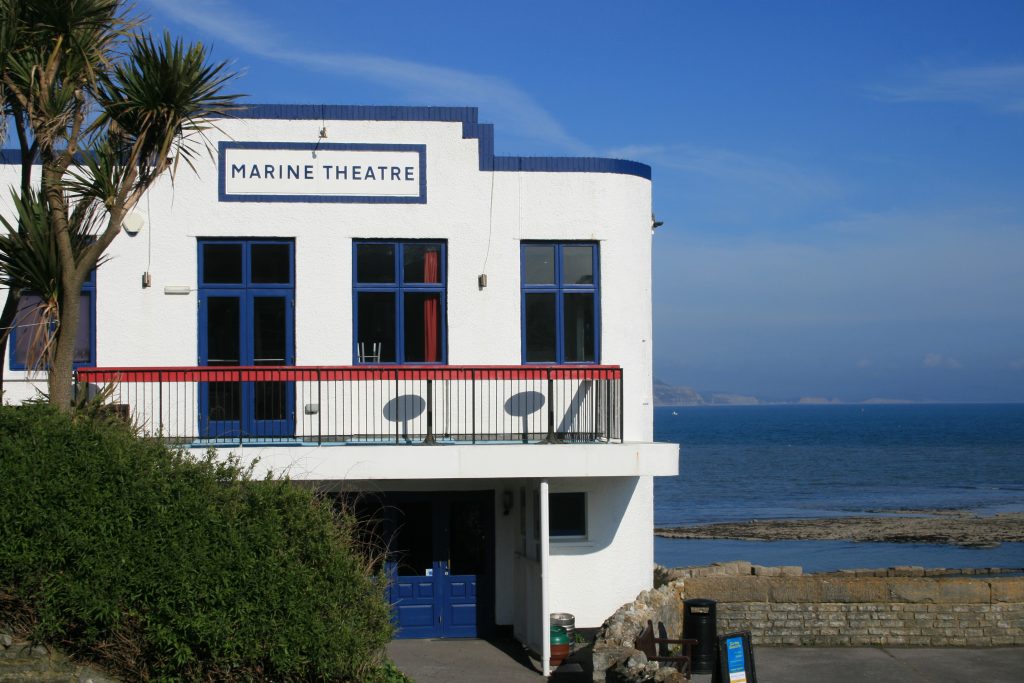 Feature your business here, gain access to additional perks and support the Marine Theatre by registering as a sponsor!
Partners
We are grateful to receive funding from Arts Council England, Dorset Council, Lyme Regis Town Council, Dorset Leader, and the Coastal Revival Fund.
The Dorset Leader fund financed Marine Theatre – Installation of Industry Standard Lighting Rig which aims to secure:
The provision of an in-house lighting facility to reduce hire costs and allow more groups to use the theatre;
Compliance with health and safety requirements and disabled access for use of stage lighting equipment;
Increased quality of live performance and live music, attracting acts who previously could not perform due to lack of equipment in-house;
new skills training technical courses for young people to support them gaining employment or access to further
The addition of the industry standard lighting equipment allows us to improve the quality of our events for both our local and visiting audiences and extend opportunities for commercial hires. The system will give us the equivalent specification to similar scale venues in the county and region, making us more attractive to visiting companies, businesses and for community use. The flexibility of the system, with a moveable drop-down rig will allow the installation of lights at ground level, making it very accessible and further complying with health and safety specifications. This provides a new facility for disabled users and makes it ideal for the development of our youth training programme, allowing students safe access to the lighting rig for training purposes.
The development of the youth stage lighting and production course will provide a new opportunity for local young people to train in technical skills which will support them to gain employment or continue to further education. The theatre has proven demand for its youth theatre courses and research with local schools and colleges demonstrates there is urgent market need for additional technical skills based courses. With no similar offer in the area, the new course will build a local pool of skilled technical staff, who can work in a variety of venues and settings.
It was part funded by the European Agricultural Fund for Rural Development and awarded by the Southern Dorset Local Action Group, who are delegated by Defra to deliver LEADER funds in Dorset under the Rural Development Programme for England. LEADER is funded by EAFRD across Europe and Southern Dorset LAG are one of 79 groups in England.
Thanks to Linbury Trust and The Theatres Trust Charitable Fund the Marine Theatre was able to install a disabled facilities. This allows the theatre to be inclusive and accessible for everyone providing unrestricted access to all of our events.
Dorset Council Youth Fund allowed the theatre to produce a DJ programme welcoming the younger community, providing them with a new skill and space to express themselves.
Garfield Weston funded general capital works, thanks to them our beautiful building remains a functioning theatre.
The Senior Moments project is funded by the Lottery Community Fund which allows the older community to be socially involved whilst enjoying the arts.
Our patron Ian Gillan financed this website and its development.