Thanks to the generous help of our sponsors and partners.
Andy and Jane Littler Consultancy Ltd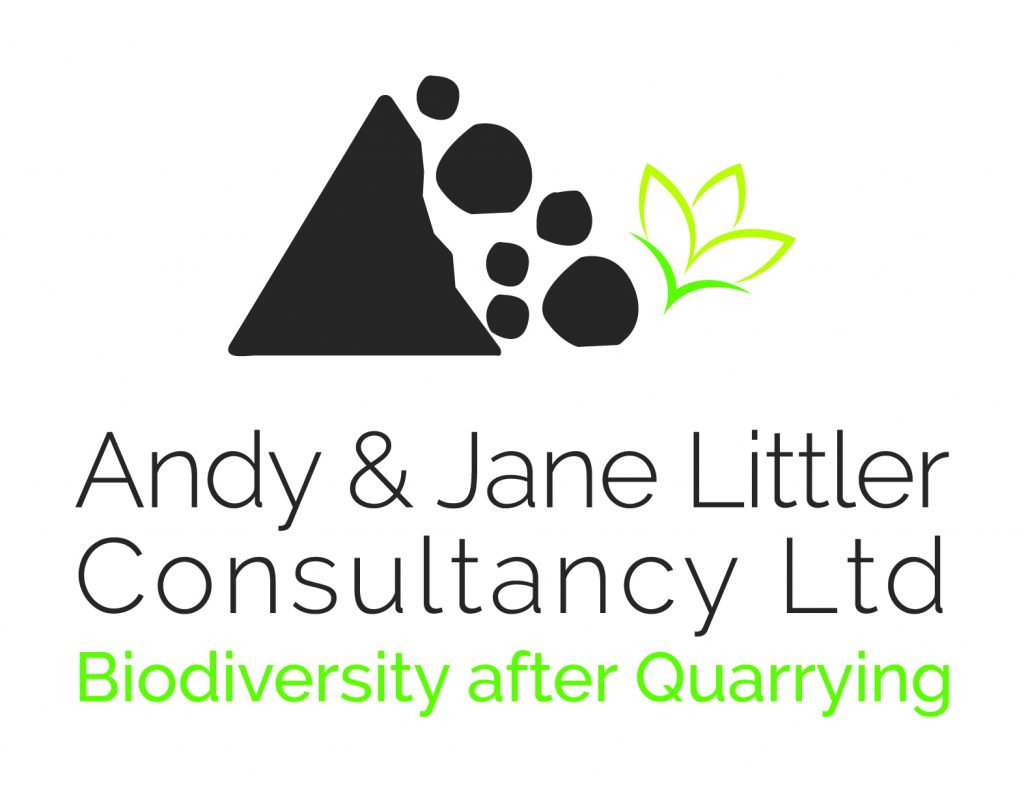 Andy and Jane Littler Consultancy Ltd offers advice on improving landscape and biodiversity in current and worked out mineral operations. We are both lovers of all things Lyme Regis, live music and live theatre and are delighted to be able to support the Marine.
Scott Rowe Solicitors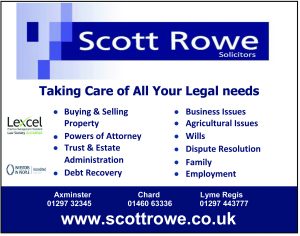 Scott Rowe, Lyme Regis office, is delighted to sponsor the Marine Theatre, being at the heart of our local community.
All Scott Rowe Clients receive a personal, high quality service from our team of accessible and friendly staff. Whether you own a business or need some personal advice, no matter what, we will ensure we exceed expectations.
For friendly professional advice, contact us today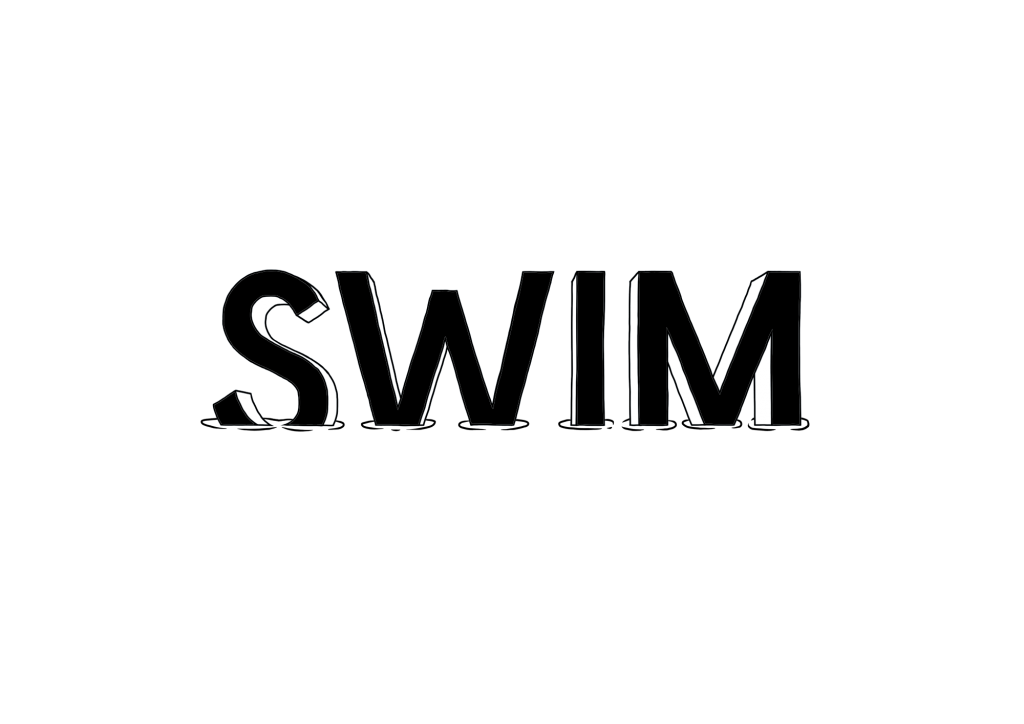 If you're looking for a location with a view, SWIM is a short walk from the Marine. You'll find Swim perched right in front of the beach, with epic views looking over the world famous Jurassic Coastline. When the suns rears its head, our huge glass doors slide open and let the sea breeze in.
Swim's foodie offerings are divided into two tempting menus: Breakfast and Noon 'Til Late. On the breakfast menu, you'll be spoilt for choice with dishes like Smashed Avo on Toast, Freshly Baked Pastries, or Vegan Full English. Meanwhile, their lunchtime to dinner offerings includes healthy 'whole bowls', gourmet dirty burgers and tasty small plates.

Right next door to the Marine, The Lyme Bay Café & Bar has superb panoramic views looking out over the bay, with views down to the Cobb Harbour and along the world famous Jurassic coastline.
Come and relax on their sun-drenched terrace or enjoy the breath-taking sea views from inside the stylish Café interior with floor-to-ceiling windows and décor – which showcases simplicity and clean lines with natural materials combined with hints of industrial vintage elements for a modern feel.
The Lyme Bay is the perfect setting to chill out, relax and to experience the simple yet innovative menus in the company of knowledgeable and friendly staff.
Toad Hall Cottages

Proud sponsors of the Marine Theatre, Toad Hall Cottages offer more than 800 luxury self-catering holiday cottages across Dorset and the West Country. Whether you're looking for a luxury cottage break, a romantic getaway for two, a dog friendly self-catering cottage or a family holiday, Toad Hall Cottages offer an unrivalled range of sought after properties. If you're a property owner looking for advice on letting or thinking of holidaying in Dorset, either pop into the office at 44 Church Street, Lyme Regis DT7 3DA, call us on 01297 443550 or visit our website below
Become a Sponsor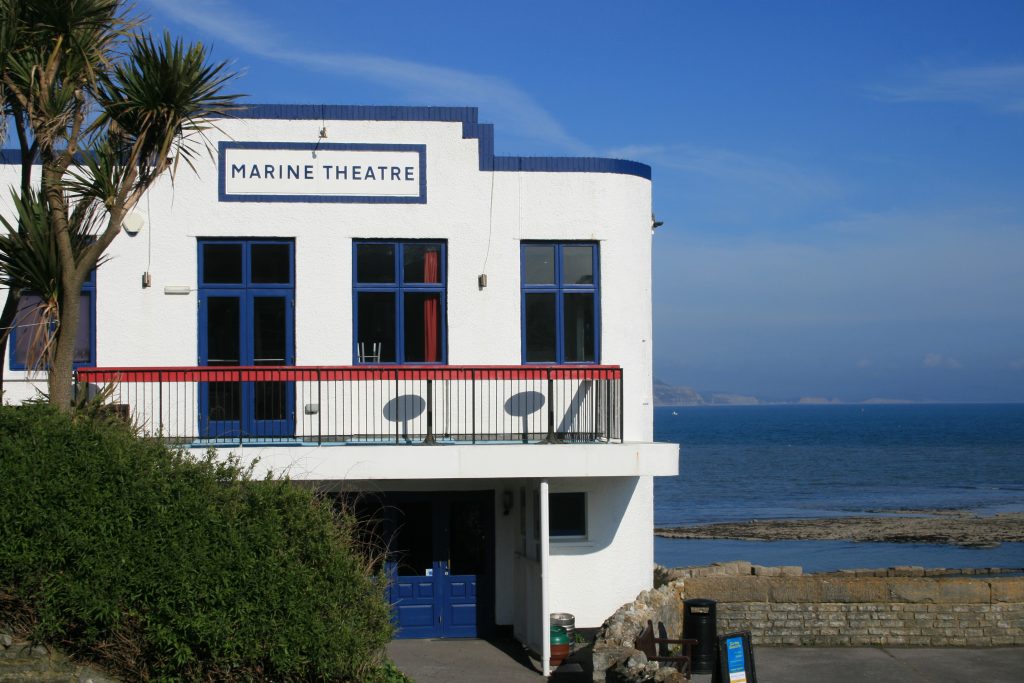 Feature your business here, gain access to additional perks and support the Marine Theatre by registering as a sponsor!
Partners
We are grateful to receive funding from Arts Council England, Dorset Council, Lyme Regis Town Council, Dorset Leader, and the Coastal Revival Fund.
The Dorset Leader fund financed Marine Theatre – Installation of Industry Standard Lighting Rig which aims to secure:
The provision of an in-house lighting facility to reduce hire costs and allow more groups to use the theatre;
Compliance with health and safety requirements and disabled access for use of stage lighting equipment;
Increased quality of live performance and live music, attracting acts who previously could not perform due to lack of equipment in-house;
new skills training technical courses for young people to support them gaining employment or access to further
The addition of the industry standard lighting equipment allows us to improve the quality of our events for both our local and visiting audiences and extend opportunities for commercial hires. The system will give us the equivalent specification to similar scale venues in the county and region, making us more attractive to visiting companies, businesses and for community use. The flexibility of the system, with a moveable drop-down rig will allow the installation of lights at ground level, making it very accessible and further complying with health and safety specifications. This provides a new facility for disabled users and makes it ideal for the development of our youth training programme, allowing students safe access to the lighting rig for training purposes.
The development of the youth stage lighting and production course will provide a new opportunity for local young people to train in technical skills which will support them to gain employment or continue to further education. The theatre has proven demand for its youth theatre courses and research with local schools and colleges demonstrates there is urgent market need for additional technical skills based courses. With no similar offer in the area, the new course will build a local pool of skilled technical staff, who can work in a variety of venues and settings.
It was part funded by the European Agricultural Fund for Rural Development and awarded by the Southern Dorset Local Action Group, who are delegated by Defra to deliver LEADER funds in Dorset under the Rural Development Programme for England. LEADER is funded by EAFRD across Europe and Southern Dorset LAG are one of 79 groups in England.
Our patron Ian Gillan financed this website and its development.