Acting as figureheads and ambassadors for the Marine, we are proud to have 4 excellent patrons.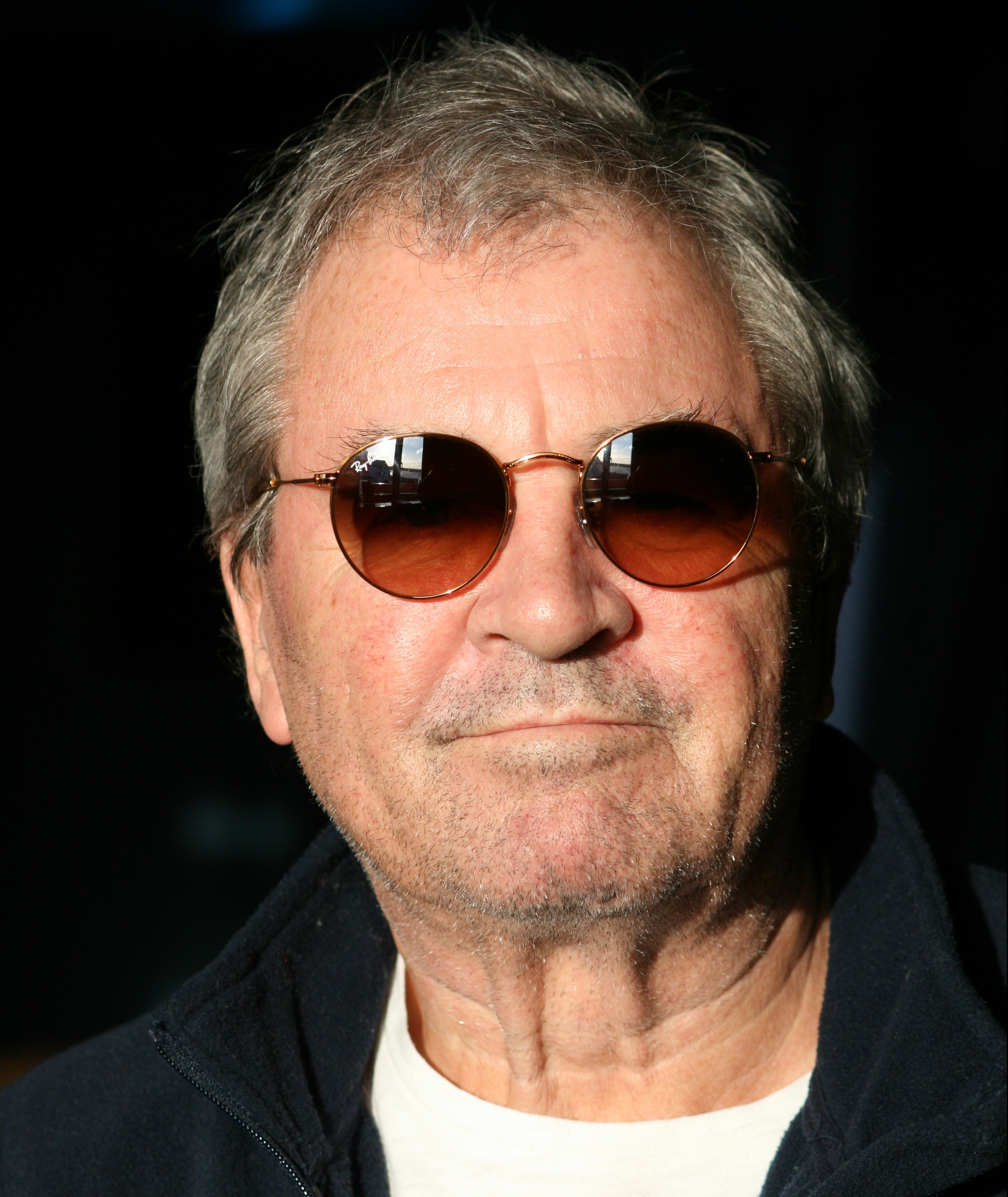 Ian Gillan
The lead singer and lyricist of rock band Deep Purple lives between Portugal and Lyme Regis. He found fame in the 1970s with hard rock hits such as Smoke On The Water, Highway Star, and Child in Time.
When in Dorset, Ian regularly visits the venue for concerts, comedy, and theatre. Ian Gillan explained that he has an interest in supporting all arts, especially regionally. "It's vital that we all support the Marine. It's easy to undervalue arts venues, but they are so important to culture and the community. People can make a contribution is many ways – even simply by turning up. I come when I can."
Ian has made clear his passion for the Marine in particular "When you walk through the doors, it feels special. It reminds me of coming through the doors of the Albert Hall. There's a sense of history. It's cool to be here. You can sit in the bar and watch the stage below or climb in to it in the auditorium.  One of my favourite events was seeing George Melley."
Ian said "I am enjoying seeing it regain its vibrancy. There's a new sense of professionalism and I am pleased to support the venue as a patron."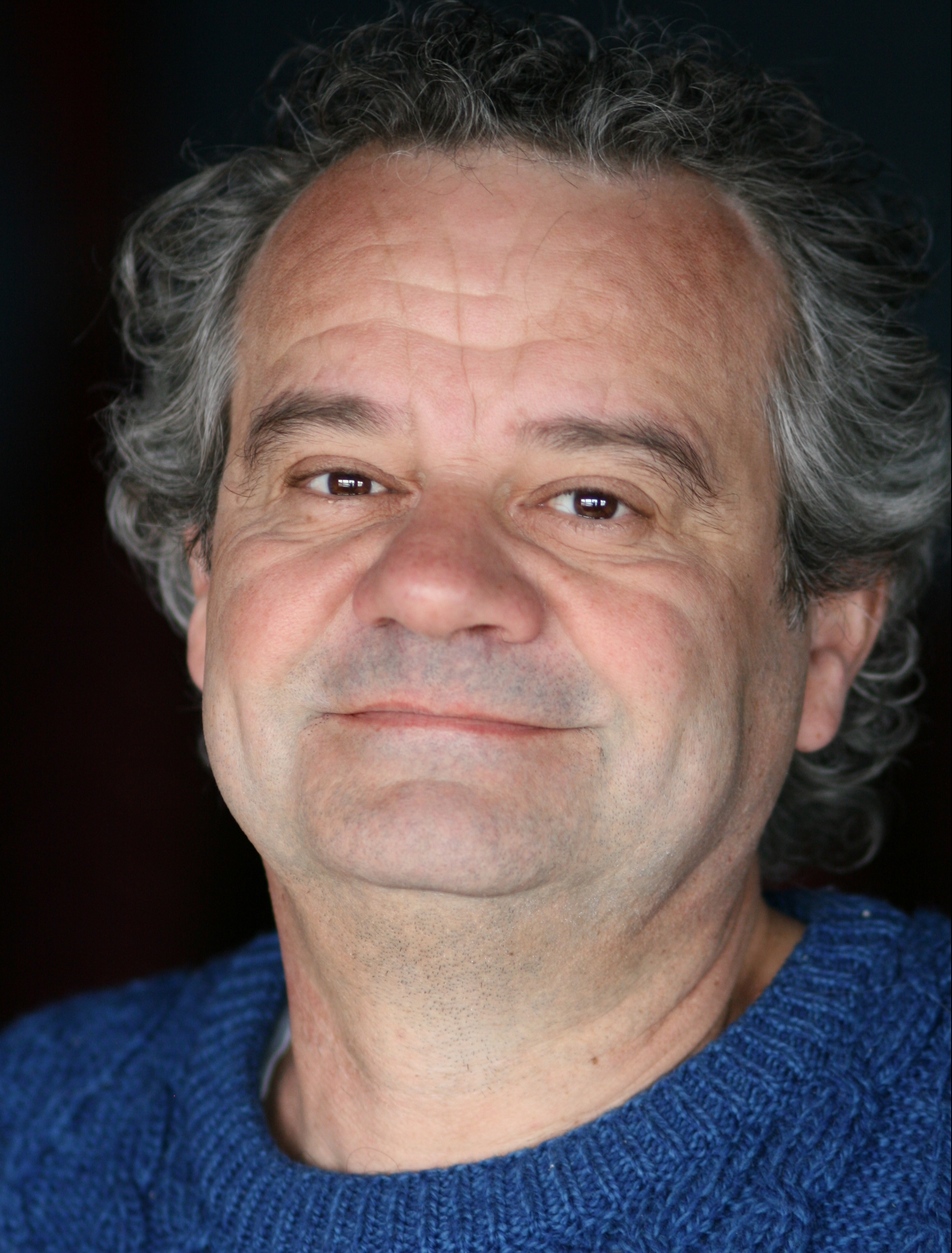 Mark Hix
The restaurateur and chef grew up in Lyme Regis and went to school at The Sir John Colfox Academy in Bridport. Mark Hix has a passion for the arts, and famously opened the restaurant Pharmacy 2 with British artist Damien Hirst in 2016. He was awarded an MBE for his services to hospitality in 2016.
Mark explained his interest 'We've worked with the theatre in the past on special events – and having enjoyed many nights out there – I am delighted to accept the invitation as patron. I love the breadth of events. It's great that in our small town you can see a play, listen to a band or laugh at a comedian.  I'm looking forward to being an ambassador for the venue. It's so important to support culture in our community.'
To celebrate the partnership, HIX Oyster & Fish House in Lyme Regis is offering ticket holders 10% off their bill before or after shows (for more details read more here).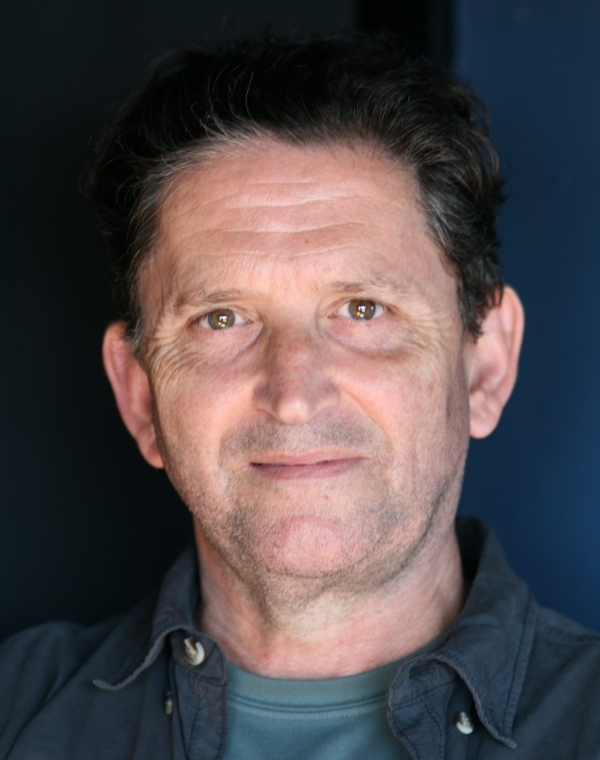 Andrew Rattenbury
Born in Lyme, Andrew Rattenbury is the acclaimed screenwriter and former head boy of Woodroffe School!
Andy trained as an actor at the Bristol Old Vic Theatre School and has worked extensively in theatre, television and film throughout the country, including the BBC, ITV, Channel 4, the Bristol Old Vic, Harrogate, Chester, York, Liverpool, Manchester, Worcester, has toured Sweden, Turkey and the USA and also appeared in the West End and at the National Theatre.
He has a long list of successes to his credit, having written for programmes such as Eastenders, Monarch of the Glen, Hollyoaks, Peak Practice, Holby City, Teachers and Casualty and having his own ITV series The Golden Hour.
His first full-length play Soundings won the Bristol Old Vic in 1989, and the Best Play Award at the London New Play Festival at the Old Red Lion in 1993. He was commissioned by the Swan Theatre, Worcester to adapt Thomas Hardy's novel The Return of the Native, which toured the UK.
Here at the theatre he wrote The Tempest of Lyme and Monmouth – award-winning community plays for his hometown.
Andrew said 'I performed for the first time there in my teens before going to the Bristol Old Vic Theatre School and becoming a professional actor. We had great success with the community plays – a professional and personal highlight for me."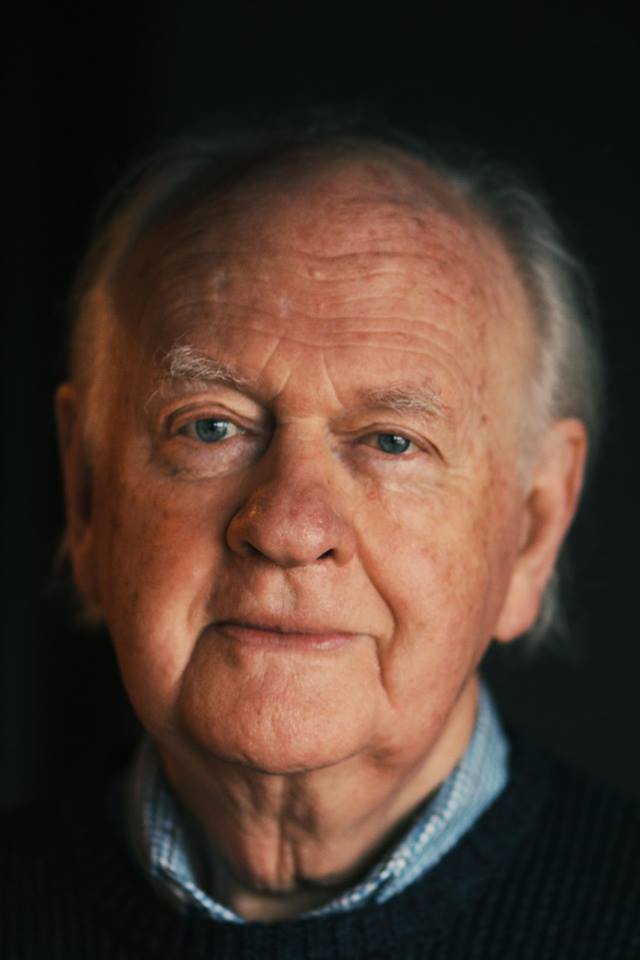 Oliver Ford-Davies
Oliver Ford Davies is an actor perhaps most widely known for Star Wars, Game of Thrones and Johnny English, as well as dozens of television leads. Since 1975 he has appeared in 35 productions for the Royal Shakespeare Company, including Polonius in Hamlet with David Tennant and Patrick Stewart and most recently Pandarus in Troilus and Cressida, shown live here at the Marine in November. His many roles with the National Theatre include Racing Demon for which he won the 1990 Olivier Best Actor Award.
His connection with Dorset began when as a small child he was evacuated to a cottage near Tarrant Gunville, in 1948 he holidayed at Lyme coming of course by rail, and his parents later lived at Marnhull. For twenty years he and wife Jenny have lived in Uplyme, and have been great supporters of the theatre, particularly the recent community plays The Tempest and Monmouth. "Long may the Marine flourish!" he said on a recent visit when this picture was taken, in 2018.
Oliver Ford Davies' books include Playing Lear, an account of his experience while performing King Lear at the Almeida Theatre, Performing Shakespeare, and Shakespeare's Fathers and Daughters.