The Marine has been at the centre of Lyme Regis's social and cultural life for over 125 years. There are many meaningful ways to be involved at the venue.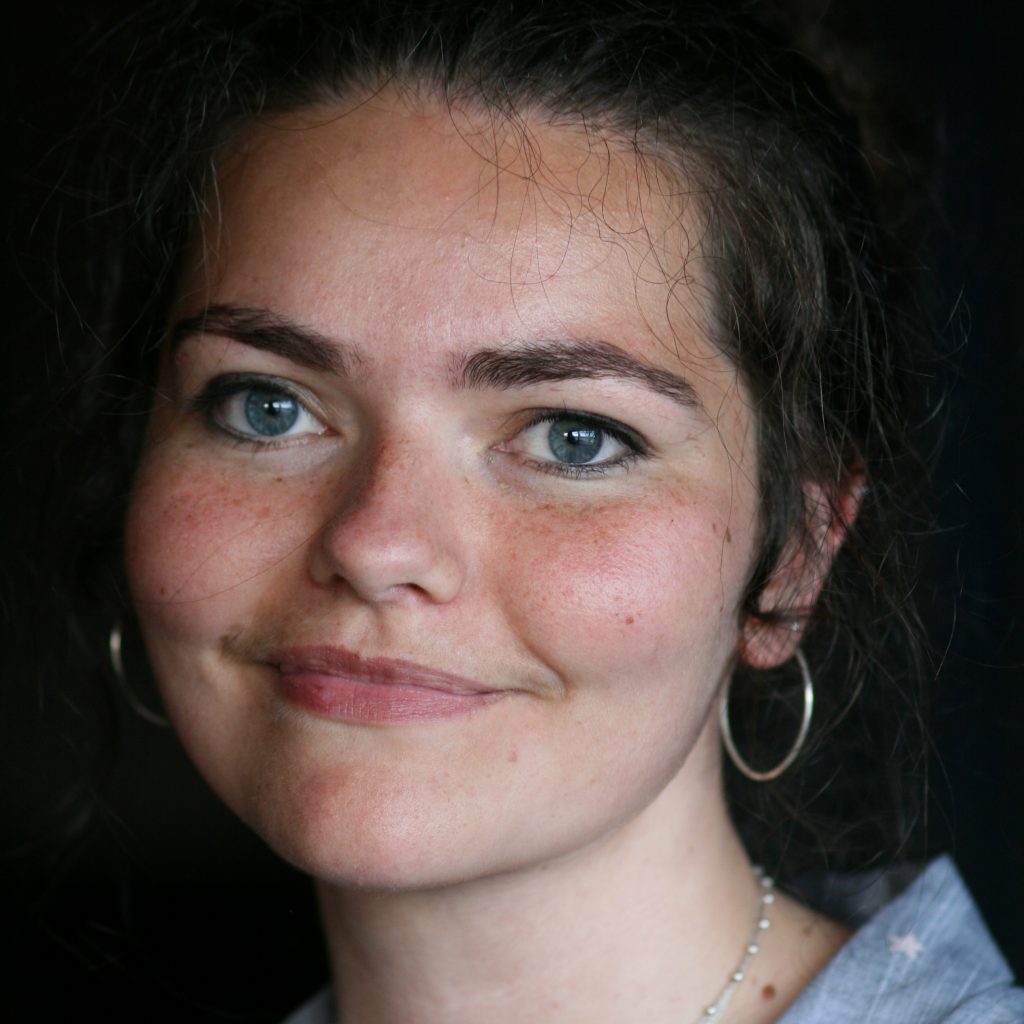 VOLUNTEERING
Learn new skills, make new friends, and use your time to make a difference—that's volunteering.
If you have time to spare, and would like to get involved, please email office@marinetheatre.com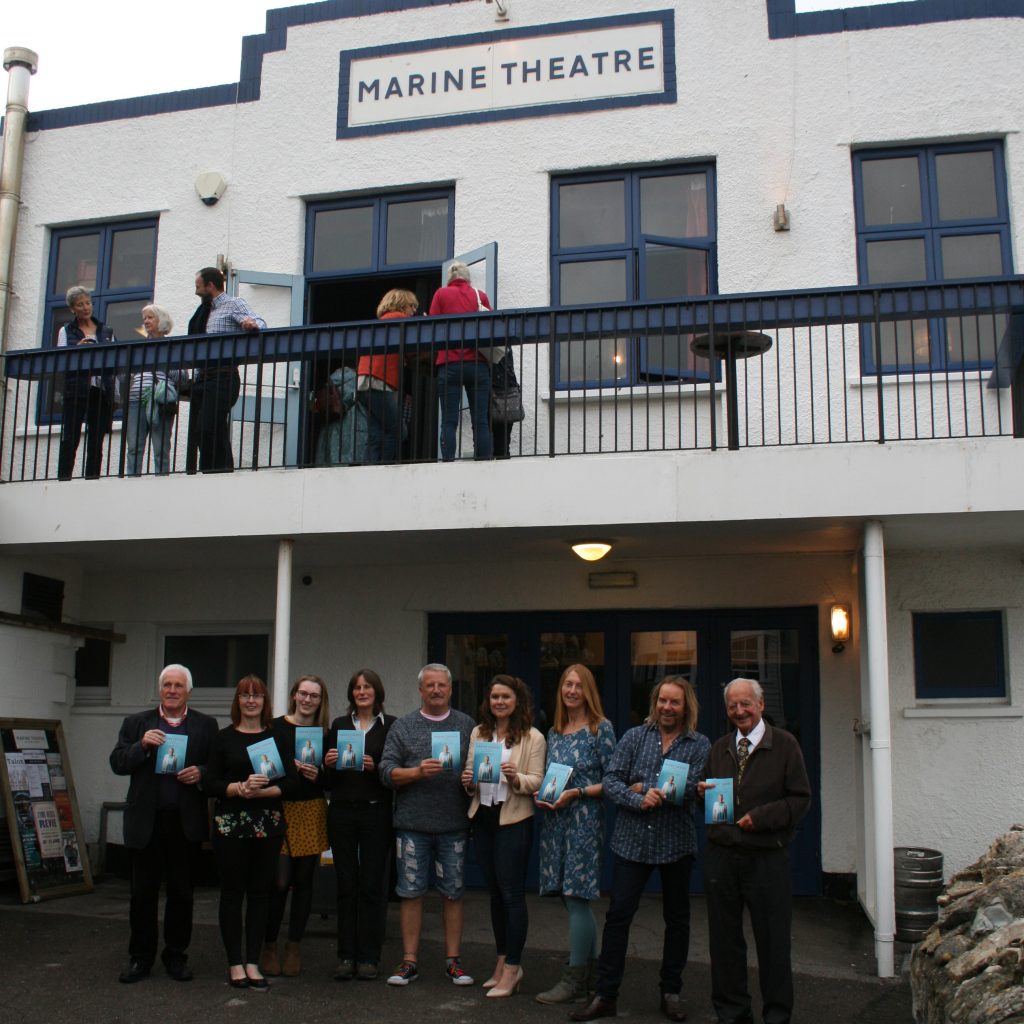 Membership
Become a member of the Marine. For just £35 a year you can get money off your tickets and at our bars and be part of a like-minded community.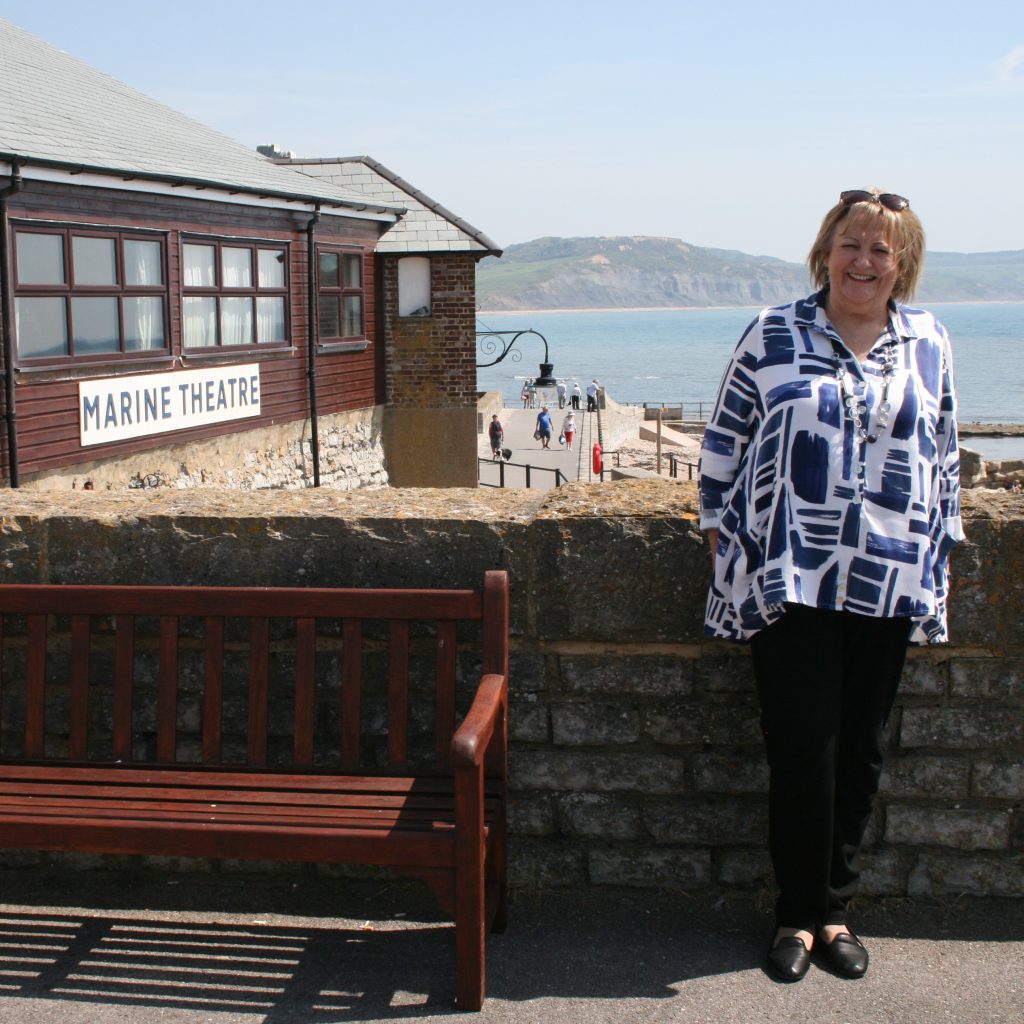 Sponsorship
We've been here for over 125 years, at the centre of the region's celebrations.
We provide our partners with a platform from which they can speak to audiences of thousands—opinion formers, local people, and tourists alike.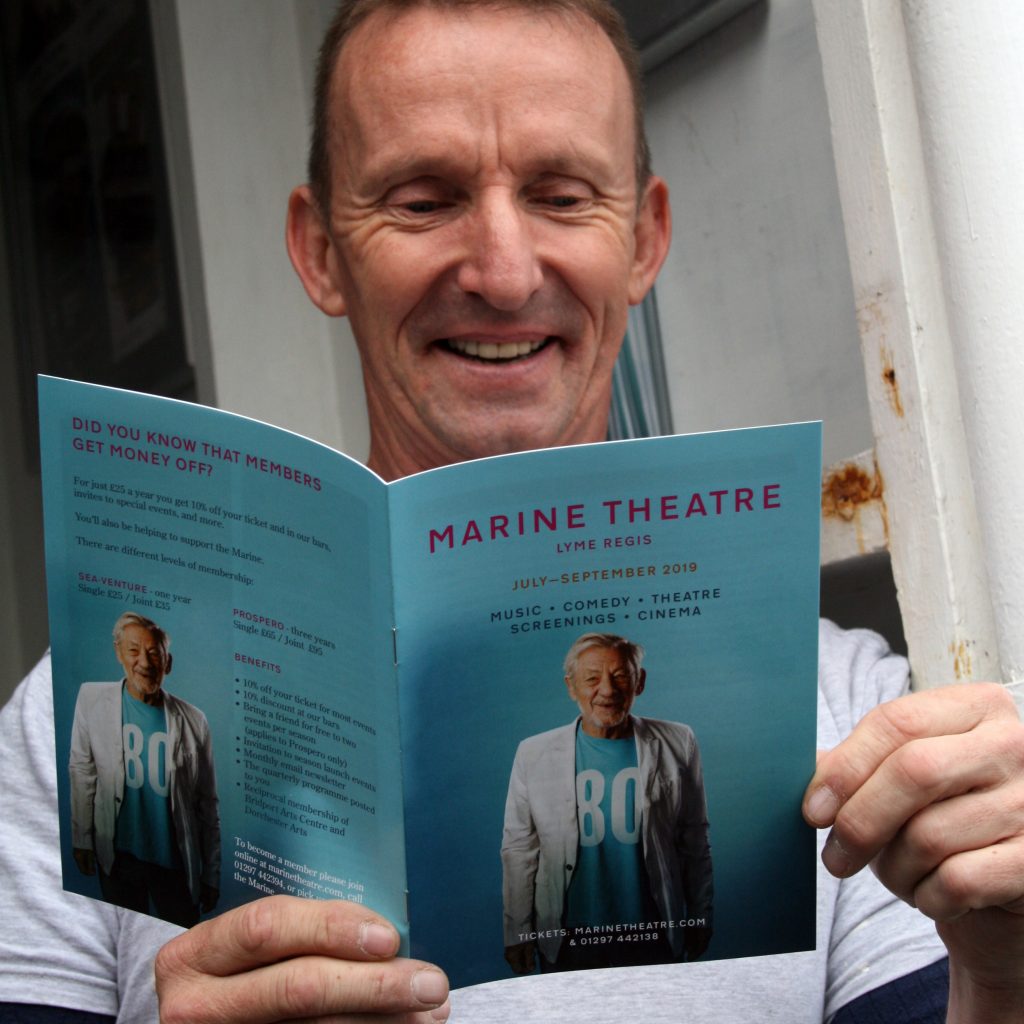 Advertising
Businesses can place adverts in our printed programme. Over 7000 copies are distributed.
Get in touch by email to marketing@marinetheatre.com for a quote and to book your space.