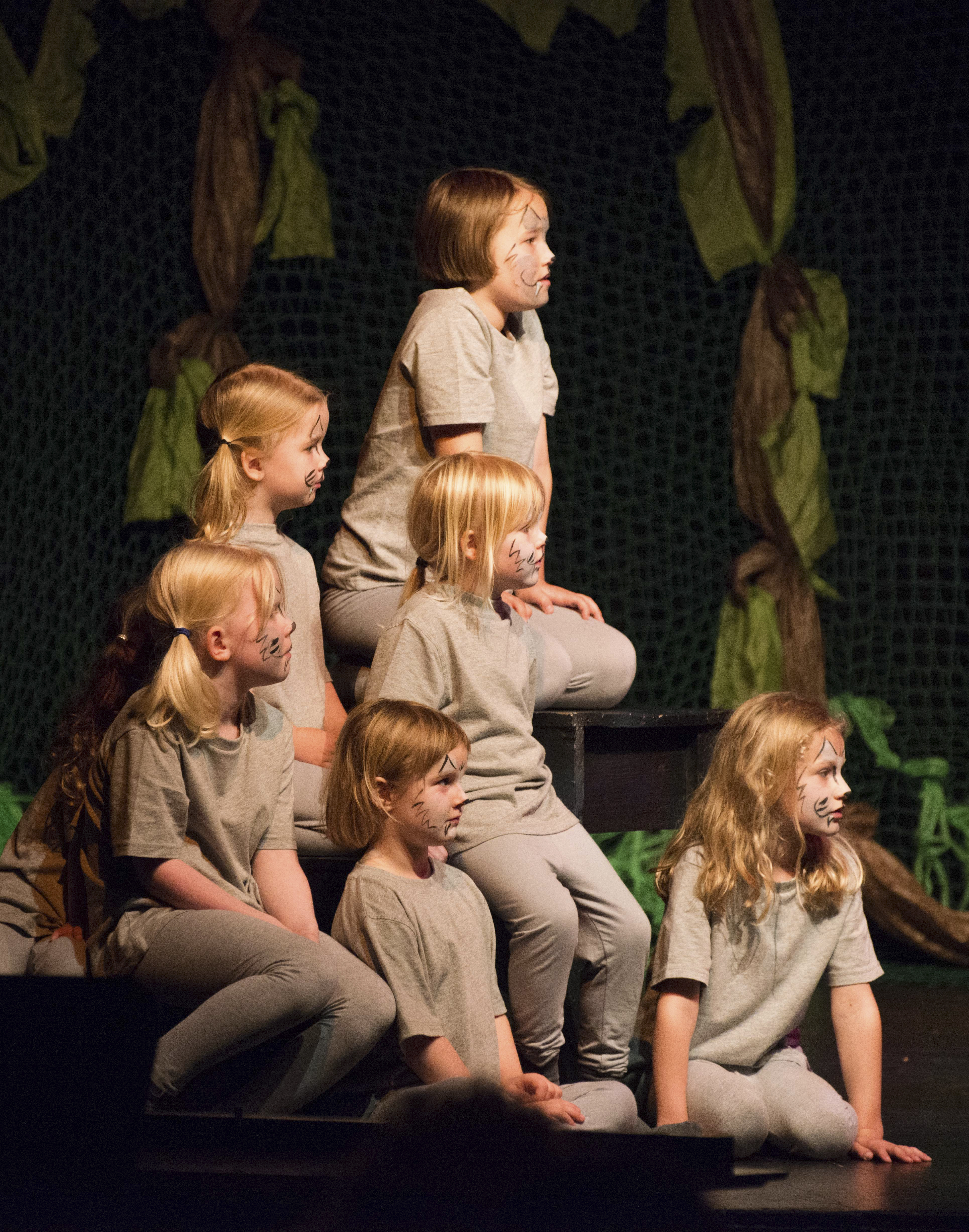 Age 7-12: Saturdays 10am to 12 noon.
Term starts 17 September and ends 26 November
Term consists of 10 weeks with a break for half term on Saturday 29 October
This class is now full, but we'd love to hear from you if you would like to be added to the waiting list. Please email academy@marinetheatre.com
Fun and exciting weekly sessions to introduce the young people in and around Lyme Regis to the world of performing arts, these are inclusive and engaging classes designed to nurture children's creativity, grow their confidence and build their skills.
We believe that all children and young people should be able to train and perform without the barrier of cost. We offer bursaries and free places to those who need them. For more information on please email academy@marinetheatre.com
Members of Marine Youth Theatre automatically become members of the Marine Theatre and will enjoy members' benefits.
Book your place for September now.