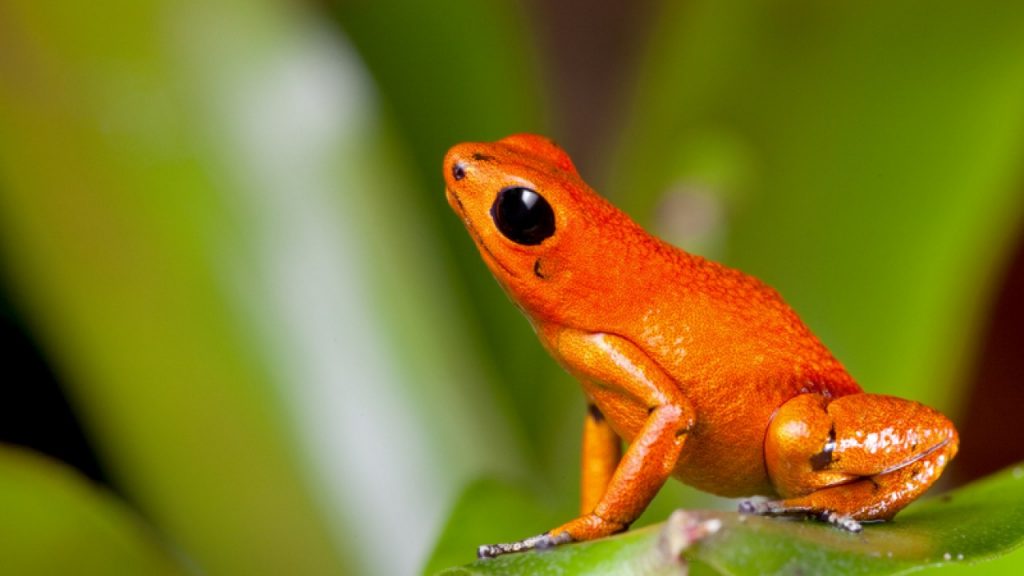 He will also show how destruction of forests is causing climate change globally on a huge scale, and what we need to do to mitigate that.
The talk is followed by a conversation with Emeritus Professor Philip Prowse of Southampton, Tony Jaques, the Warden of the Othona Community, and journalist Helen Stiles.
Biography
Prof. Sir Ghillean Prance FRS worked from 1963 at The New York Botanical Garden, and, on his departure in 1988,he was as Director of the Institute of Economic Botany and Senior Vice-President for Science. Much of his career at the New York Botanical Garden was spent conducting extensive fieldwork in the Amazon region of Brazil. He was Director of the Royal Botanic Gardens, Kew from 1988 to 1999. He has remained very active in his retirement, notably involving himself with the Eden Project.
Help our Planet: The Hop Talks
Featuring world leading scientists and writers, all are welcome at the monthly HOP Talks. The events centre on environmental issues, emphasising positive solutions for the individual.
KEEPING YOU SAFER
Please read our safety measures during this period here.