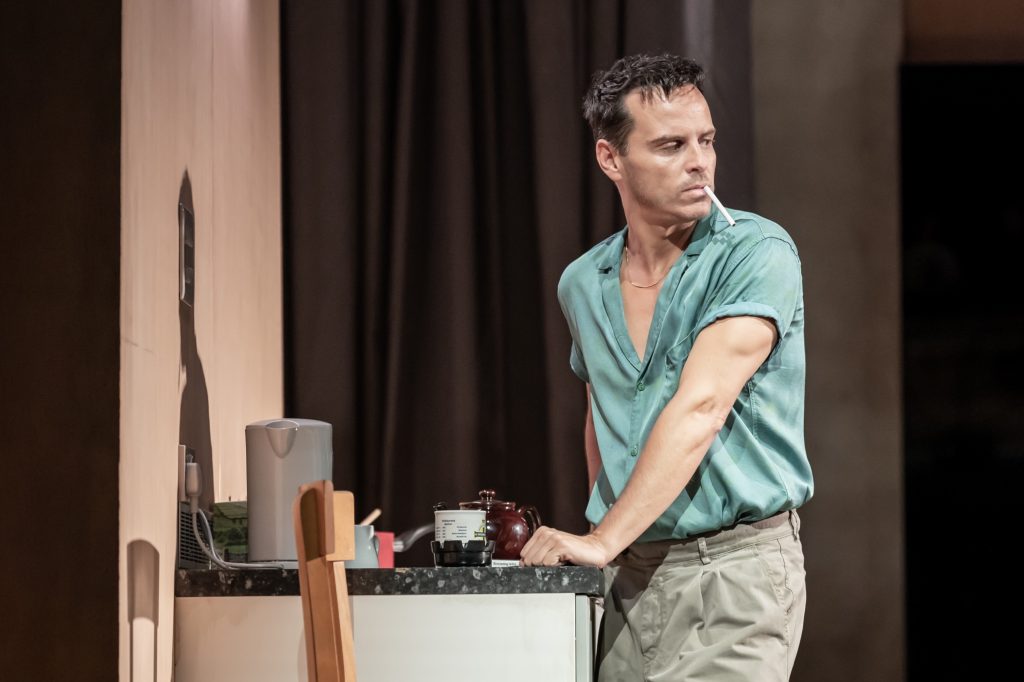 The National Theatre live screening of Vanya is coming to the Marine Theatre, will see Scott tackle not just the title role of Chekhov's Uncle Vanya, but all the characters. That includes the family living on a rural estate, plus the professor and his attractive young wife who come to visit and cause chaos.
Chekhov's Uncle Vanya is a play with roiling passions beneath the surface: love, lust, artistic impulses, and even violence. The greatest actors of the age have appeared in it – everyone from Peter O'Toole, Antony Sher, and Ian McKellen to Cate Blanchett, Laurence Olivier, and Derek Jacobi.
Just one actor encompassing that is a jaw-dropping feat. Directing Scott in this thrilling Vanya play is Sam Yates, whose previous West End productions include The Starry Messenger (with Matthew Broderick and Elizabeth McGovern), Glengarry Glen Ross, East is East, and Murder Ballad.