Each group will create their own short performance, which will all run across each evening, to create a fantastic and eclectic celebration—a 'best of' Lyme Regis.
We are delighted to join together with these groups, all of which have a close relationship with the Marine: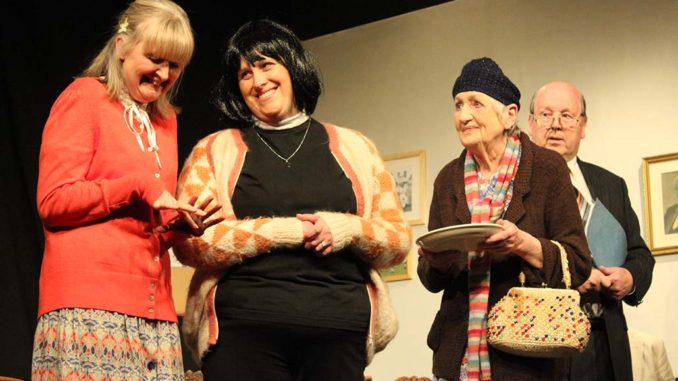 The Marine Players
This is a talented local drama group based in Lyme Regis. Formerly the Lyme Regis Dramatic Society, the Marine Players were formed at the beginning of 2016 in order to move to a closer relationship with the Marine, and attract a younger and more wide-ranging membership. They have performed some excellent pieces here, including A Christmas Carol and The Vicar of Dibley.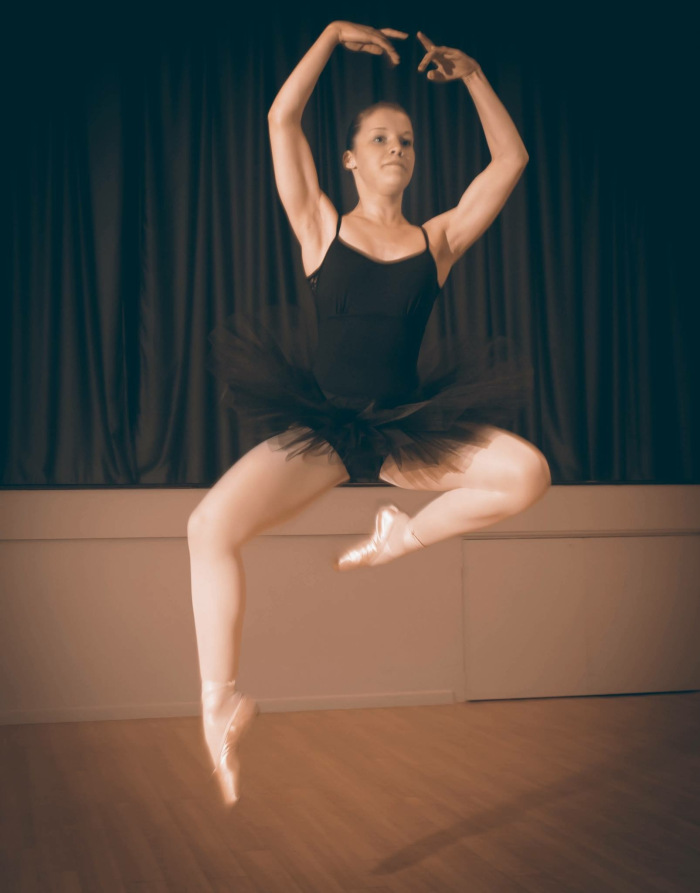 Lyme School of Ballet
This cherished local dance organisation has offered ballet lessons to the community since 1976 and continues it mission to provide fun and rewarding lessons for all. In addition to the Carnival Procession, each New Year LSB takes part in the local pantomime.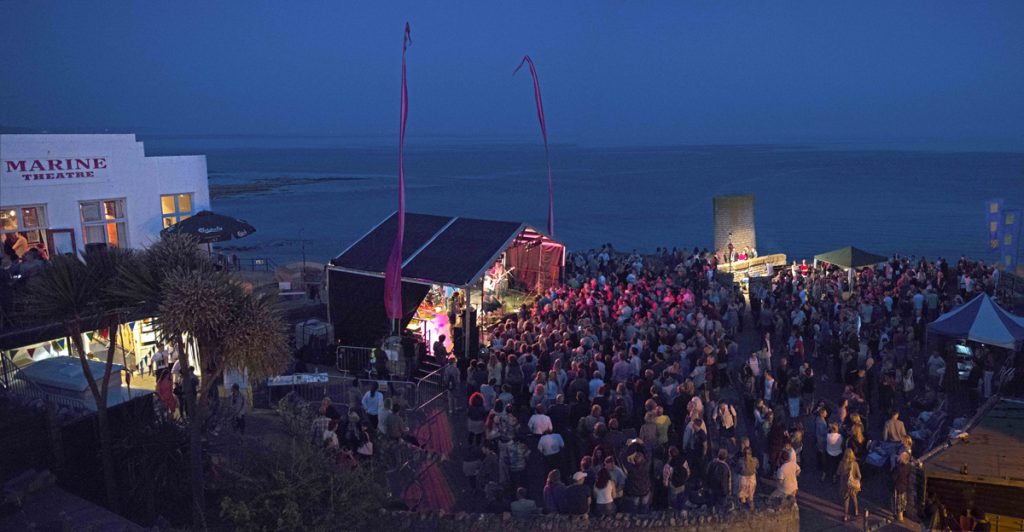 B Sharp
This is a music and enterprise charity based in Lyme Regis with over 12 years' experience delivering workshops, training, performance and gigs across the district and beyond.
They seek to give children and young people the best possible start in life through music, to develop their incredible and diverse creativity in ways that build confidence, skills and experience. B Sharp has held many successful performances here, most recently the Evolution Rocks concert, which was part of Lyme Regis Fossil Festival.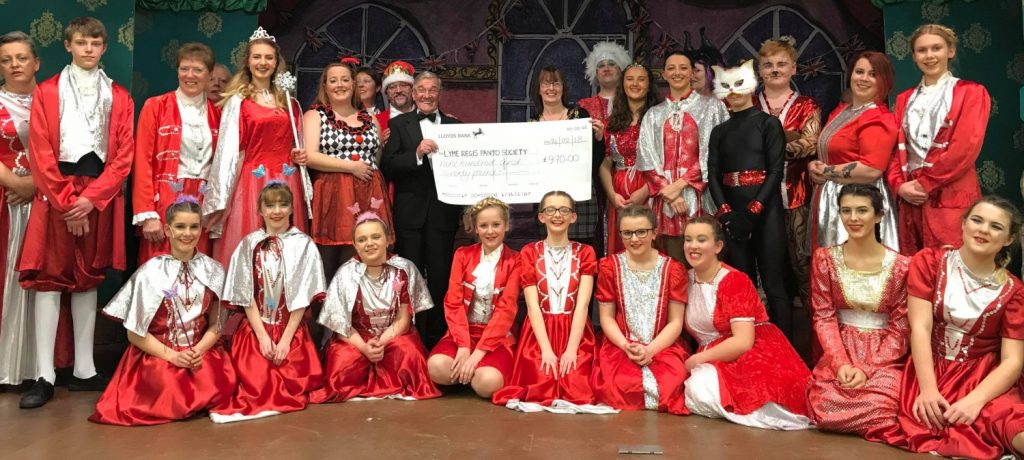 Lyme Regis Pantomime Society
This excellent group was founded over 30 years ago and has staged a traditional panto every year since. Its last production was 'Snow White and the Seven Dwarfs' in February at Woodmead Halls, and proved a huge success with the community.