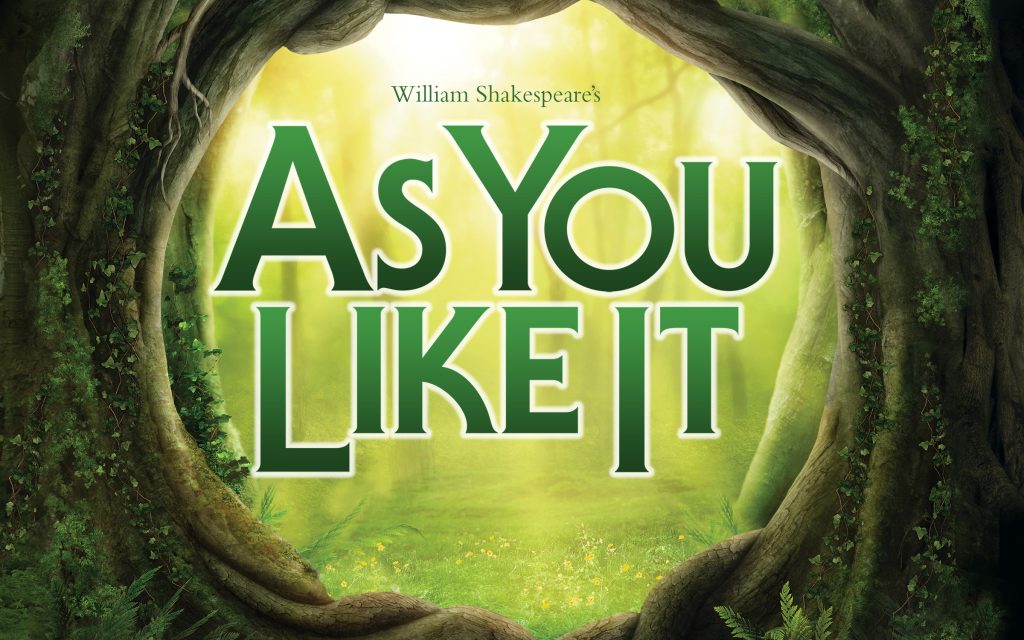 "Love is merely a madness!"
Separately, Rosalind and her dear friend Celia, the noble Orlando, and the usurped Duke Senior and his courtiers get banished and set up new lives in the Forest of Arden. Free from the constraints of their former lives lovers tussle, wits and fools spar, familial bonds are challenged, and everyone wrestles with what it really means to be yourself.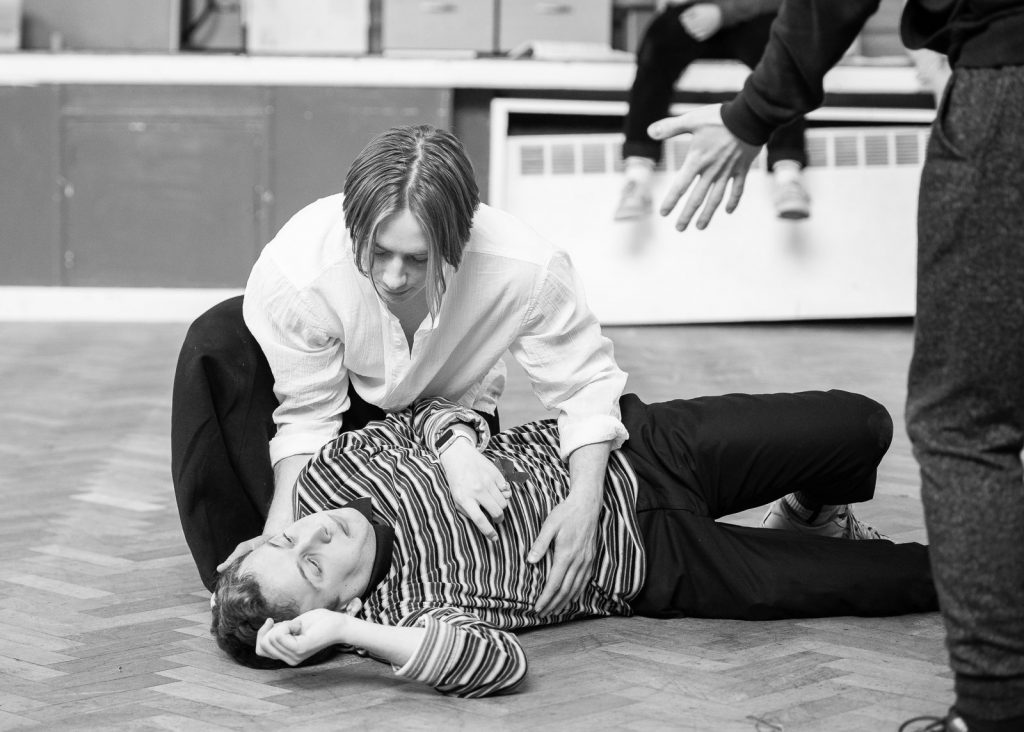 "The fool doth think he is wise, but the wise man knows himself to be a fool."
In exile they become exultant as true love and true identity is found in the forest. This rustic romp packed with music, laughs, cross-dressing confusion and a dash of wrestling will keep you smiling to the last.
"All the world's a stage!"
This event takes place nearby at The Davey Fort, Charmouth Road, Lyme Regis DT7 3DR. A bar will be open for refreshments.
Bring a chair and a sun hat and prepare to be entertained and transported watching Shakespeare as he first saw it performed; in the open air, by an all male cast with Elizabethan costumes, music and dance. Book early to avoid missing out!