Simon's playing bristles with high octane energy, often at breakneck speed, taking its inspiration from the legendary sax player, Tubby Hayes. His playing has been described as "extraordinary", "blistering", "powerful", and "breathtaking".
His repertoire is firmly rooted in the classic sound of 50s and 60s British jazz. His sharp suit and narrow tie coupled with a full set of droll one-liners harks back to the best Ronnie Scott tradition.
Over the years he's played with many leading British jazz musicians and is highly regarded by his peers. He was the BBC's Rising Jazz in 2007 and honoured for "Services to British Jazz" in the 2016 British Jazz Awards. He later quipped, "I went from a rising star to jazz veteran in just nine years!"
The Quartet
The Simon Spillett Quartet features Pete Cater, Alec Dankworth and Rob Barron, all virtuoso players and band leaders in their own right.
Pete Cater has been playing drums all his life. Rhythm Magazine named Pete as one of the top 5 jazz drummers in the world! For many years he worked with Elaine Delmar and has played with every top big band on the London circuit
Alec Dankworth, son of Cleo Laine and Jonny Dankworth,is an award-winning bass player and composer who, in addition to leading several groups of his own, has worked with an amazing list of artists including Van Morrison, Stephanne Grappelli, Abdullah Ibrahim, and The Dave Brubeck Quartet.
Rob Barron is a jazz pianist, arranger and composer. He is "one of the most creative and versatile musicians of his generation." He's played with leading UK artists including Jacqui Dankworth, Stacey Kent, Claire Martin and many more. He regularly appears with the BBC Big Band and Ronnie Scott's Jazz Orchestra.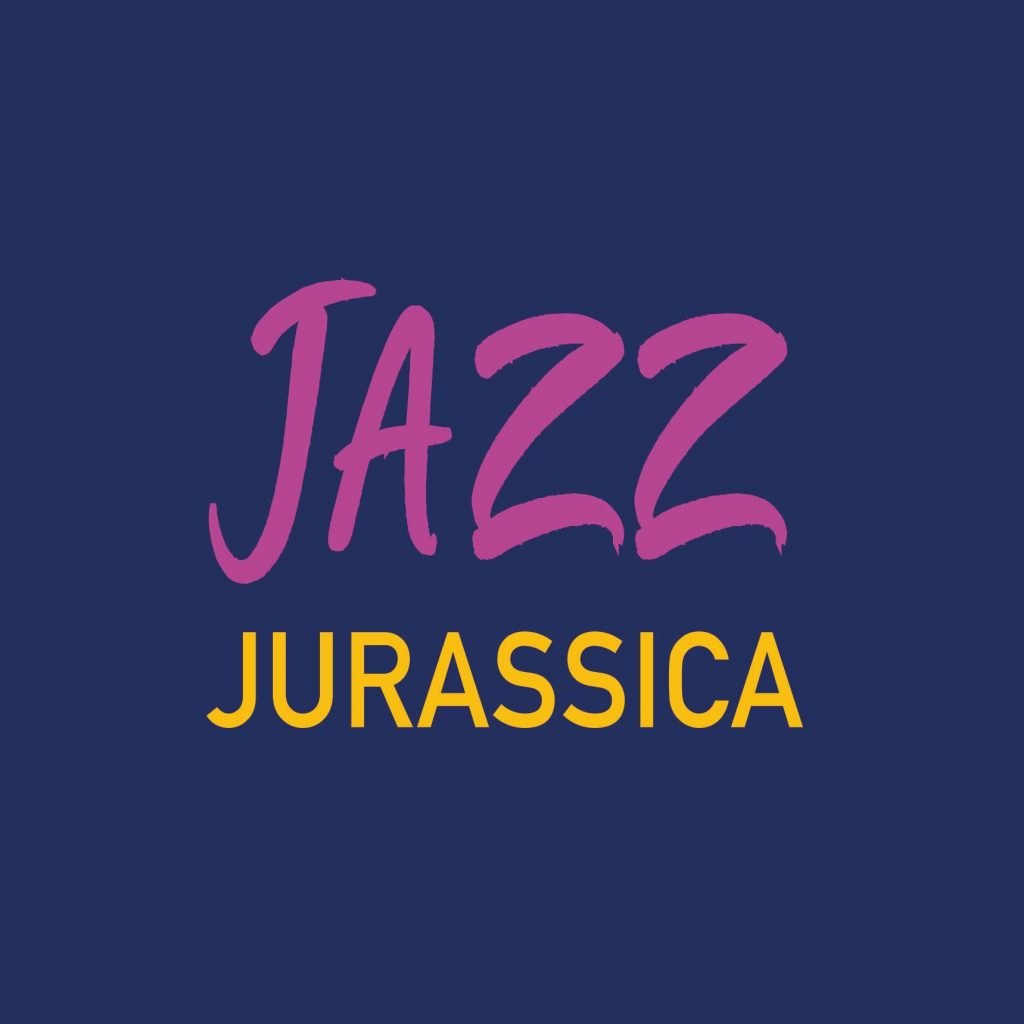 KEEPING YOU SAFER
Please read our safety measures during this period here.