Weekend Passes £30
For access to every single wonderful event on 8 and 9 October
Book Weekend Pass
How to Leave Your Psychopath
11:30-12:30 P.M.
£10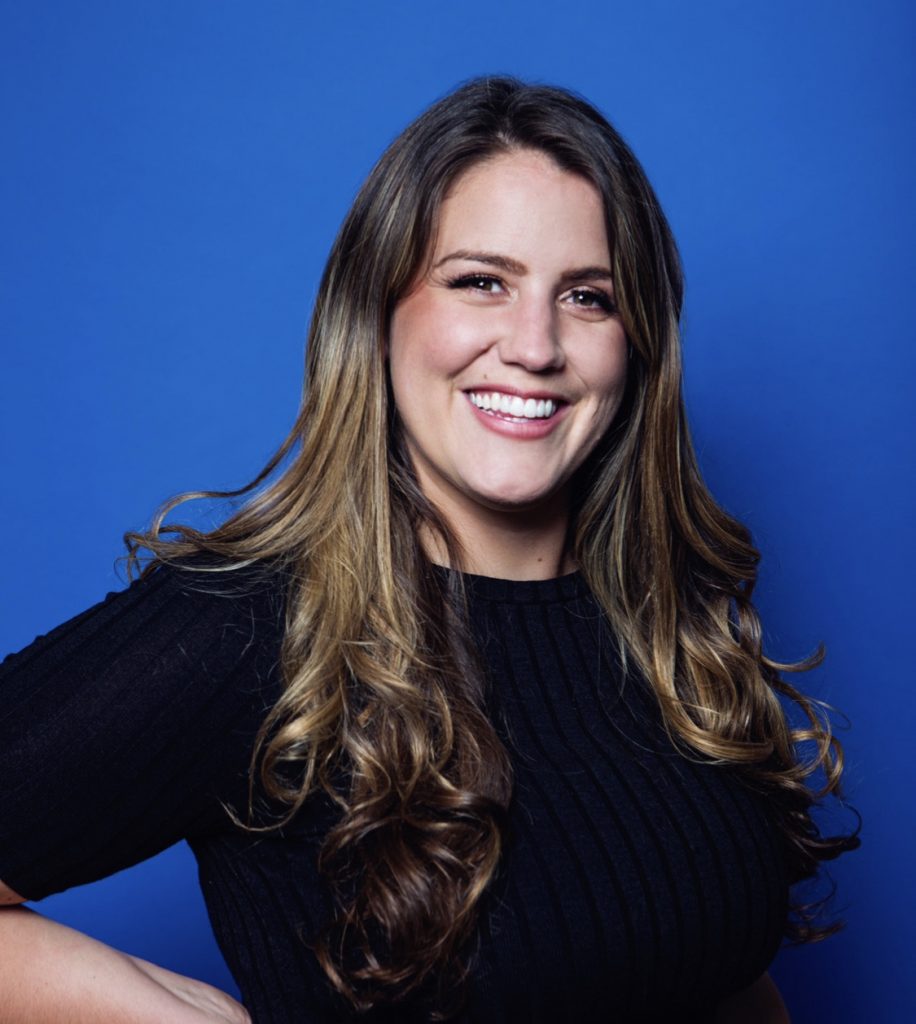 Maddy Anholt will be in conversation with psychotherapist and writer Paddy Magrane.
Her debut book, How to Leave Your Psychopath was published by Bluebird, Pan Macmillan. It is a candid account of the complex, subtle nature of coercive control and abusive relationships, which Maddy understands from all-too-personal experience, and is the essential handbook for escaping them.
Maddy Anholt is an author, speaker, actor and Ambassador for Women's Aid. As an actor, she has appeared in sitcoms for BBC Three, BBC One, ITV and Channel 4. She's had four sell-out solo comedies and written and starred in a comedy for BBC Radio 4.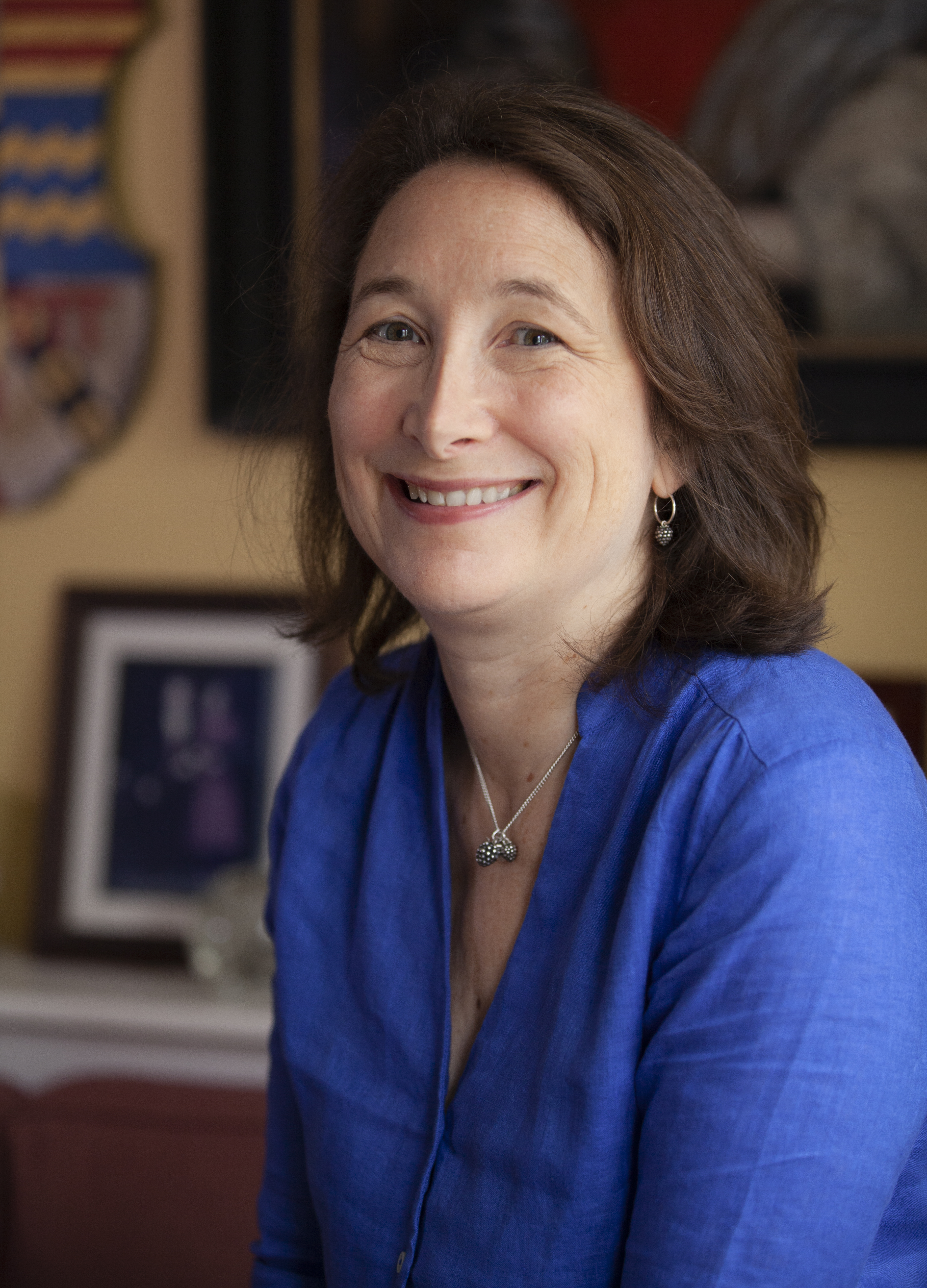 Young Bloomsbury
1 – 2 P.M.
£10
Nino Strachey is a writer and historian who worked as Head of Research for the National Trust. After starting her career with the Landmark Trust, she worked as a curator for the National Trust and English Heritage, researching the homes of scientists (Darwin), politicians (Churchill) and authors (Woolf). Her first book, Rooms of their Own, explored the homes of three writers linked to the Bloomsbury Group, revealing changing attitudes towards sexuality and gender in the 1920s and 30s. Nino was the last member of the Strachey family to grow up at Sutton Court in Somerset, home of the Stracheys for over 300 years. She lives in West London surrounded by the displaced portraits of her Strachey relations.
Nino Strachey's relative Lytton was the first of many Stracheys to make their way to Bloomsbury. In the early 20th Century a new generation stepped forward to invigorate the Bloomsbury Group – creative young people who tantalised the original 'Bloomsberries' with their captivating looks and provocative ideas. Celebrating identities that would not be embraced for another 100 years, Nino Strachey explores changing attitudes towards sexuality and gender in the 1920s and 30s, revealing an aspect of Bloomsbury not yet explored.
Nino Strachey will be in conversation with Festival co-director Bijan Omrani.
Real Farming: Underneath the Archers
2:30-3:30 P.M.
£10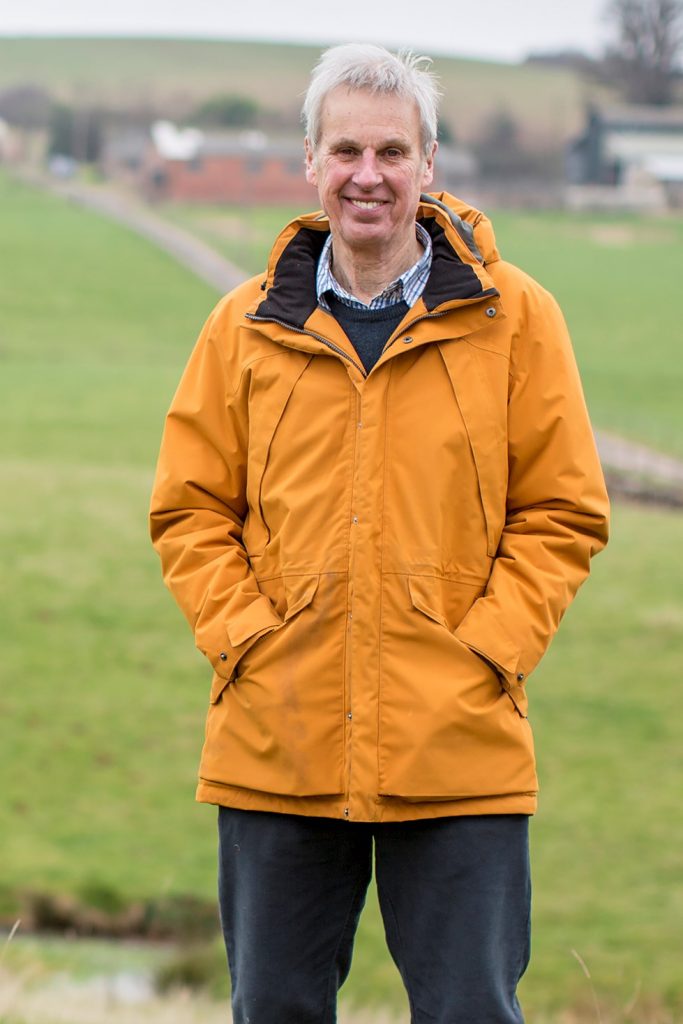 Graham Harvey will be in conversation with Western Morning News columnist Martin Hesp about real farming, ecological agriculture, and what needs to be done to transform our food production.
A townie by birth, Graham Harvey has had a life-long interest in farming. After university he joined Farmers Weekly as a news reporter. Later as a freelance he wrote on farming and the countryside for a range of publications including the Daily Mail, New Scientist, and Country Life. For four years he was Old Muckspreader in Private Eye. His first book, The Killing of the Countryside, was published by Cape and won the BP Natural World Book Prize for environmental writing. Other books include The Forgiveness of Nature (Cape), We Want Real Food (Constable Robinson) and Grass-Fed Nation (Icon Books).
In the mid-1980s he joined the script-writing team of the long-running radio series The Archers, since when he's written more than 600 episodes. For 20 years he was the show's Agricultural Story Editor, a sort of Farm Minister for Ambridge. For TV he's written episodes of The Bill and the space adventure series Jupiter Moon. But he keeps returning to farming and rural themes. Stage plays include The Shearing Gang, The Process (about Fritz Haber, the inventor of nitrate fertilizer) and The Darkness of the Sun, the story of writer Henry Williamson. In 2018 his one-woman show No Finer Life was performed to audiences across the UK. In 2019 his co-written musical The Shearing Gang played to enthusiastic audiences in Cornwall. In 2008 Graham co-founded what is now Britain's leading conference in ecological agriculture, the Oxford Real Farming Conference.
I You We Them: exposing the 'desk killers'
4 – 5 P.M.
£10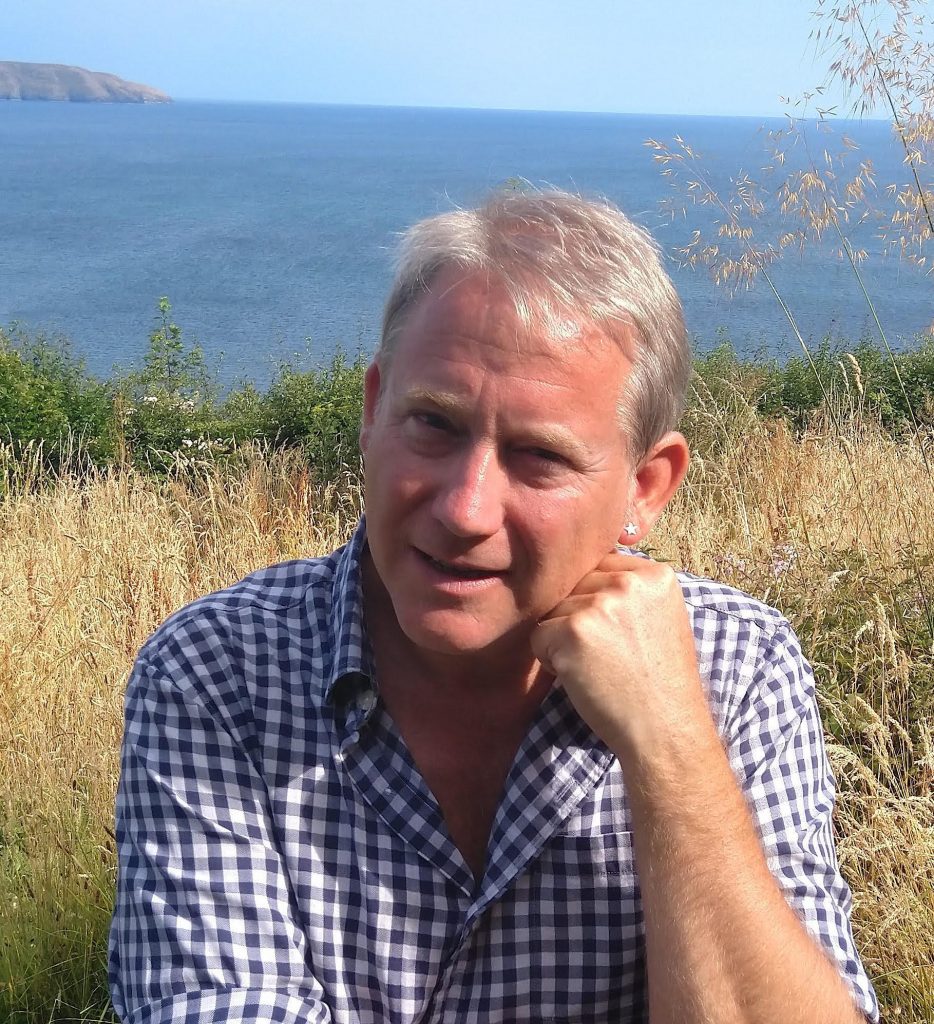 Dan Gretton will be in conversation with barrister and Festival co-director Samantha Knights.
I You We Them is an unprecedented study of the 'desk killers' who have ordered and directed some of the worst atrocities of the modern era. From the capitals of Empire to the offices of Nazi Germany to the boardrooms of oil corporations today, Gretton shines a light on the shadowy figures who 'use paper or a phone or a computer to kill, instead of a gun'. For more than twenty years he has interviewed survivors and perpetrators, and pored over archives and thousands of pages of testimony. His remarkable insight into the psychology of the desk killers is deepened by the intimate journey he travels with his readers.
Dan Gretton is a writer and activist. In 1983 he co-founded the pioneering political arts organisation Platform, in Cambridge, where he studied English literature. As well as working with Platform over many years on the human rights and environmental impacts of corporations, he has also developed radical initiatives in adult education.
I You We Them is a Washington Post Book of the Year and Spectator Book of the Year
Love & Revolution in Georgia
5:30 – 6:30 P.M.
£10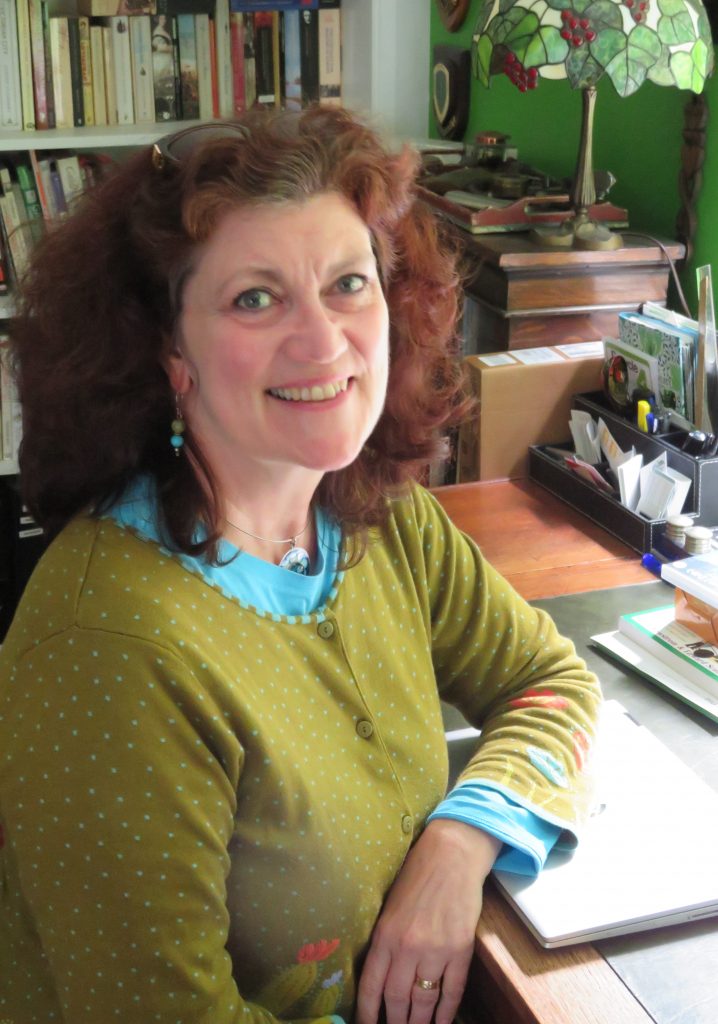 Jo and Mike Seaman will be in conversation with Festival co-director Samantha Knights.
Jo will talk about her book Roses Down the Barrel of a Gun, Georgia: Love and Revolution. She will reflect on the dramatic events leading to Georgia's Rose Revolution of 2003, on the importance of cultural relations, as well as talking about the fascinating mountain country of Georgia. Mike Seaman will give observations on political events of the time, some of which have resonance with the current situation in Ukraine.
Jo Seaman (a former Charmouth resident) was the British Council Director in Georgia from 2001 to 2005; she worked for the British Council, the UK's principal cultural relations organisation, for almost 30 years. Her career took her over Africa, Asia and the former Soviet Union, Egypt, Georgia, Pakistan and Jamaica. Mike Seaman, Jo's husband, is a former British diplomat with over twenty years of overseas postings, including Bosnia, Afghanistan, Jamaica and Georgia, where Mike was Senior Political Officer with the British Embassy. The recent consultancy assignments include various Eastern European countries including Ukraine, Georgia, Moldova, as well as the UK.
Folk Music with The South Country
7:30 P.M.
£10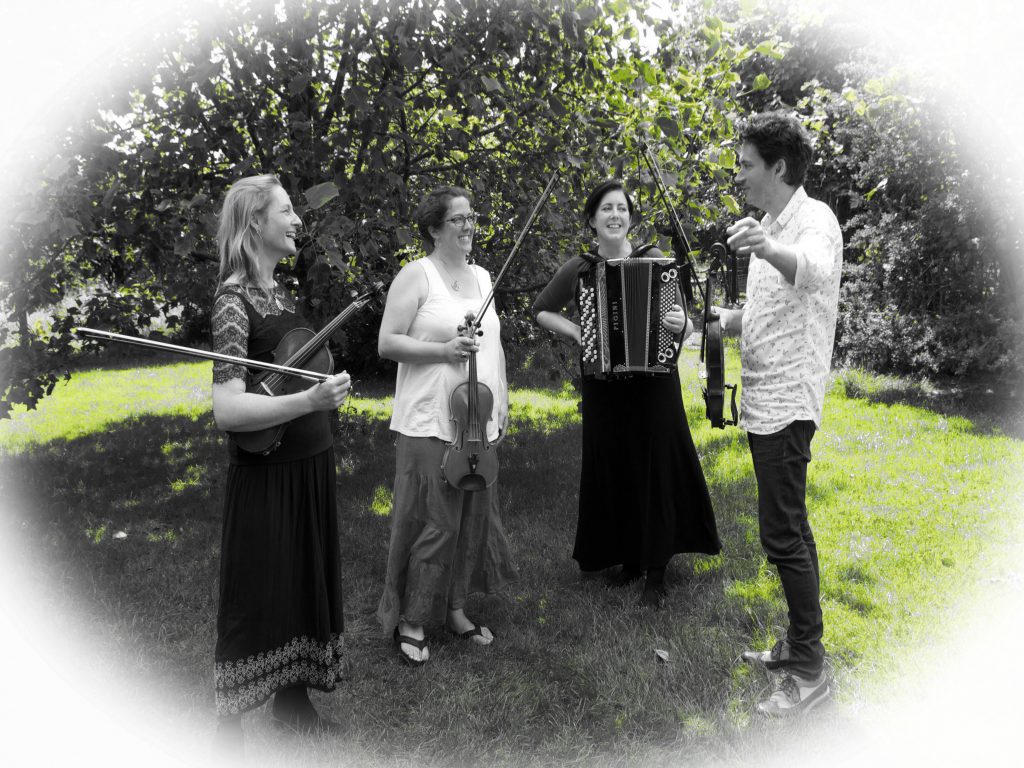 Join The South Country in their musical exploration of English folk tunes. Drawing on diverse influences, local musicians Thomas Gold, Alex Ennis, Andrea Green and Fiona Cormack, move between the boundaries of arrangement and composition, classical and traditional approaches. The instrumental quartet of violin, viola, piano and accordion perform a varied and imaginative programme inspired by the landscape and folk culture of England: from lyrical waltzes and slow airs, through to rousing reels and driving polkas.
https://southcountryquartet.com/track/1386549/hodgson-square-extract-1
About the Interviewers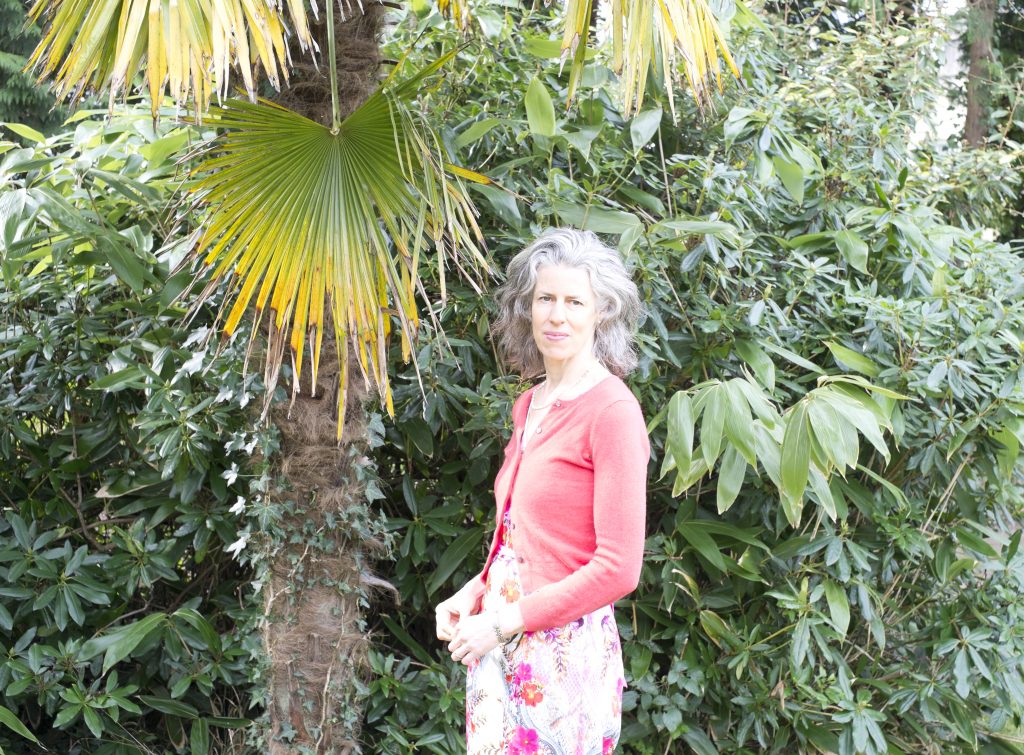 Samantha Knights is a co-director of the Shute Festival and resident in Devon. She is a barrister (Queen's Counsel) specialising in public law and civil liberties including refugee and trafficking law. She is also Adjunct Professor of Law at the University of Miami. She is the author of two books on religion and law.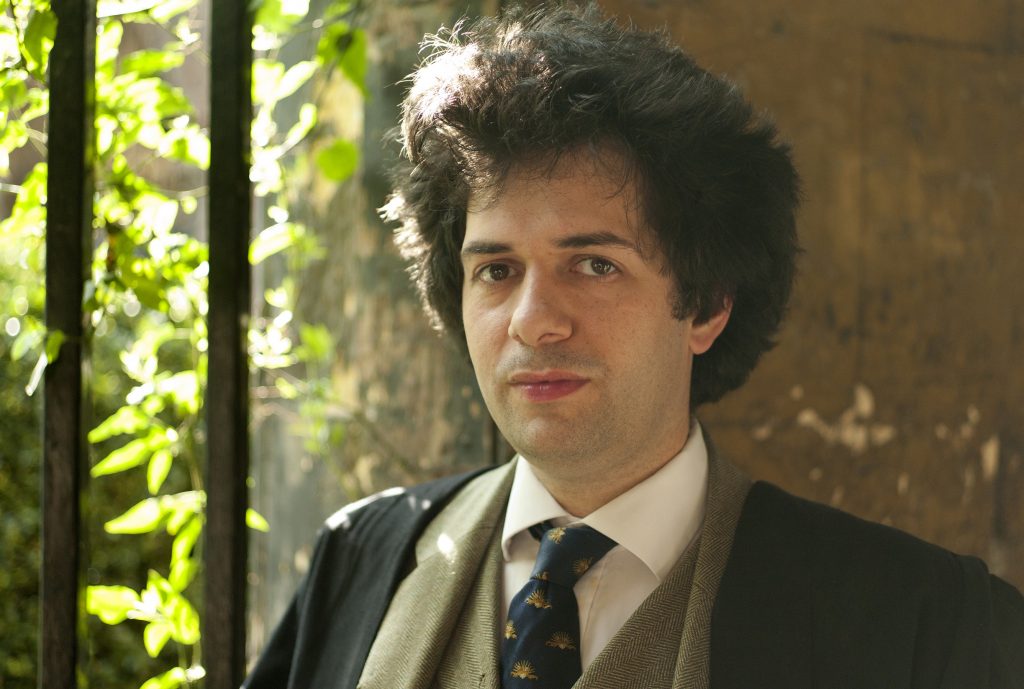 Bijan Omrani is a co-director of the Shute Festival. He is a historian whose books include works on Afghanistan, the Silk Road, and Classical history. He is an honorary research fellow at the University of Exeter. He is a regular contributor to the Literary Review.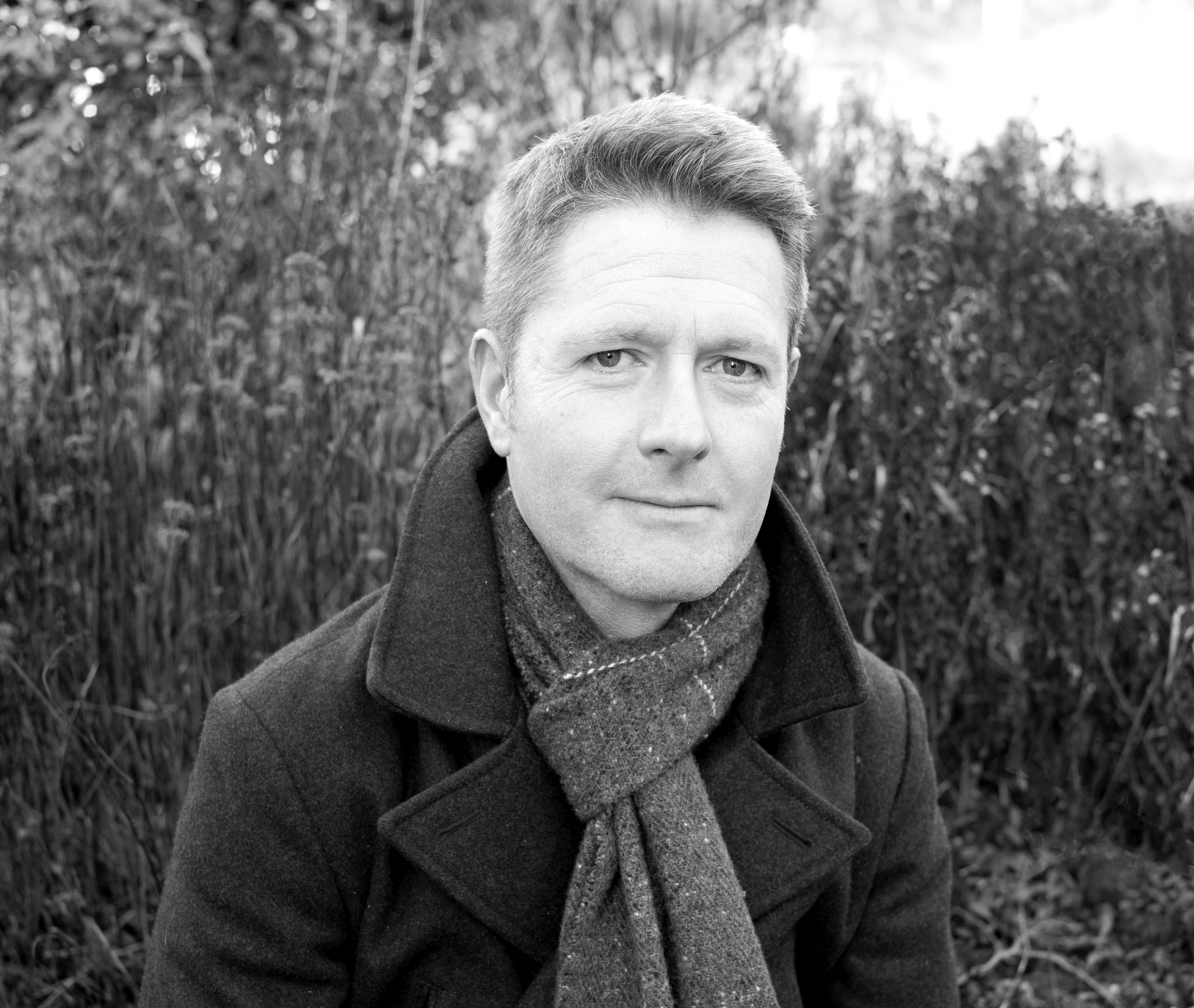 Paddy Magrane is the bestselling author of the Sam Keddie thrillers, Disorder and Denial, and the Audible Original, Red Desert. He is a psychotherapist and the director of Lyme Crime, Dorset's very own crime and thriller festival.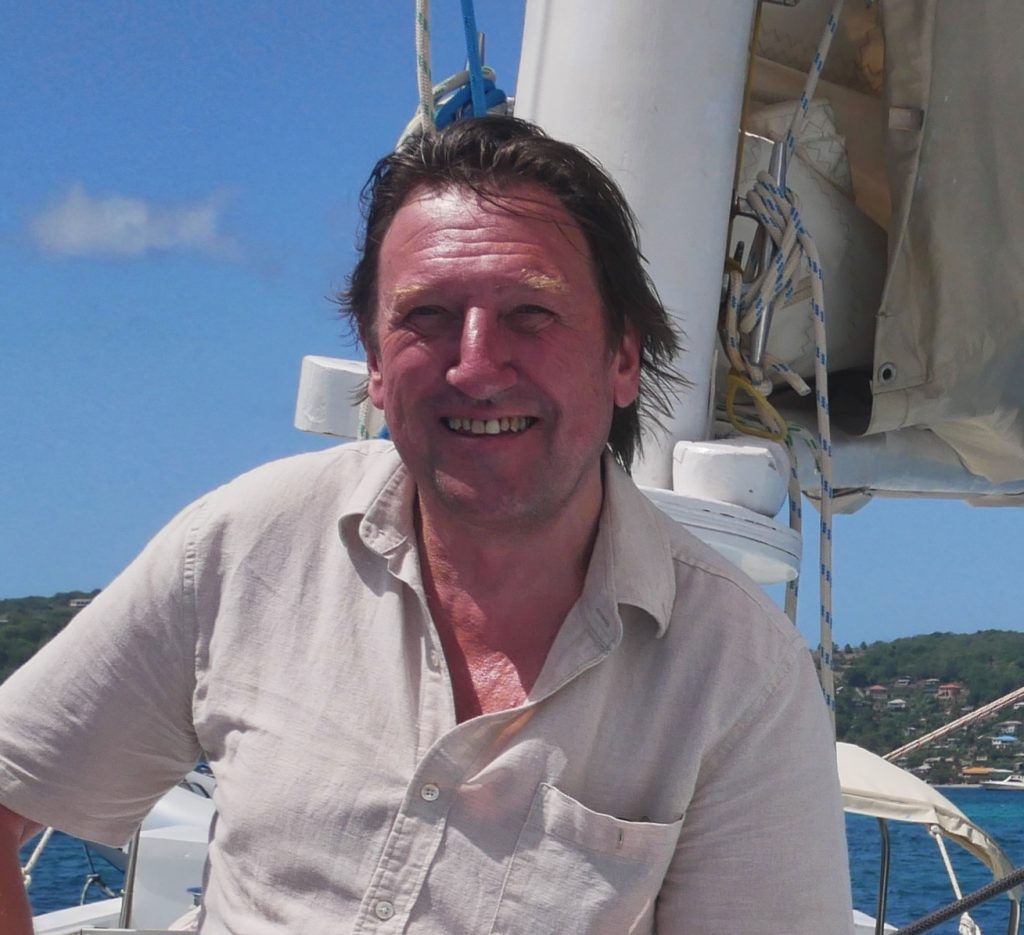 Martin Hesp is a writer and journalist based in Somerset. For decades he was Editor at Large of the Western Morning News and his knowledge of the South West is unsurpassed. His recent books include The Last Broomsquire and The Deer Park: A Modern Fairytale.
Julia Knights is a scientist who previously worked for DEFRA and the Foreign Office, with postings in Shanghai, Moscow, and Brasilia. She is now Deputy Director of the Science Museum in London.