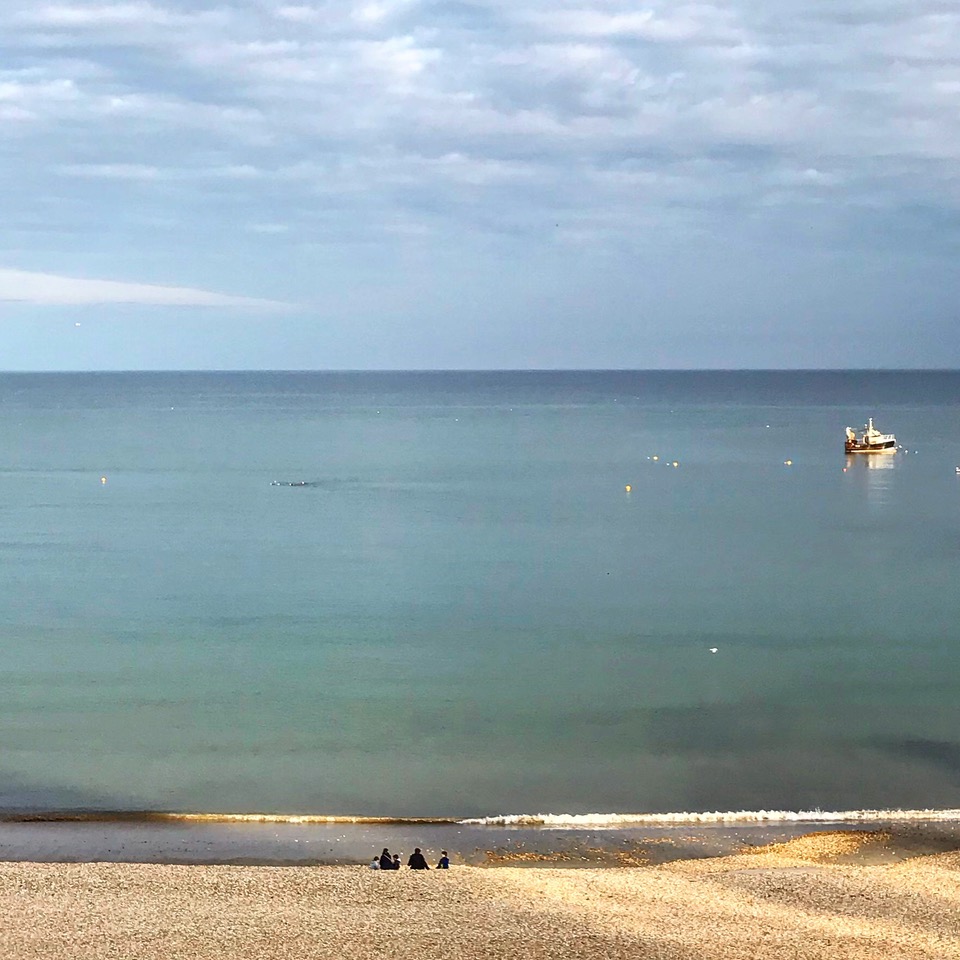 Speakers include:
William Thomson
is an explorer, paddle boarder, graphic artist, mapmaker, and author of The Book of Tides, The World of Tides and Tide Walker. William has featured in The Daily Telegraph, on the BBC, and in The Scotsman.
Anne Baker
is a change consultant, Scientist, Educator, and Ocean Advocate. In 2014, with other scientists, Anne took part in eXXpedition gaining first hand observation of the significant challenge of ocean plastic pollution seen whilst sailing across the Atlantic and around the British Coast. She developed an in-depth understanding of the impact of plastic on our planet, the oceans, and our health.
Tom 'The Blowfish' Hird
Tom is a Marine Biologist, broadcaster, author and science communicator. A regular face on British Television for the past few years, Tom has appeared as "The Blowfish" on CBBC, ITV, BBC, CITV and Channel 4 as Sunday Brunch's resident wildlife expert. Recently Tom has presented the BBC worldwide production Fishing Impossible, which now has series 2 and is shown across the globe. Between productions Tom has written a book called Blowfish's Oceanopedia – 291 Extraordinary Things You Didn't Know About The Sea for Atlantic Books, which has been an Amazon Best Seller and is now being translated into different languages for a global audience. He also holds the dubious honour of being the first person ever to play live music to sharks in both the UK and Africa.
Dr Adam Rees
Research Officer Blue Marine Foundation, Adam's PhD focused on the ecological impacts associated with crustacean potting, in a Marine Protected Area in Lyme Bay Reserve. He will be giving an update on how work here has progressed.