Due to weather warnings, this event is now indoors, socially distanced and masks must be worn
This Ivor Novello-winning artist is part of a lineage that includes Tim Buckley and Nick Drake, John Martyn and Paul Simon. With guitar in hand and a voice that conveys raw emotion, he has long been established as a purveyor of song.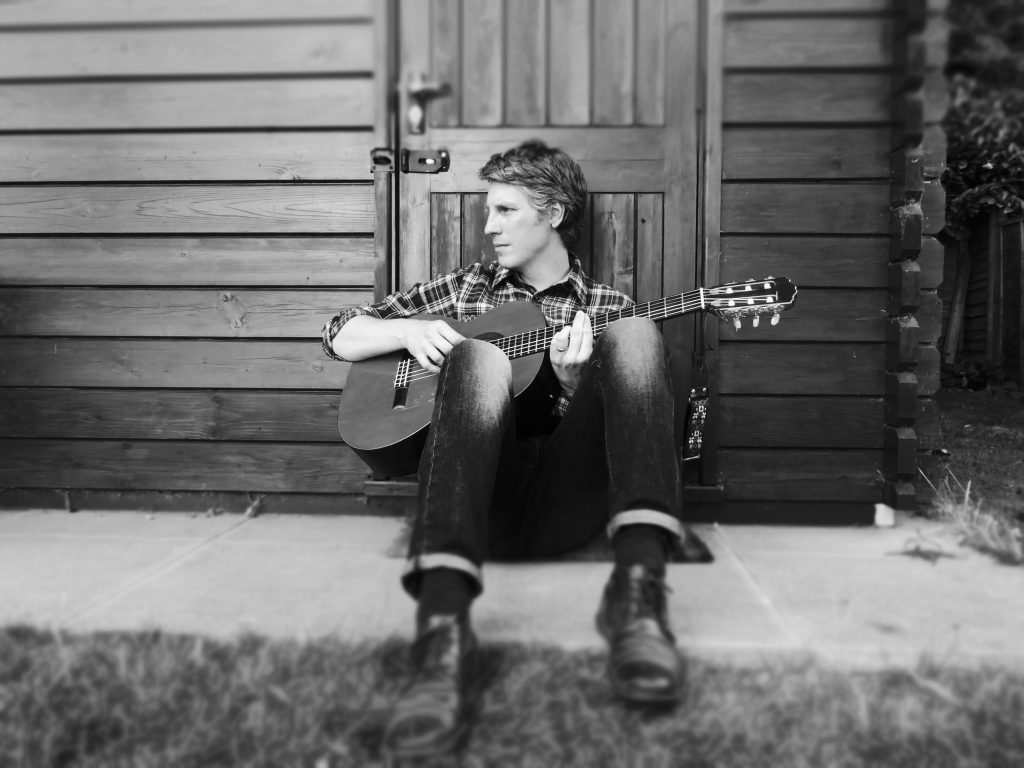 Introspective and reflective, combining blues and folk, Matthews is a musical alchemist. He has expanded his sonic palette while making his new record, introducing new moods and musical textures.
Having broken through with the much-loved Passing Stranger and more recently mastered the delicate art of one-man-and-a-guitar music with sparse musicianship and an otherworldly falsetto, through the records Home Pt I, Home Pt II and The Great Untold, Matthews is travelling along new roads.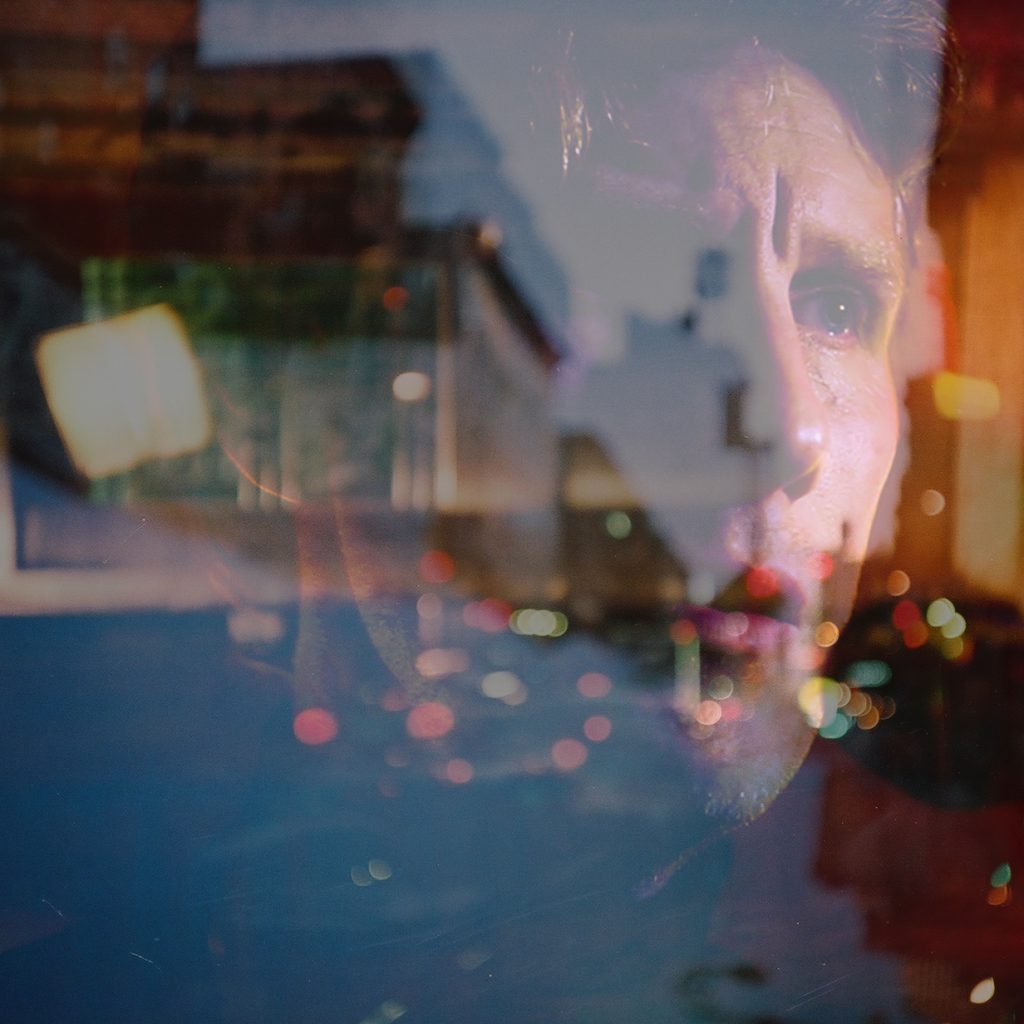 Waves of electronica are matched with big, chiming electric guitars as Matthews finds different colours for his canvass. His new work will be out later this year and it will be accompanied by a tour, during which he'll revisit fan favourites from his work.

"It's been a welcome diversion to work on my seventh record. For the first time in the making of any of my records, I have given myself a very clear blueprint and can hear how every song should sound given the limitations I have set myself."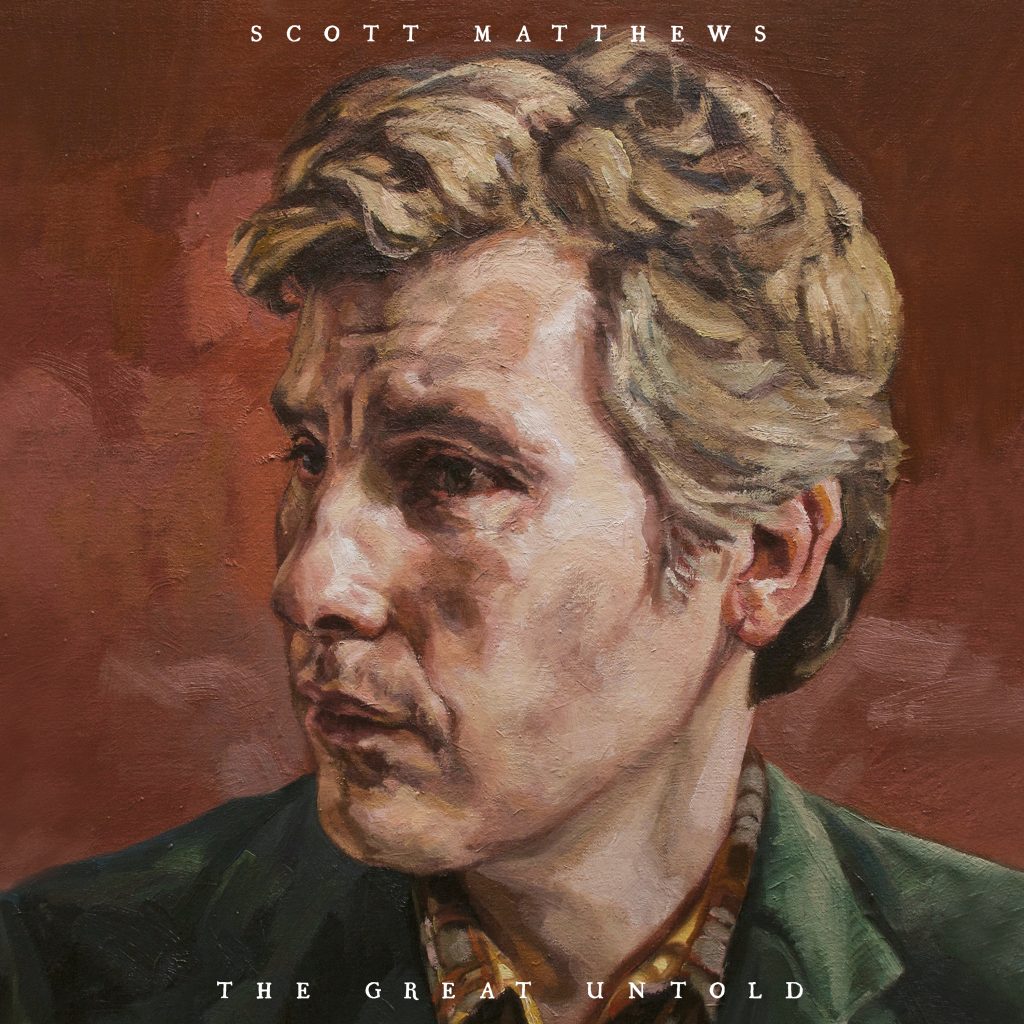 "In many ways, it's like starting again. I feel reborn in an oscillating world. The fact that the music is so different forces me to sing and write lyrics in a pleasingly unexpected way, it breathes a whole new energy into my approach and song-writing ethos. There's a pulsating dynamic, which I'm captivated by."
This date of this event has changed (the previous date was 14 May 2020 and also 13 November 2020). All tickets for the original date are valid for the new date. Please read more here
With support from Elijah and ady johnson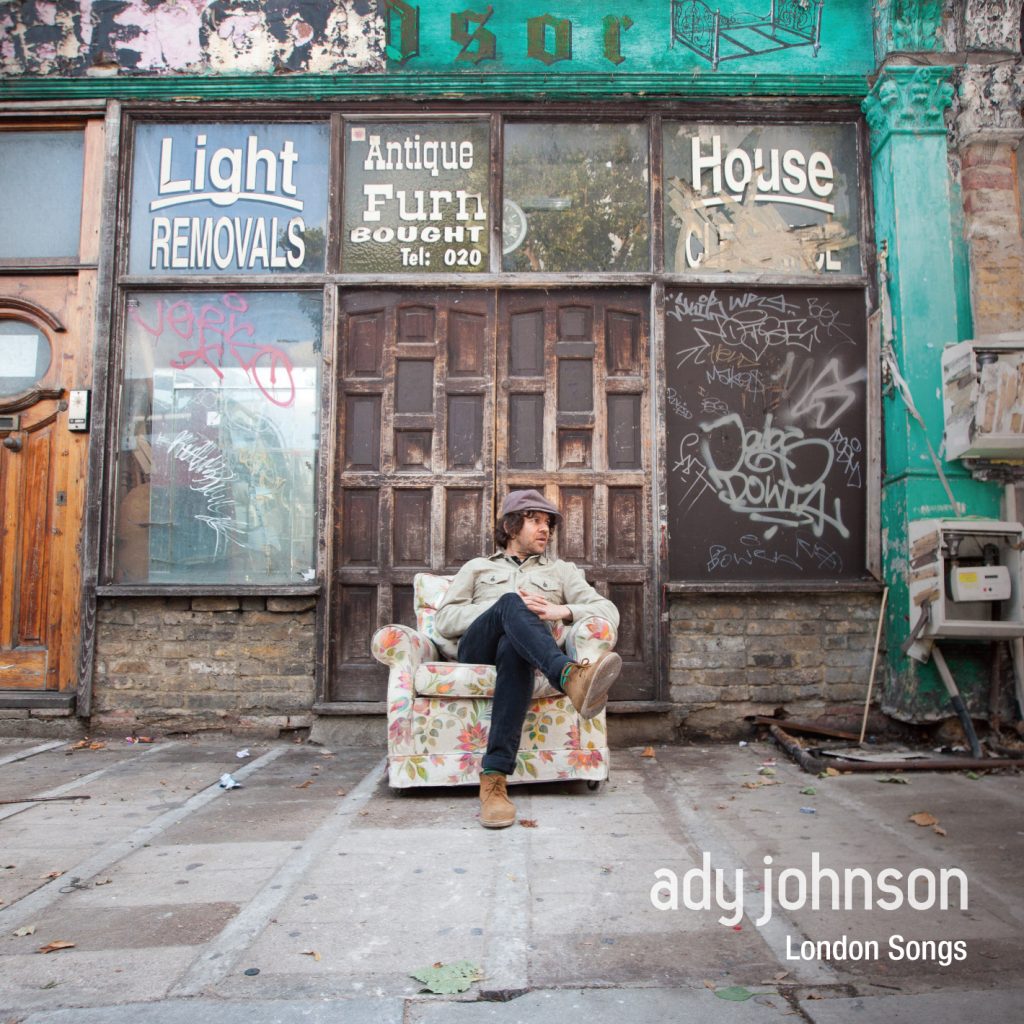 Singer songwriter Ady Johnson's music has been championed by Tom Robinson BBC 6 Music, RnR Magazine and Americana UK. His accomplished, finely crafted songs filter the distinctly English tones of Ray Davies and Steve Marriot through a classic, soulful acoustic folk style. Ady is currently celebrating the 10th anniversary of his critically praised debut album 'Tell the Worry Dolls'.
"He's damn good live!" Tom Robinson – BBC Radio 6 Music
"One of the UK's most inventive songwriters" Stephen Foster – BBC Radio Suffolk.
★★★★★ 'What a delight this album is!" RnR Magazine"…might well be the first contender for album of the year…deserves to be massive." 9/10 Press Association
As chief songwriter in The Gravity Drive, Elijah's songs have been championed by BBC Radio 2, BBC 6 Music and in MOJO Magazine. His solo debut album 'Surrender To The Void' has just been released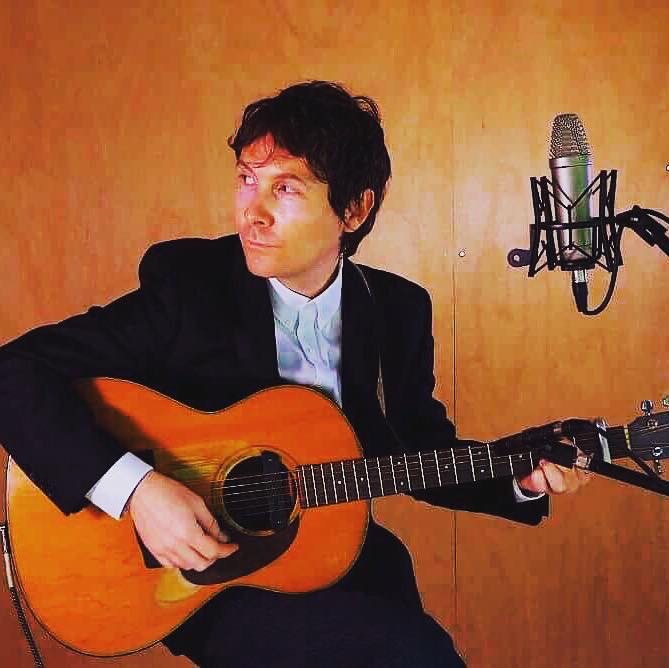 KEEPING YOU SAFER
Please read our safety measures during this period here.