Orpheus celebrate the sounds of Brazil. The band is the love-child of Swedish bandleader and singer, Annika Skoogh and keys wizard Martin Jenkins. Annika is Swedish but born in Ecuador. She thinks bossa beats are wired into her musical DNA. "I was a bit more passionate, more feisty than others growing up around me in Sweden. Perhaps that was my inner latin beginning to assert itself?"
The sound of Brazil has roots in both samba and bossa nova.
Samba is the music of Rio's favelas and Carnival. It originated in Africa as the music of former slaves. However, it developed in the early 1900s to become an integral part of Brazilian national identity. It consists mainly of percussion instruments playing syncopated rhythms.
Bossa nova literally means 'new trend' or 'new wave'. It became the music of choice in the early 1950s and the mid-60s, as Brazil tried to shake off its colonial past. Here, in this country, it was popularised by João and Astrud Gilberto in "The Girl from Ipanema".
Annika's love of latin runs deep. "I just love those rhythms and beats. I don't speak Portuguese but I've learnt to sing in it. Because those Brazilian sambas and bossas just don't sound right in any other language". Capturing the right "feel" is crucial. "You can learn the technical side of musicianship. But it's crucial to have a good ear and "feel". Either you have it or you don't".
So, what's in store? "A variety of tempo and styles from intimate bossas to uptempo sambas. Some in English, but mostly in Portuguese. There'll be shimmying and hip-swaying. And maybe even an audience sing-along".
The band is planning to release its debut album this Autumn
---
Annika Skoogh – vocals, Martin Jenkins – hammond organ, Steve Dow – guitar, Jade Gall – flute/sax, Gary Evans – drums and Colin Seddon – percussion.
---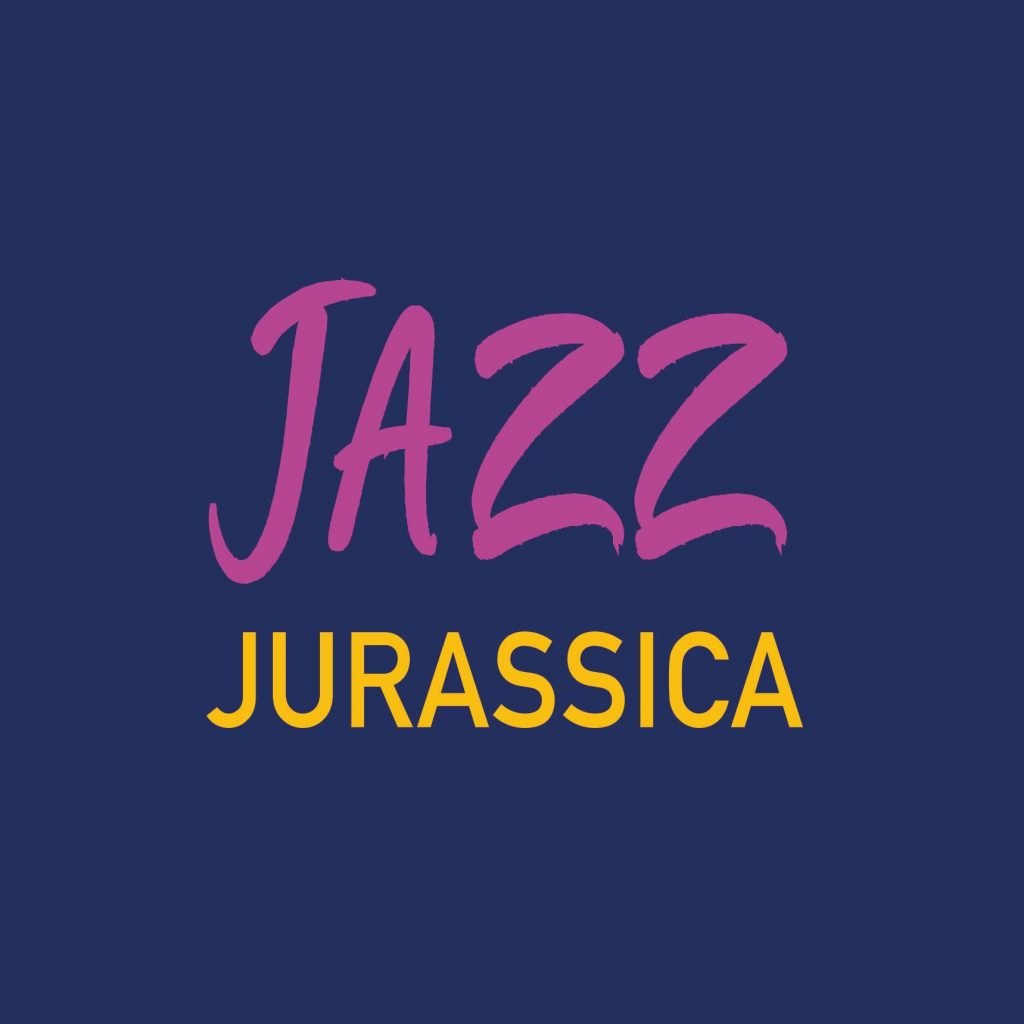 KEEPING YOU SAFER
Please read our safety measures during this period here.