We're becoming a place where theatre is made, as well as watched. Building on the success of this year's two courses Acting to Camera and Technical Theatre, the Marine Theatre is a space for people of all ages and backgrounds to enjoy a range of classes. We believe that all children and young adults should be able to train and perform without the barriers of cost. We offer bursaries and free places to those that need them. Please email the office for more information office@marinetheatre.com. We're delighted to share details of our first offerings.
Marine Youth Theatre
Performing arts for young people, with Saturday, Monday and Wednesday classes during school term time.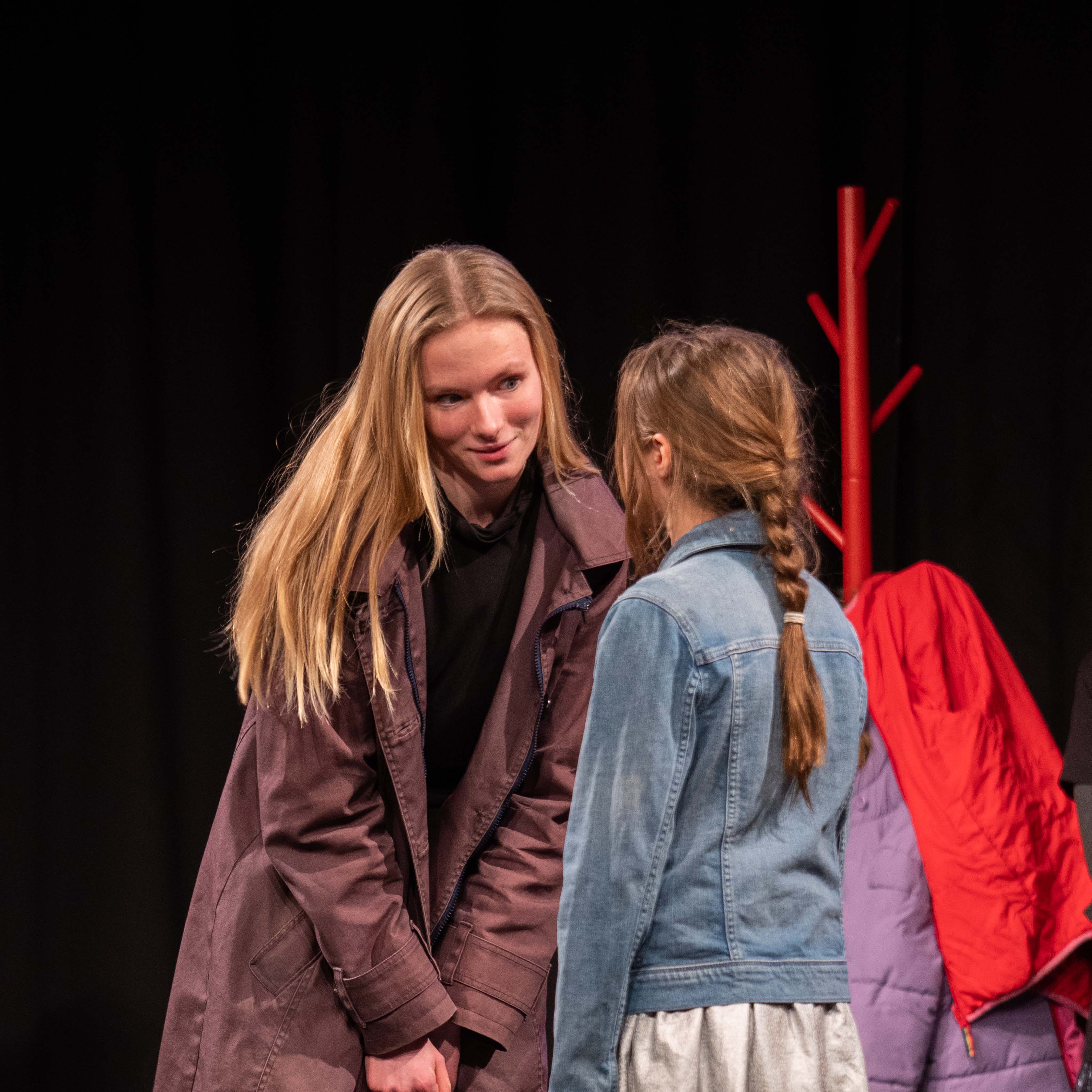 On Screen at the Marine
Billy Geraghty leads a 10 week Stage and Screen Acting class. The term will explore techniques for theatre acting and how to adapt them when acting for camera.
Senior Creatives
We are actively engaging with our senior community with 10 artistic activities and events. They are encouraging inclusivity, creativity and joyful expression amongst older people in Lyme Regis and the surrounding area. A tonic of happiness after Covid-19!