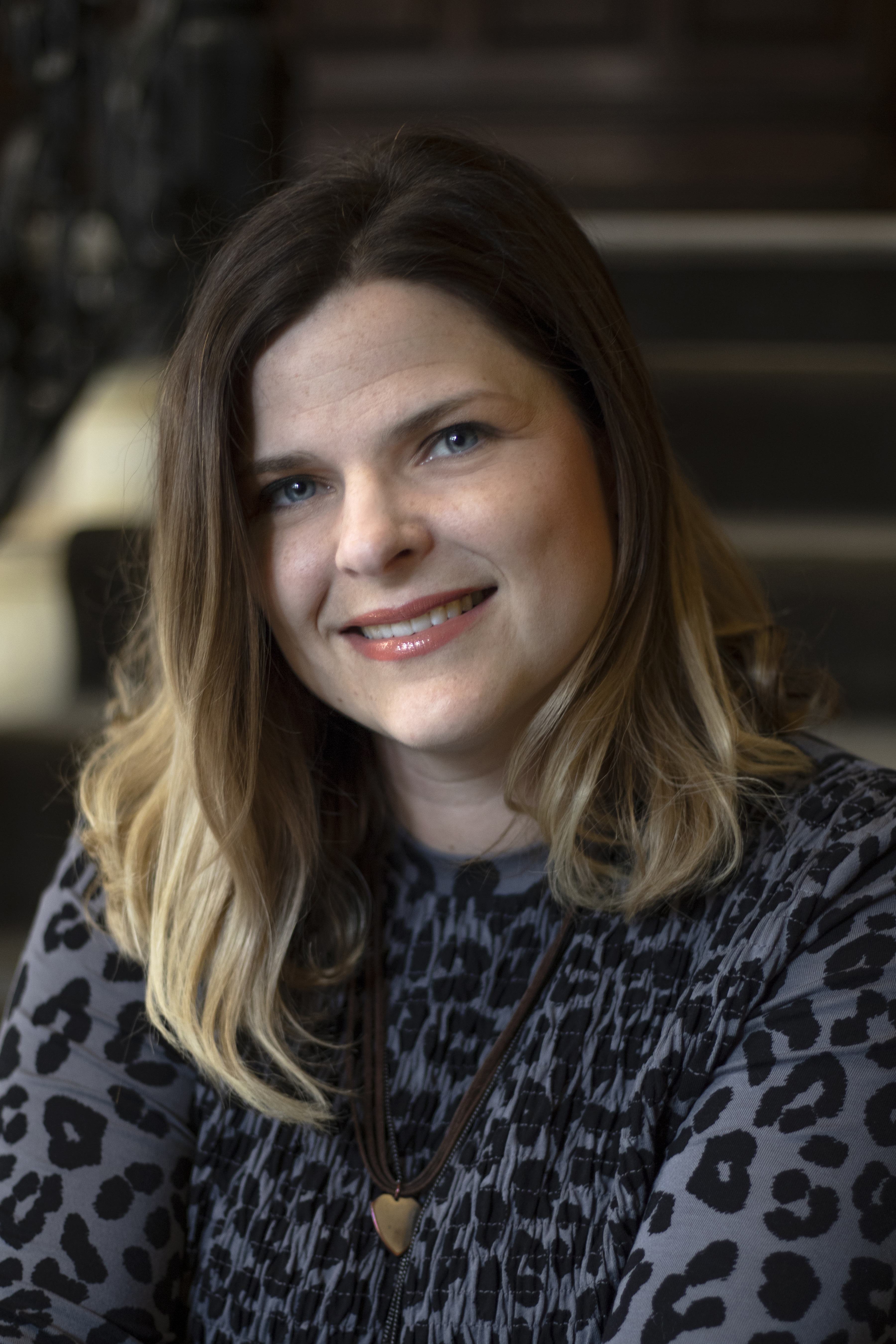 Crime Fiction – a Force for Change? 10am-11.30am
'For me, crime fiction was an opportunity to sneak up on readers with social issues, something they won't go out of their way to seek', said US crime writer Laura Lipmann. Three writers discuss why crime fiction is a great vehicle for exploring social issues, and even a tool for change.
Panellists: Holly Seddon, Nadine Matheson and Tina Orr Munro
Chair: Ayo Onatade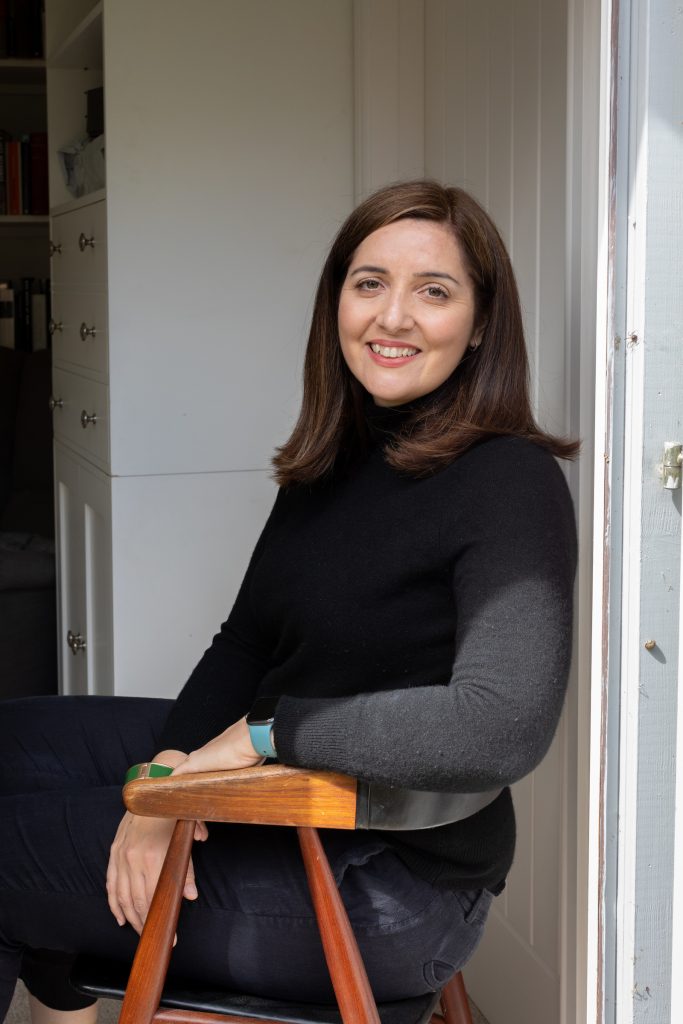 Too Close for Comfort, 12pm – 1.30pm
Welcome to the neighbourhood, where curtains twitch, walls have ears, and everyone is watching. Our panel guides you through the nightmare of nosy neighbours, buried secrets and family feuds. You'll be glad you moved in.
Panellists: Jane Casey, Sarah Hilary and Olivia Kiernan
Chair: Rachael Blok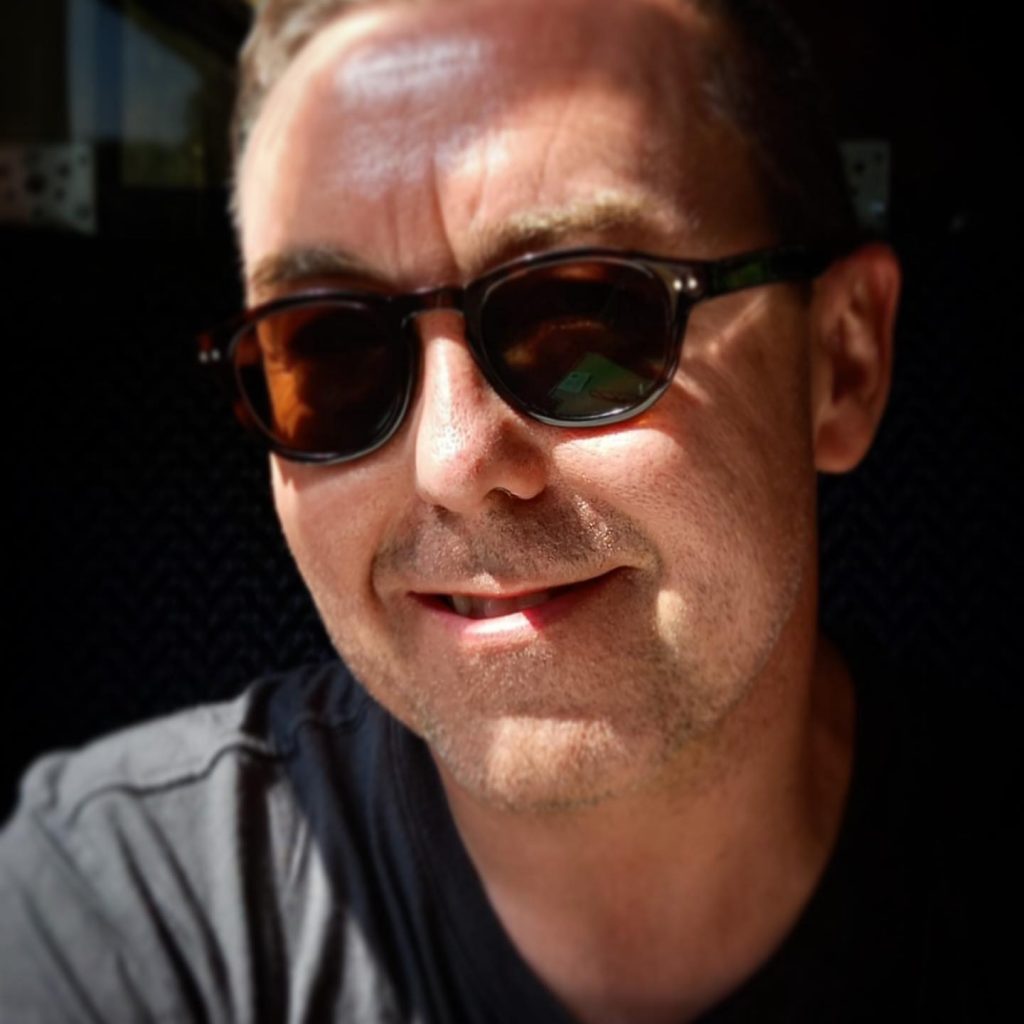 'To Plot or Not – the Big Debate', 2.30pm – 4pm
Crime novels and thrillers are known for their intricate plots, compelling characters and killer twists. But how much planning goes into these books before the actual writing begins – and how much is just made up on the hoof? Join our panellists as they discuss the merits of plotting and pantsing, share the times that books were born from a single line, and reveal the tricks that keep their writing fresh, and their readers guessing.
Chair: Derek Farrell
Panellists: Leye Adenle, Neil Broadfoot and Ed James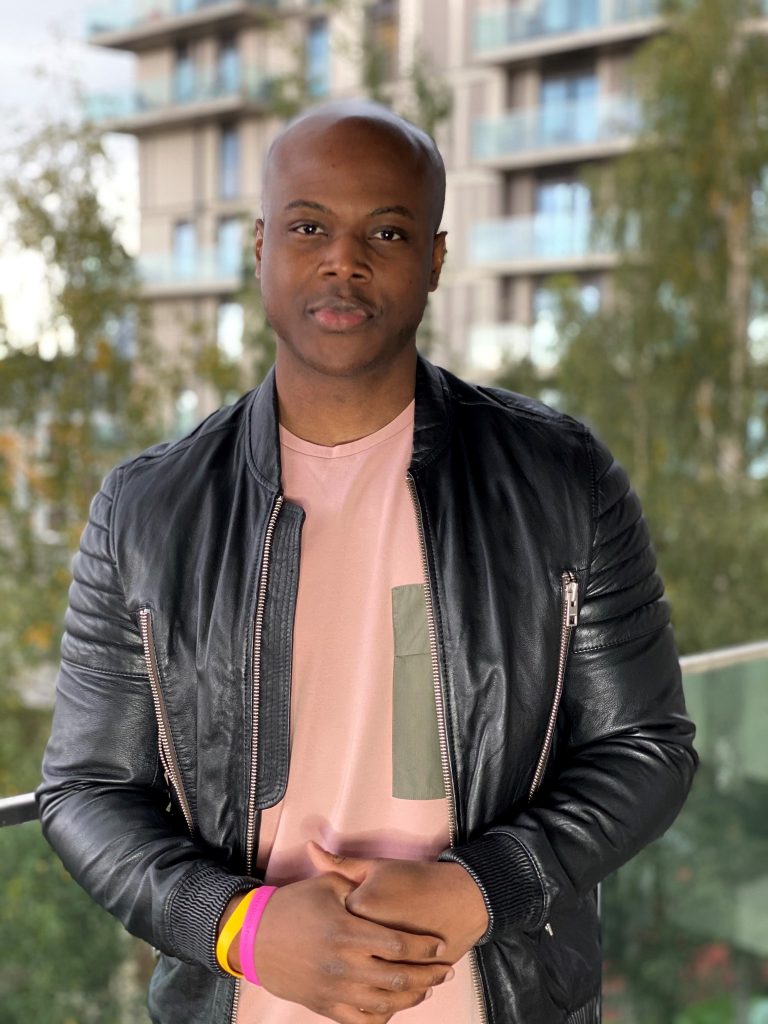 Location, Location, Location, 4.30pm – 6pm
At times, the setting of a book – a gritty urban sprawl, close-knit country town or windswept seaside community – can become another character, giving the author and the reader another narrative dimension to explore. Our panellists discuss how they depict the locations in their work, and how these settings sometimes mould the stories they tell.
Panellists: Amen Alonge, Rachael Blok and SE Lynes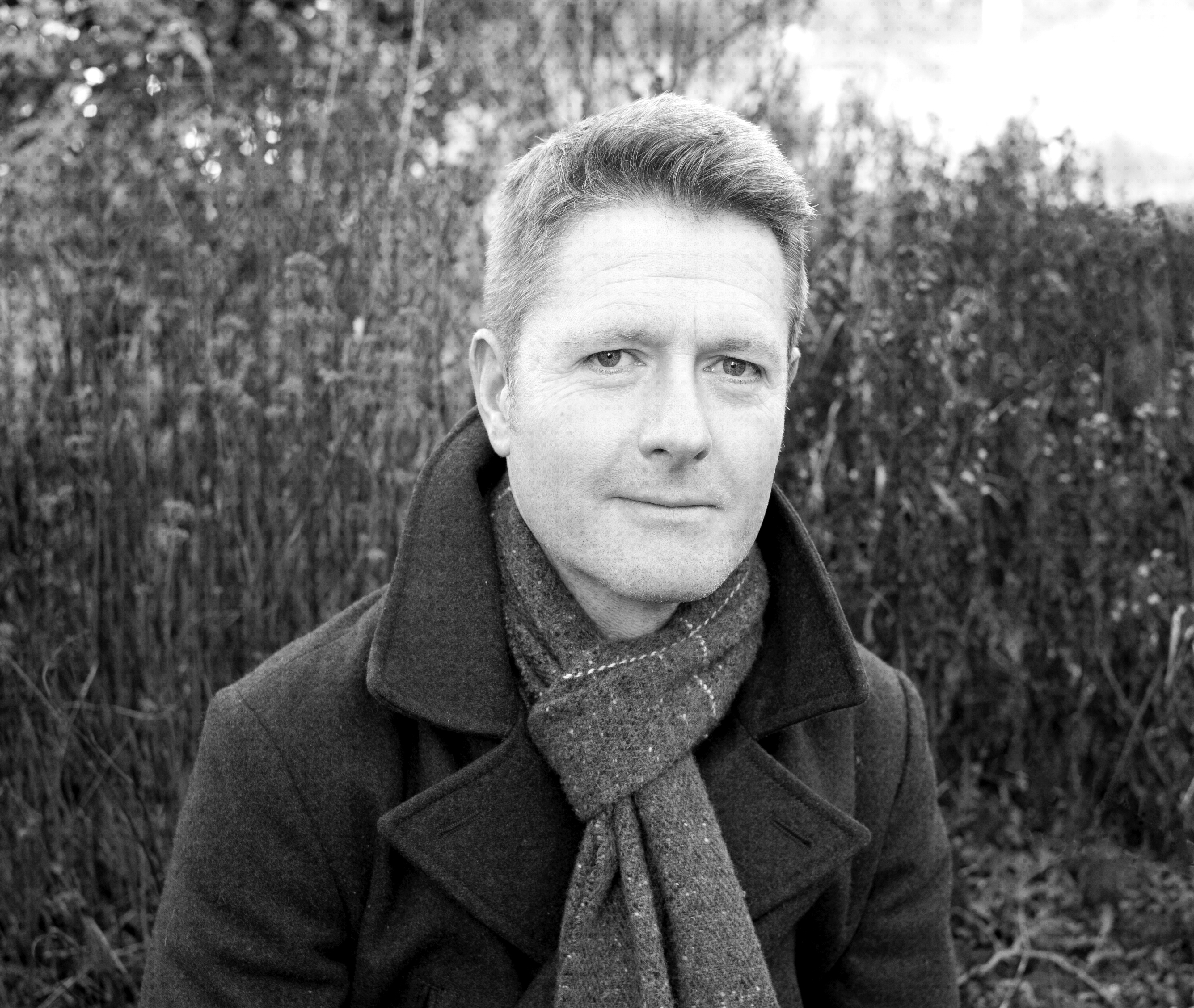 Why We Kill, 6.30pm – 8pm
What's it like to be a murder trial judge and a witness to human good and bad? Wendy Joseph has just stepped down as one of only a handful of judges qualified to preside over murder trials at the Old Bailey. For the first time, she can talk about what it's really like ruling on life-changing cases. She discusses her book Unlawful Killings, which explores why we kill, what happens in court and what this teaches us about the society we live in.
Chair: Paddy Magrane
Speakers: Her Honour Wendy Joseph