This event is cancelled. Read more here
Families and their Bloody Secrets
Lucy Dawson, Caroline Green & Amanda Jennings. Lucy, Caroline and Amanda discuss crime writing which focuses on the family unit – and the lasting effects of buried secrets and past traumas.
4.30pm to 5.30pm
The Mindful Detective
Laurence Anholt introduces his new Lyme Regis-based crime series, described as 'Fargo meets Broadchurch'.
6pm to 7.00pm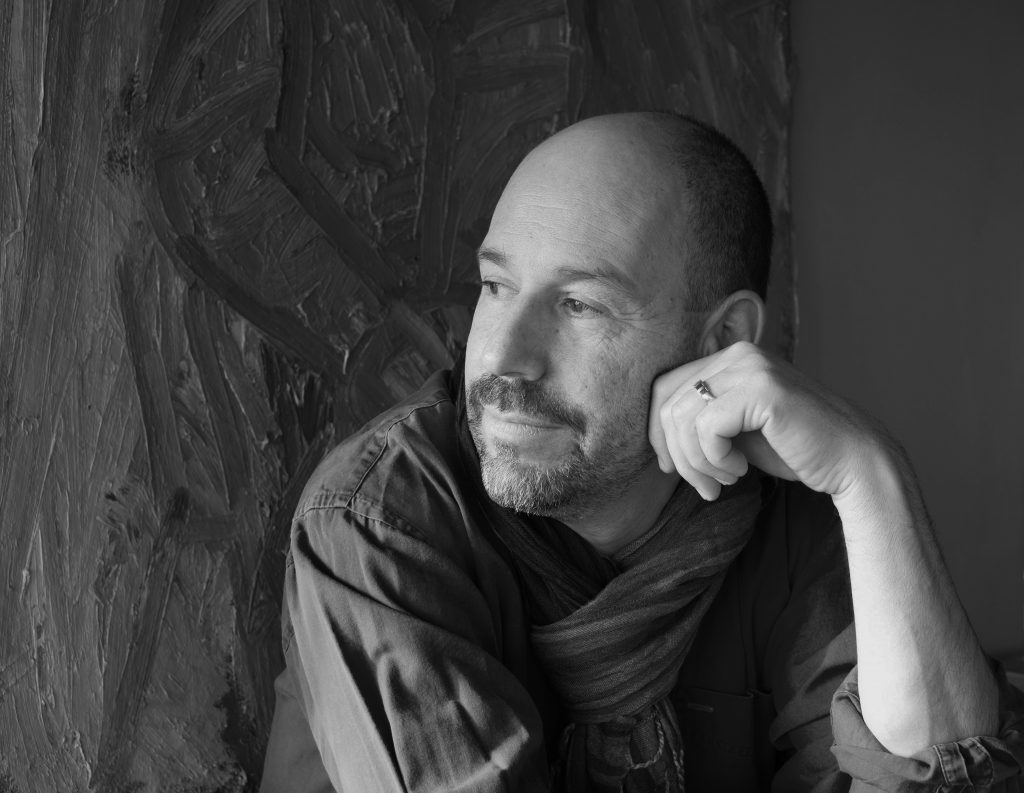 How far would you go to research your crime novel?
Mark Edwards and Ed James discuss a recent research trip to the Pacific Northwest, which saw them fly to Seattle, get lost in Oregon and nearly run off the road on Interstate 5 – all in search of authentic detail.
7.30pm to 8.30pm
Tickets for the individual events are £10 each and provide you access to that specific event. The Friday day pass provides access to all of Friday's events only, and the Weekend Pass provides access to all the Lyme Crime events.