The heartfelt wail of the blues; the sultry heat of the campfire; the crazy swirl of the bal musette, blended into the melting pot of 1930s Paris. The result: gypsy jazz.
La Vie en Rose plays this exuberant music with swing and joie-de-vivre. It is as fresh todayas when Django Reinhardt and Stephane Grappelli first conjured it from the back streets of Pigalle.
They'll set your toes tapping and pulses racing as they transport you to the sleazy Parisian cafes of yesteryear.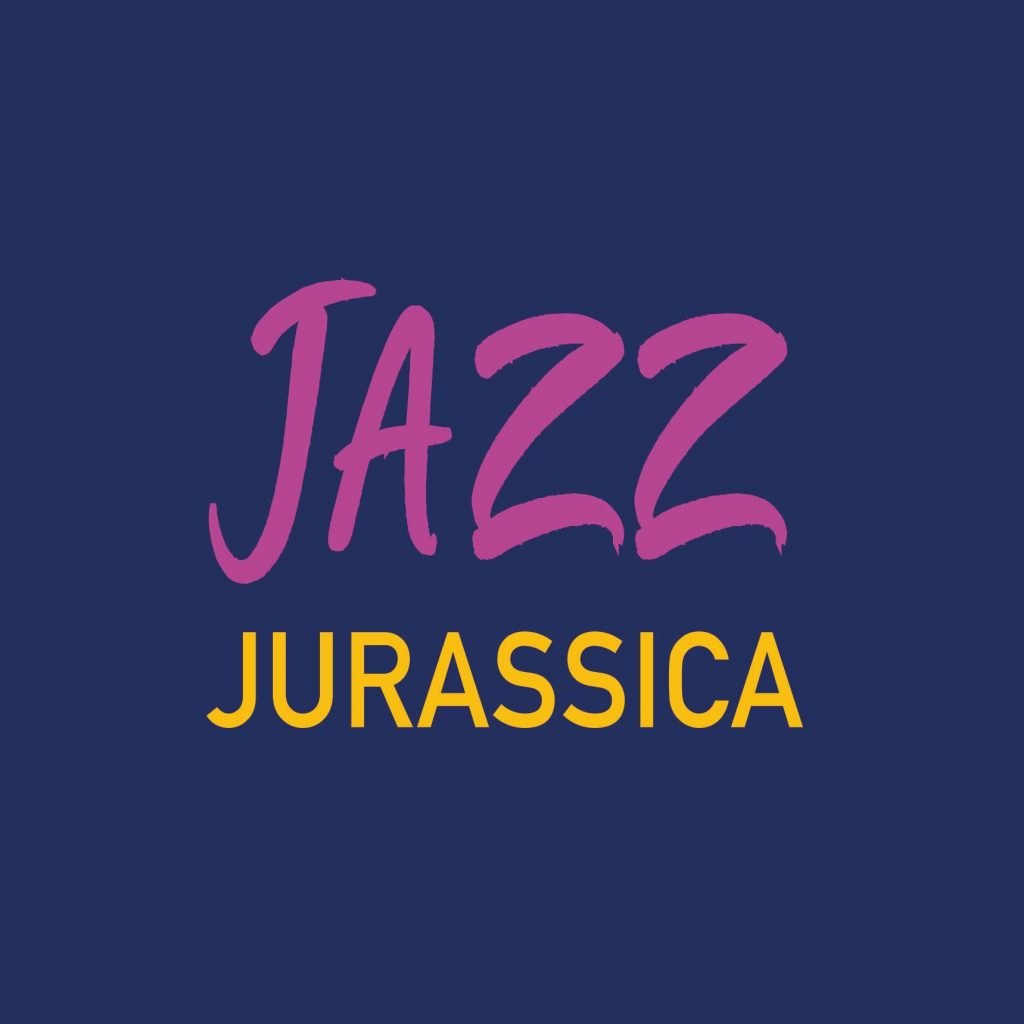 KEEPING YOU SAFER
Please read our safety measures during this period here.