After live sessions with BBC Radio 2 and 6 Music, Glastonbury Festival appearances and BBC Introducing's backing they released The Gap in 2020 with FRUK declaring them "one of the truly pioneering acts in folk music".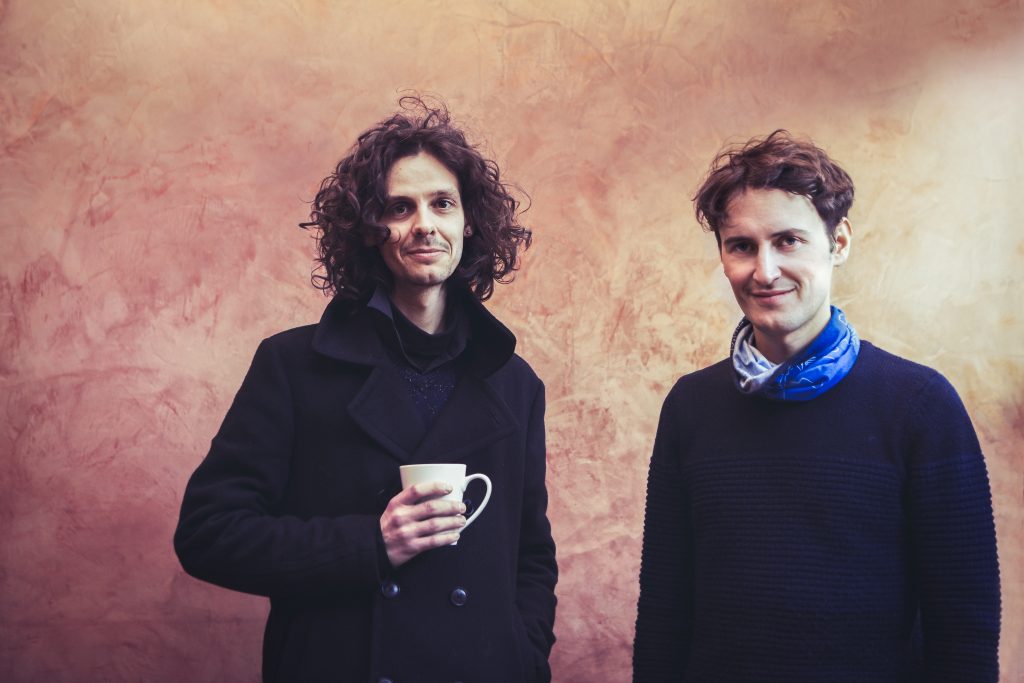 Support from Leonie Prater
On 12 March this year Leonie Prater released her debut album Metamorphosis.
The 25-year-old artist is based in Marshwood, Dorset. Although born in the UK, she was raised in St. Gallen, Switzerland, where her musical journey began. She has performed at several festivals and shows such as Chraen Openair, Vorstadt Sounds Zurich, JungKult St. Gallen and Openair St. Gallen, where she played on the same line-up as The Killers, Chvrches and Depeche Mode.