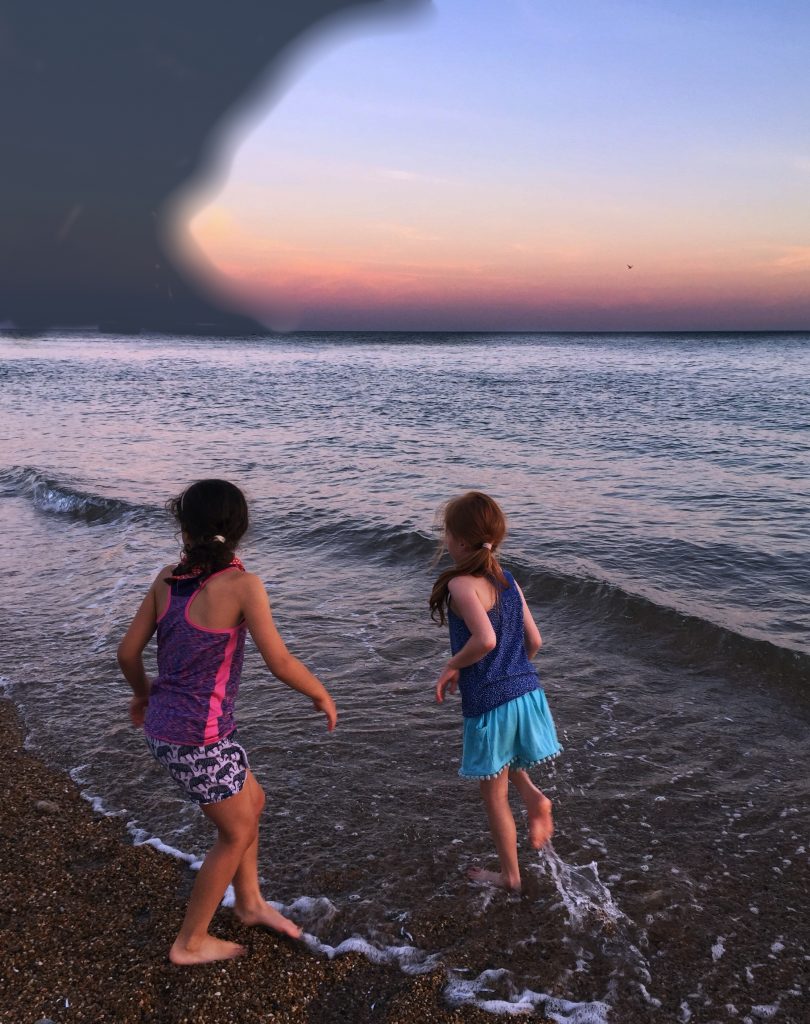 Apologies, this event is cancelled. Ticket holders will automatically receive a refund.
Jennifer Preece is the former Dean of Maryland University's Information School. Her books include the most widely used texts on human-computer interactions. She has taken a pioneering role in developing sustainable ecological projects in the USA and is Editor-in-Chief of the Citizen Science Journal.
The talk will be followed by a panel discussion with Helen Stiles (Editor of Dorset Magazine), a panel discussion with Tracey West FRSA (CEO of the charity The Word Forest Organisation), and Jake Causley (Sustainability Coordinator for Falmouth University, Cornwall), with Jennifer joining online.
BIOGRAPHY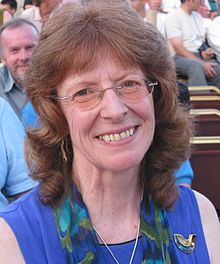 Professor Preece gained her Ph.D. at the Open University, later becoming a lecturer there. She went on to be a Research Professor of Information Systems and Director of the Research Centre for People and Systems Interaction at the South Bank University in London. At the University of Maryland, where she is Dean Emerita, she studied how online communities can stimulate and support social engagement. She is now living in Vancouver and her current work is on Citizen Science and environmental education.
HELP OUR PLANET: THE HOP TALKS
Featuring world leading scientists and writers, all are welcome at the monthly HOP Talks. The events centre on environmental issues, emphasising positive solutions for the individual.
KEEPING YOU SAFER
Please read our safety measures during this period here. This event has reserved socially distanced seating, which means seats around each booking party are left vacant.