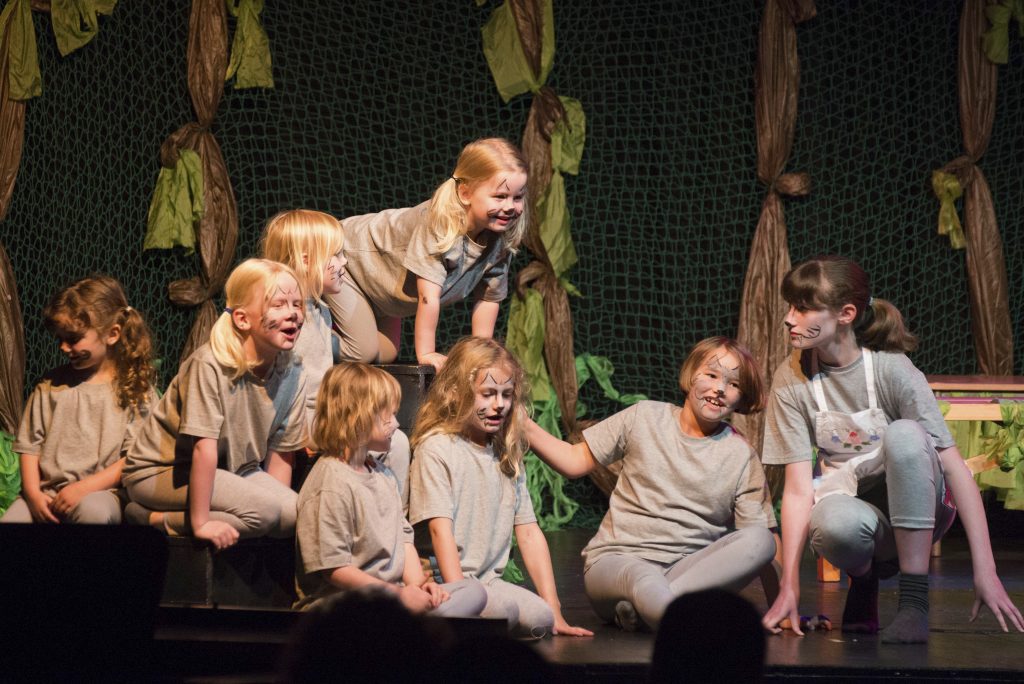 No financial information required
A hot free lunch is provided – either Jacket Potato with Cheese and Beans or Jacket Potato with Tuna Mayo. Both come with salad. There's fruit salad for afters.
You can tell us what food your child would like or if they have any allergies when you book
Healthy snacks provided throughout the day
9 A.M. – 5 P.M.