The BCR song 'Don't Let The Music Die' has echoed through time and the call is being answered. With Woody leading the charge, The Bay City Rollers will be bringing their fresh energy and enthusiasm to the stage to breathe new life into the classic hits for fans around the world once again.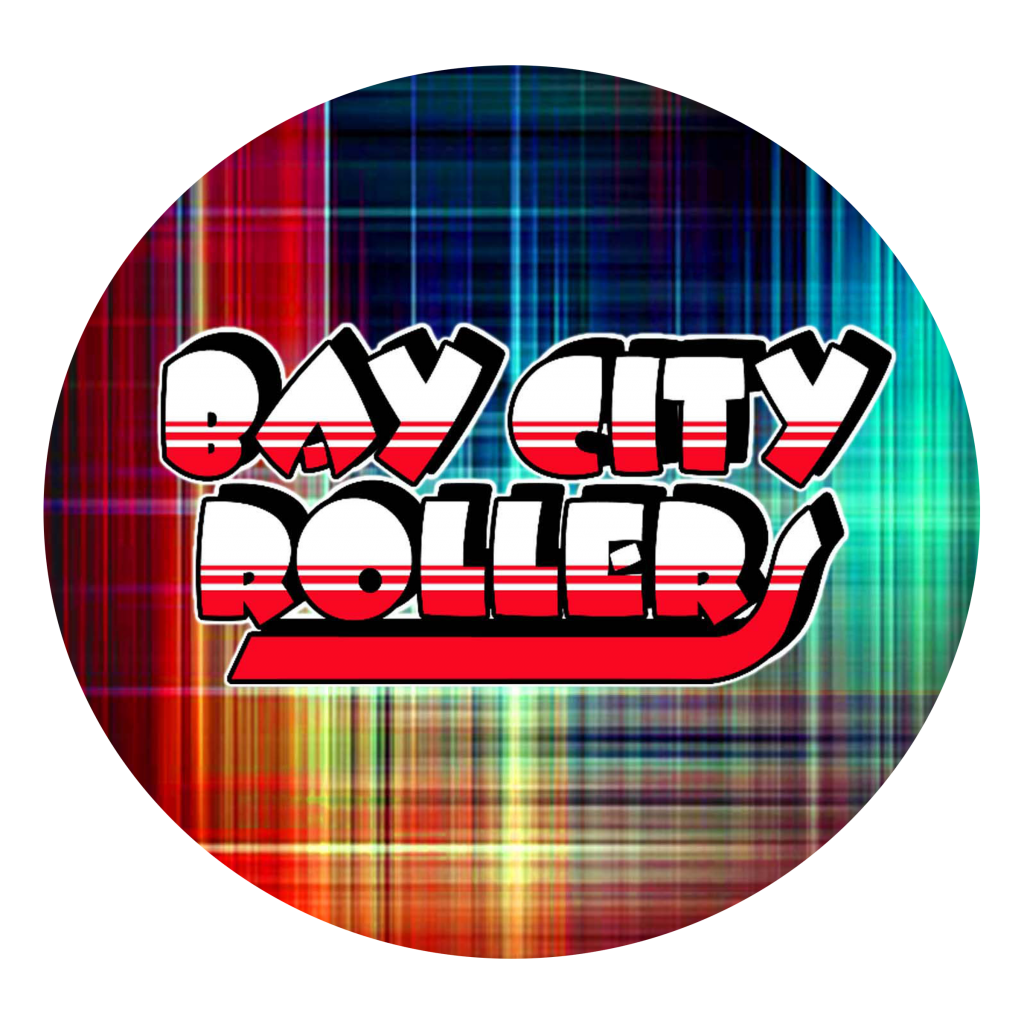 The Bay City Rollers have been re-born with Ian Thomson on lead vocals and guitar, Marcus Cordock on bass guitar, Jamie McGrory on drums and Woody on guitar.
No longer 'Yesterday's Heroes', The Bay City Rollers are back, they are touring and will be turning the whole world tartan!