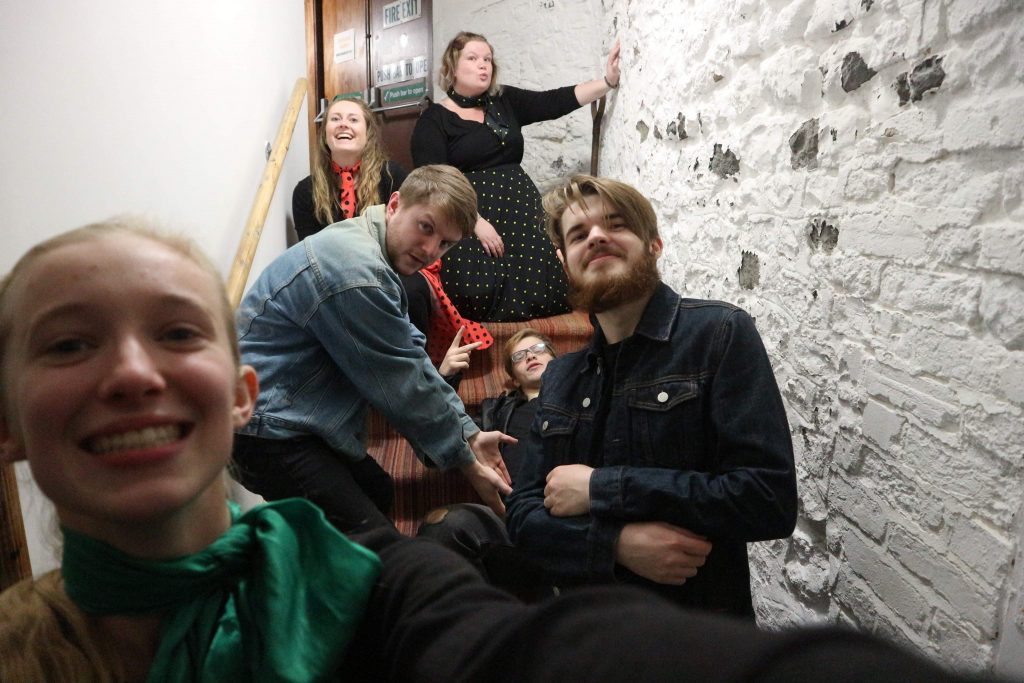 The Marine Theatre is delighted to launch a Young Technicians' Course with all places free of charge. This 10 week course will give 16 to 25 year olds practical experience across lighting, sound, and stage management, leading up to a final show. Led by five experts from the music industry and theatre, this is the perfect platform to launch a career in the arts.
The Young Technicians' Course includes:
Masterclasses held by industry professionals.
Hands-on workshop sessions.
The chance to shadow the technical team as they stage manage live gigs.
The opportunity for the Young Creatives to independently manage a full show.
The programme will support, nurture, and discover the next generation of technical and stage managers. It's in association with local music charity, B Sharp, in order for both groups of Young Creatives to organise, run, and perform a full showcase in the final week of the course. The course is completely free but you must register by emailing office@marinetheatre.com
Programme
Each session is from 6 P.M. until 9 P.M.
The programme is led by Dr Paul Johnston
January
10th – Introduction to course: Gary Jarman
17th – Sound with Richard Hewlett
24th – Sound with Richard Hewlett
31st – Lighting with Steve Miller
February
7th – Lighting with Steve Miller
14th – Rehearsal with Gary Jarman
21st – no session due to half term
28th – Rehearsal with Gary Jarman
March
7th – Sound with Richard Hewlett
14th – Cleo Evans: Staging events outside
21st – B Sharp final rehearsal
April
1st – SHOW DATE