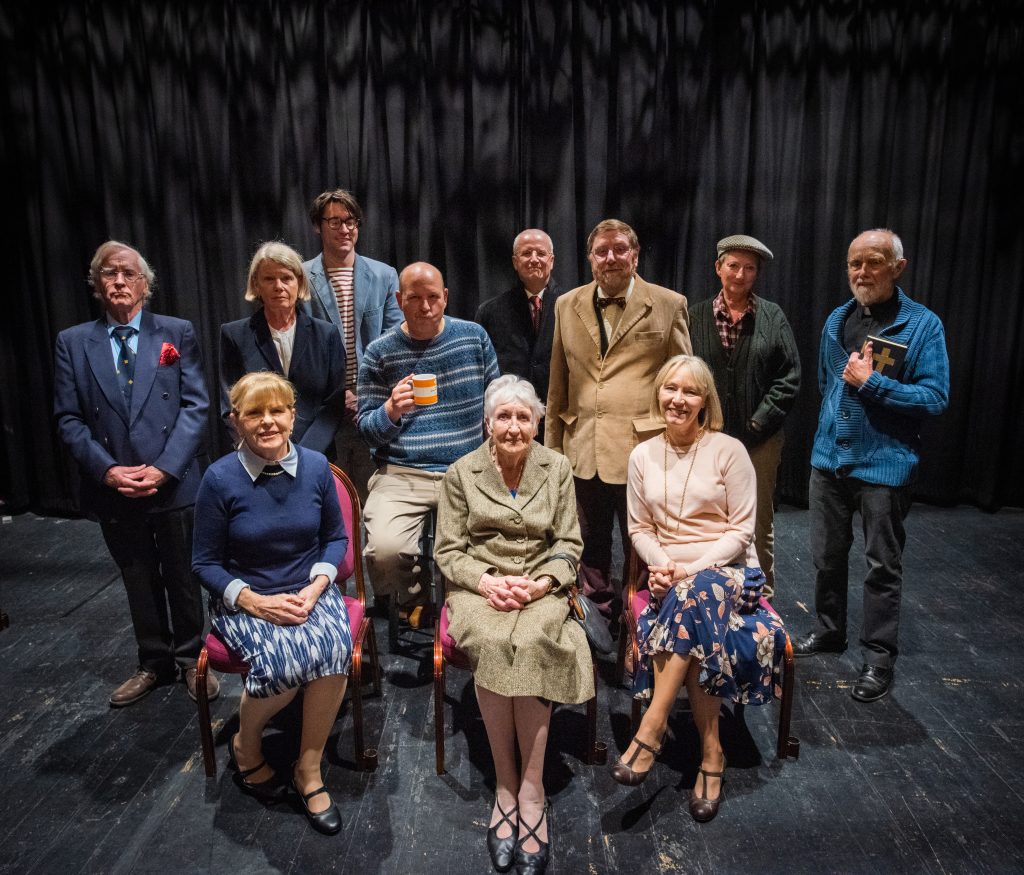 The setting is the country home of Professor and Mrs Holroyd. Will their unusual guest bring a mystery in her wake, who is the strange man at the vicarage? And why has a young man come all the way from California to see them?
About the Marine Players
Formerly the Lyme Regis Dramatic Society, the Marine Players were formed at the beginning of 2016 in order to move to a closer relationship with the Marine, and attract a diverse membership. In exchange for free use of the theatre, profits from productions go towards the upkeep of the Marine. So far, its productions have included the Vicar of Dibley and A Christmas Carol.