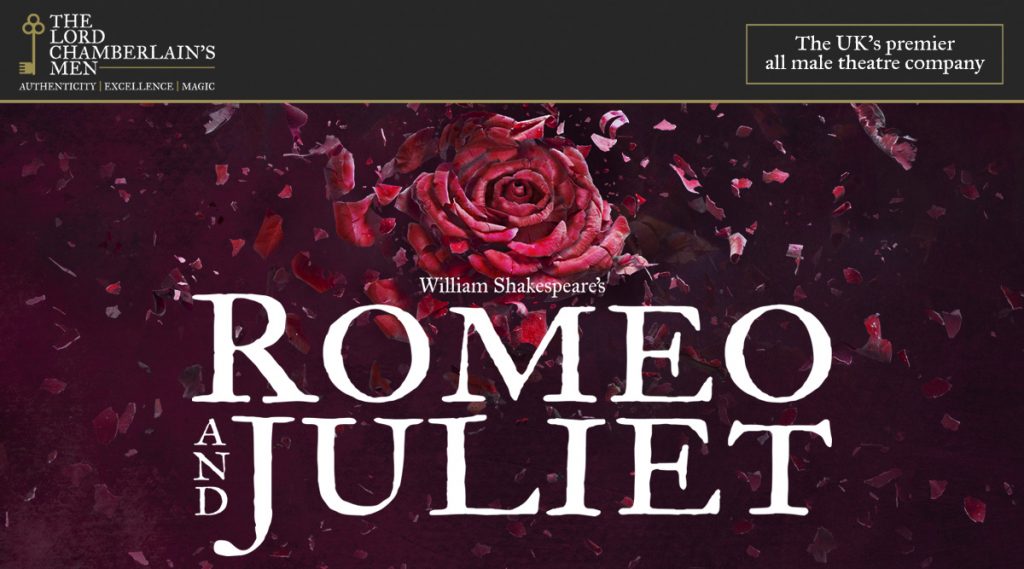 "A pair of star-crossed lovers take their life"

Two youths from Verona – Romeo and Juliet – meet by chance and instantly fall in love. Members of two warring families,the Montagues and Capulets, they realise they cannot be together. But driven by love they risk everything and marry in secret. No sooner are they married than misfortune intervenes and, despite efforts to outrun it, their families' ancient feud catches up with them and brings about their
tragic end.
"Tis but thy name that is my enemy."
Packed with memorable poetry, devastating twists and turns, and burning passion this is without doubt the greatest love story ever told. A play about the power of true love, the extraordinary sacrifices we make for it and the futility and devastating consequences of entrenched conflict.
"These violent delights have violent ends"
This event takes place nearby at The Davey Fort, Charmouth Road, Lyme Regis DT7 3DR. A bar will be open for refreshments.
Bring a chair and a sun hat and prepare to be entertained and transported watching Shakespeare as he first saw it performed; in the open air, by an all male cast with Elizabethan costumes, music and dance.