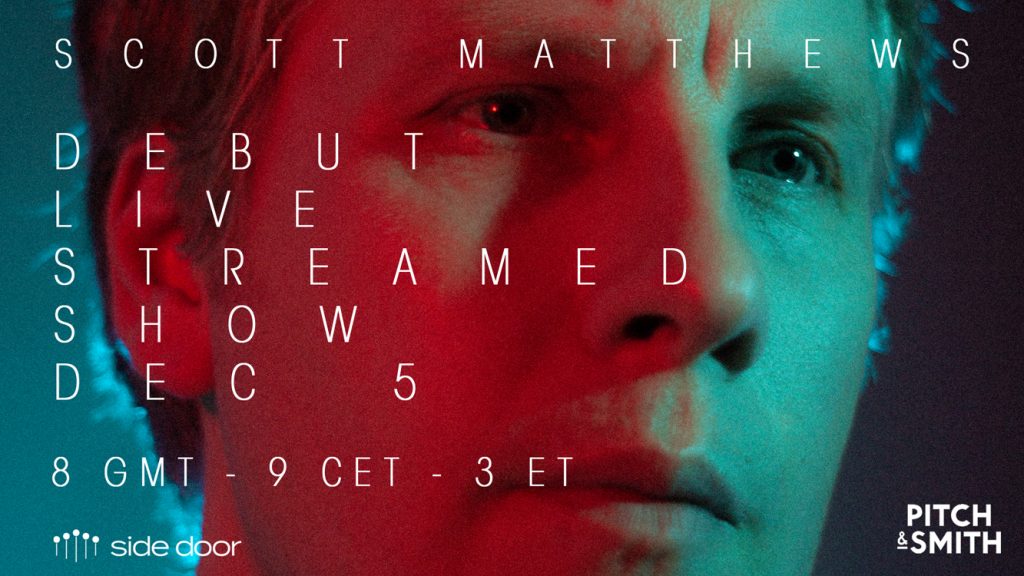 "I'm delighted to be playing my first-ever live streamed show from my home studio and shed, aka Shedio! I'll be debuting some songs from my forthcoming release NEW SKIN plus a wholesome selection of songs from my previous six albums. Hope you can join me. This is my only show of 2020 so let's make it a good one."
The singer songwriter has challenged himself creatively during a career that has been characterised by rare quality. As Matthews gears up for the release of his seventh studio album, new horizons loom into view as he finds different ways to cast a spell.
Scott will perform at the Marine live next year – read more here.
The quality of Matthews' craft is a given. The Ivor Novello-winning artist is part of a lineage that includes such greats as Buckley and Drake, John Martyn and Paul Simon. With guitar in hand and a voice that conveys raw emotion, he has long been established as one of the world's foremost purveyors of song.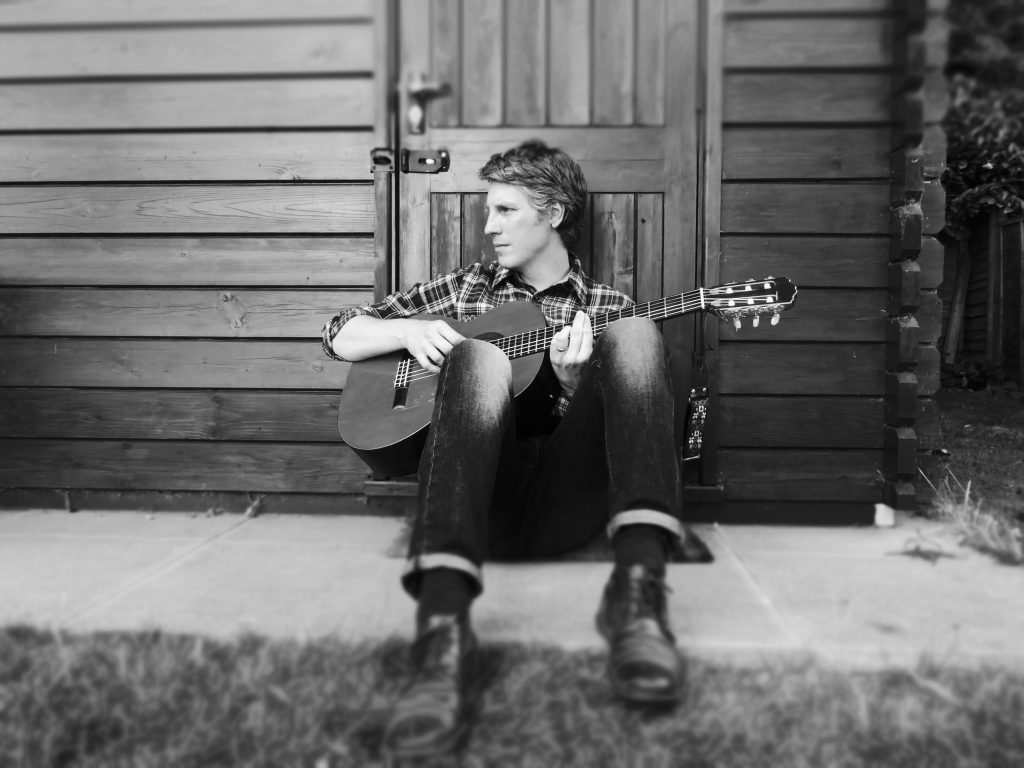 Introspective and reflective, combining blues and folk, mixing the ethereal with the empyrean, Matthews is a musical alchemist who transforms base metal to gold. He has expanded his sonic palette while making his new record, introducing new moods and musical textures as he addresses universal truths.

Having broken through with the much-loved Passing Stranger and more recently mastered the delicate art of one-man-and-a-guitar music with sparse musicianship and an otherworldly falsetto, through the records Home Pt I, Home Pt II and The Great Untold, Matthews is travelling along new roads.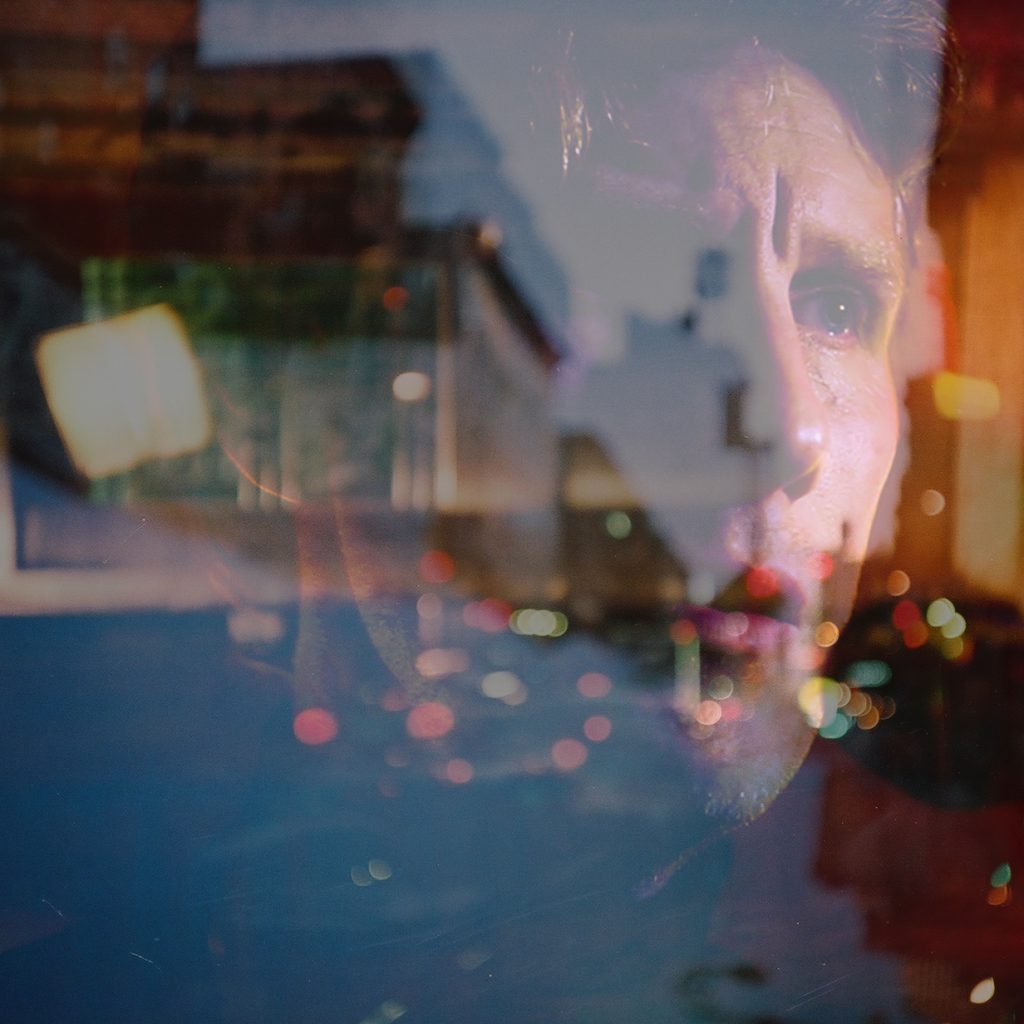 If you're looking for examples, consider the career progressions of David Sylvian, Mark Hollis, Brian Eno or Thom Yorke, who all found new ways of working in an ever-changing world.