A Portrait of the South West Coast Path in Old Songs and New Words
The Salt Path is Raynor Winn's Sunday Times best-selling memoir of walking the South West Coast Path in its entirety…a walk that was an impulsive response to unexpected circumstances which left her and her husband, Moth, homeless.
It has won global praise for its 'against all odds' uplifting message, and its frank exploration of the reality of homelessness.
The Salt Path is one couple's story, but such a well-trodden path must hold many more stories of loss, love and the natural world. Perhaps these stories could be found in the form of traditional songs and tunes that have been left behind and saved for us due to the diligence of song collectors such as Cecil Sharp (1859 to 1924) co-founder of the English Folk Dance & Song Society.
This seed of an idea has developed into an exciting collaboration between Raynor Winn and The Gigspanner Big Band, a collective of some of the most high-profile names on the British folk scene.
Together, Raynor and the Gigspanner Big Band will celebrate this "630 uninterrupted miles of coastline, crossing wild headlands with the calls of oystercatchers, and the smell of salt laden air ever present" (Raynor Winn ~ Ambassador of the South West Coast Path).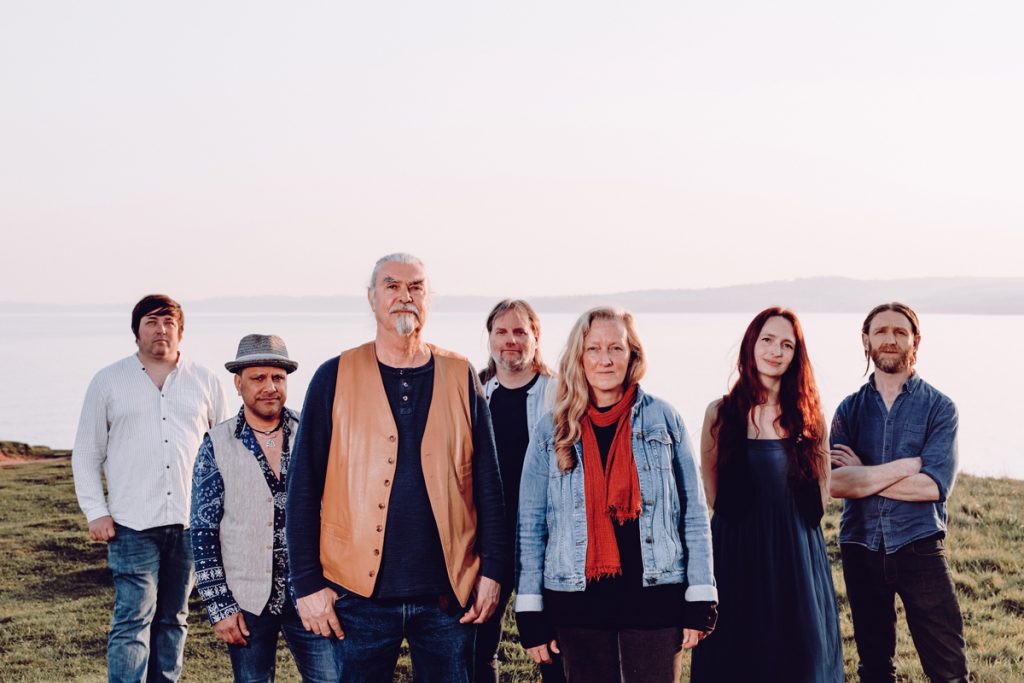 The Gigspanner Big Band are a unique force in British folk music...
Their high-energy, virtuosic performances appeal equally to traditionalists and to those looking for something more experimental, and they have garnered praise from publications as varied as fRoots, The Telegraph and The Wire, where they were described as 'melodically folk-rooted yet open and innovative beyond the constraints of genre'
Beginning life as a trio – with legendary Steeleye Span fiddle player Peter Knight being joined by percussionist Sacha Trochet and guitarist Roger Flack – the line-up has been expanded to form the Gigspanner Big Band, with acclaimed multi-instrumental duo Edgelarks (Phillip Henry and Hannah Martin – BBC Folk Awards 'Best Duo') and Bellowhead co-founder and melodeon player extraordinaire, John Spiers, joining the fray.
As collaborations go, it doesn't get much more mouth-watering than this.
Characterised by riotous inventiveness, technically gifted individual playing and subtle collaborative interaction, this coming together of several of the biggest names on the folk-roots scene, combines a deep knowledge of roots traditions with a ceaselessly boundary pushing approach.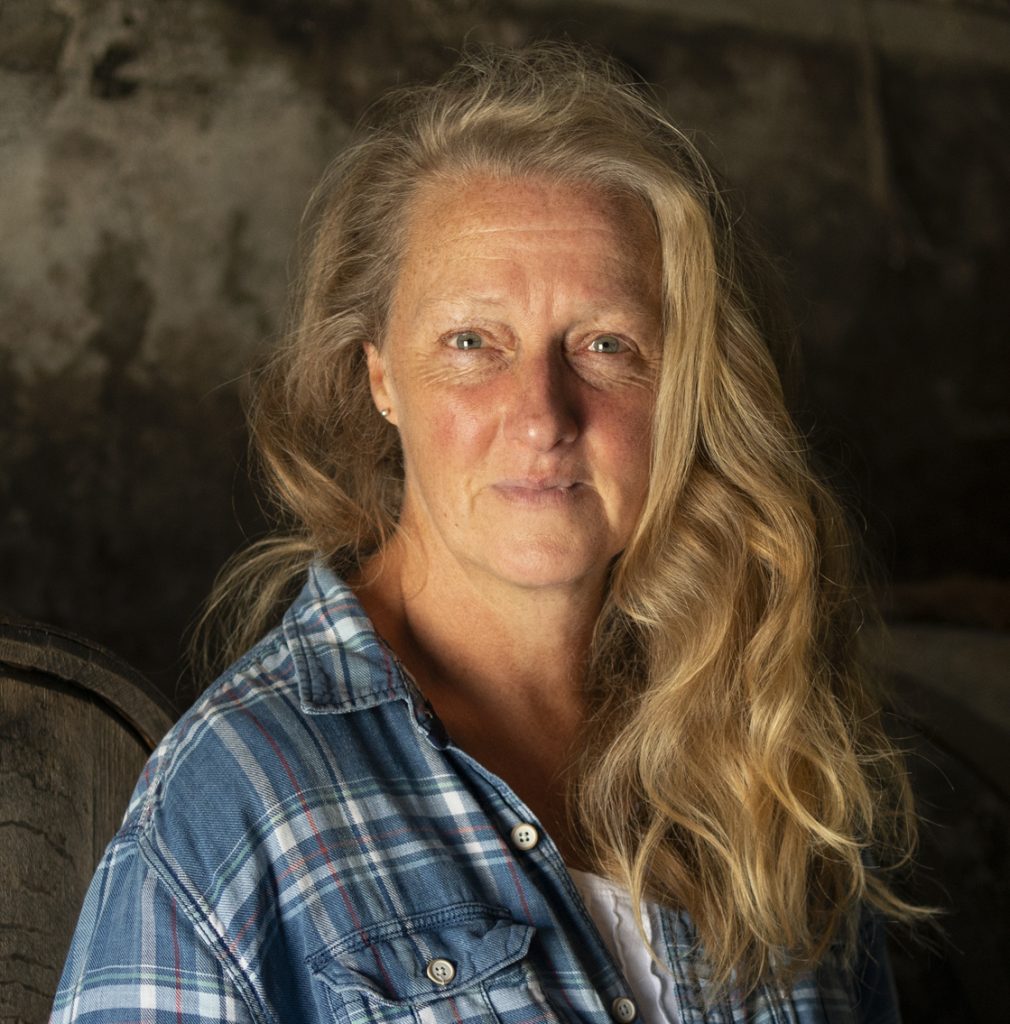 Raynor Winn
Raynor Winn is a long-distance walker and writer; her first book The Salt Path was a Sunday Times bestseller in 2018.
The Salt Path was shortlisted for the 2018 Wainwright Prize, and the 2018 Costa Book Awards in the biography category. The judges described it as "An absolutely brilliant story that needs to be told about the human capacity to endure and keep putting one foot in front of another."
In May 2019 The Salt Path won the inaugural RSL Christopher Bland Prize. In September 2019 it was the number one bestselling book in UK independent bookstores.
Winn also writes about nature, homelessness and wild camping. Her second book Wild Silence was published by Michael Joseph in September 2020, and also became a Sunday Times bestseller.