Please donate
Aside from health, COVID 19 is affecting people in so many ways, including community and arts organisations. We are proud to be more self-funding than most theatres, covering most of the running costs through ticket sales. But that means when we close our doors to the public, we lose 80% of our income, while most running costs still have to be paid. This is after years of cuts to subsidies. We're doing all we can.
How donations will be spent
We need help to cover running costs now. Reopening a venue is not as easy as you might think. When we are given the go ahead to open, we will still need weeks to organise events, without the income we need to pay bills.
How this will benefit the community
We've been at the centre of Lyme Regis's social and cultural life for over 125 years, and we intend to be here for the next 125 years. Lyme Regis has a rich cultural and social life and deserves its own theatre.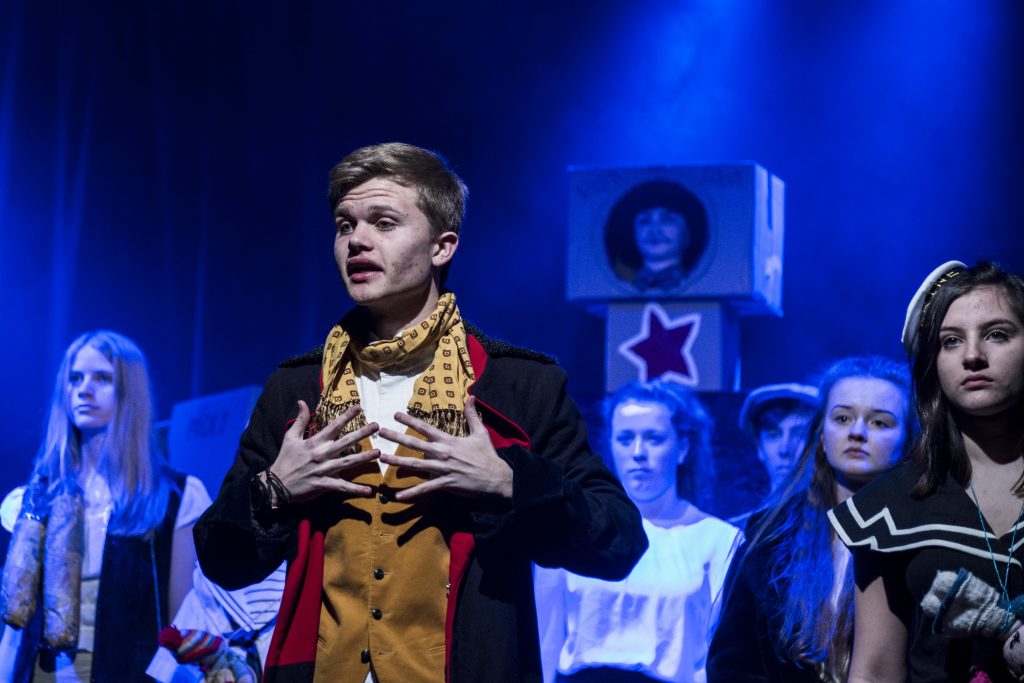 We will be here when the pandemic passes, and we return to sharing music, theatre, comedy and all the wonderful socialising that comes with those things. We worked hard to bring names such as Sir Ian McKellen and Bill Bailey to Lyme Regis. At the same time, we have free and accessible events, such as our Sunday Sessions, Beer Festival and children's discos. We are launching a youth course to train people in sound and lighting engineering.
Please consider donating any amount.