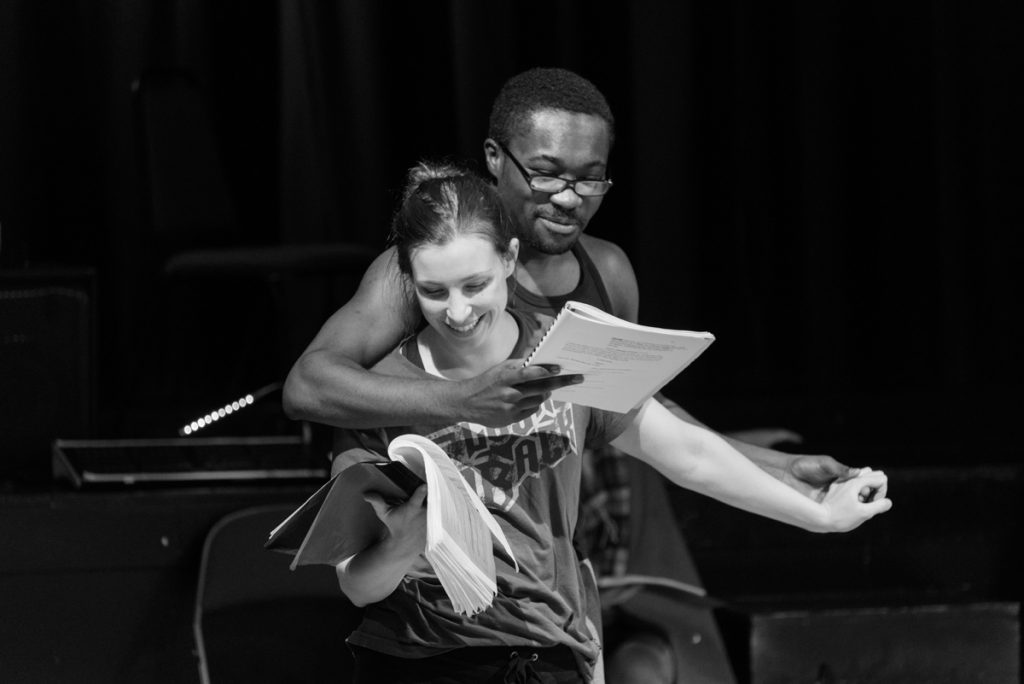 Parts are assigned at the start of each session. Everyone gets a chance to read if they wish. If you do not want to read, there are some listening places available in each group. It is a great way to spend an hour and really brings the text to life.
This month's play: The Post Office
By Tagore: originally written in Bengali in 1912, The Post Office, rich in symbolism and allegory, is a play about man's (represented by a boy) passionate cry for the faraway for the call of the awakening in the world of spiritual freedom.
Practical information
Scripts are shared in advance by clicking on the button above.
You are welcome to read the play in advance, but this is not required.
The Zoom link is sent on the ticket.
The event is free, but must be booked in advance.
Tickets are available for both readers and listeners and there are three sessions across 30 and 31 May.
Tickets are pay what you want, with no minimum.
ABOUT CLAIRE HORSBURGH
Claire, who organises the group, is an author, educator, and facilitator. In 2015, after teaching Film Studies, English, and Media Studies for over a decade, she started new projects. She currently writes content for textbooks and teaches a module at UWE (University of the West of England).