Jinder's story begins with a childhood spent in the folk heartland of Warwickshire, sheltered by the rolling Avon Dassett hills and steeped in impromptu family jams with friends such as Dave Swarbrick and Richard Thompson of Fairport Convention. Pursuing a career in songwriting from the age of 14, Jinder founded the band Candlefire in his late teens, who subsequently signed to hip independent label One Little Indian in 2002 and scored a chart hit with single 'Sorrow Spreads Its Wings' later that year.
2016-2018 saw extensive touring in UK and Europe, plus collaborations with Billy Bragg, Henry Priestman and more, along with the release of Jinder's tenth album, 'Presents…KINGSIZE BLACKFOOT'.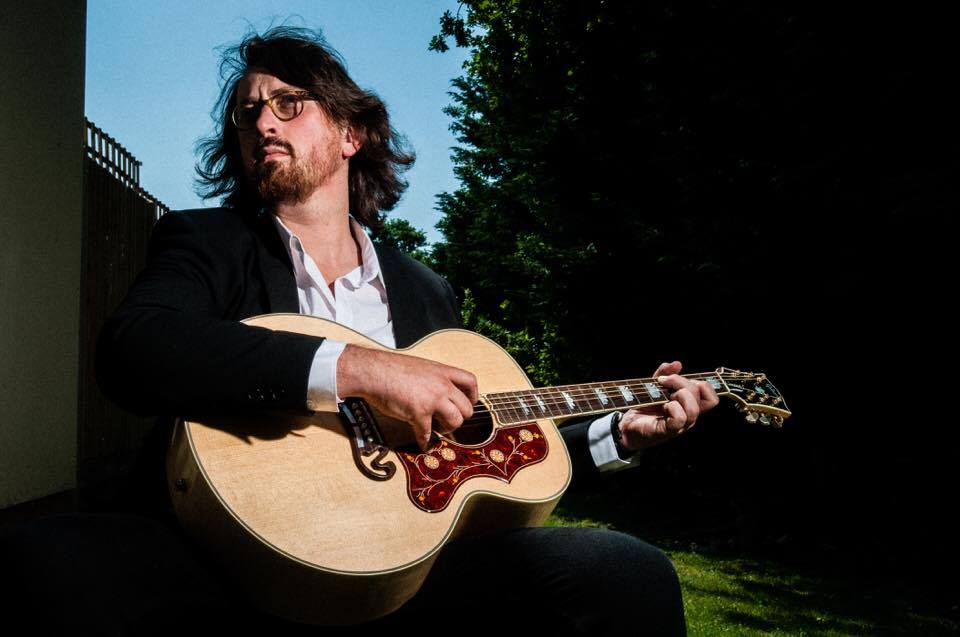 2019 promises to be a bumper year for Jinder, with a re-recording of 'Keep Me In Your Heart' to be featured in Universal Pictures' forthcoming major motion picture 'Fishermans' Friends', released in UK and Europe in February 2019, an extensive tour thoughout UK and Europe, and the release of his eleventh album, 'The Silver Age', later in the year.