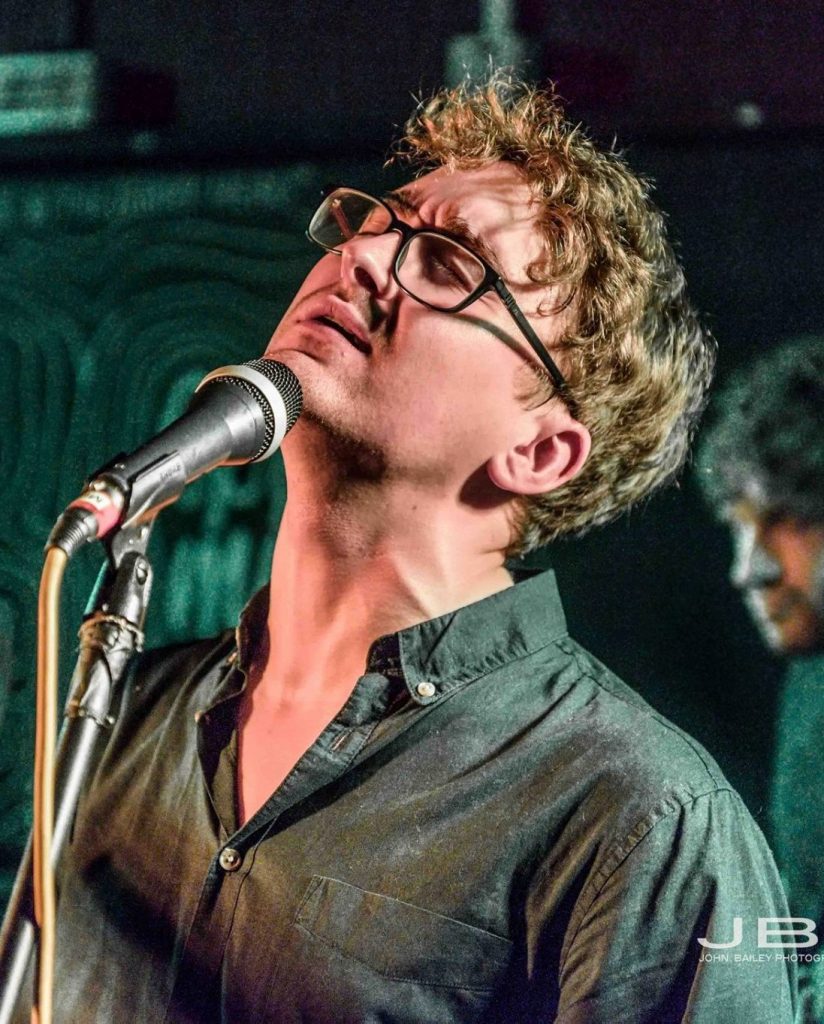 Festival favourites Matt Carter and Leigh Coleman put Stevie Wonder in the spotlight this year with "Signed, Sealed and Delivered". Their phenomenal seafront performance last year sealed their reputation as undisputed masters of all things jazz, funk and soul. So, we're expecting nothing less from their main stage debut this year.
Stevie Wonder has created one of popular music's most impressive and enduring back catalogue of songs. Matt's percussive keyboard playing and Leigh's incredibly soulful vocals bring new jazzy energy to those peerless funky grooves – whether to lesser known parts of the repertoire or to iconic tunes such as Superstition, Boogie on Reggae Woman and of course, Signed, Sealed, Delivered.
The band is Matt Carter (piano), Steve Down (guitar), Tom Drewett (bass), Miguel Andrews (drums) and Leigh Coleman (vocals).
This latest project cements their six-year collaboration and seals their reputation as one of the most exciting young bands around. You can expect upbeat, funky music, featuring your best-loved Stevie songs, performed with passion and energy. You can't afford to miss the funkiest, grooviest show in town. And you never know you might get a chance to shake a leg or even sing along!
"He's a soul man…..that Coleman" – Betty Wright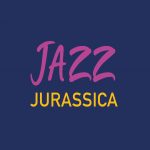 Jazz Jurassica packs the Bank Holiday weekend with events in Marine Theatre and other venues around town. For more details on all the weekend's events and discounted Weekend, Saturday and Sunday tickets, visit jazzjurassica.co.uk or pick up a free programme from Tourist Information Centre, Lyme Regis.