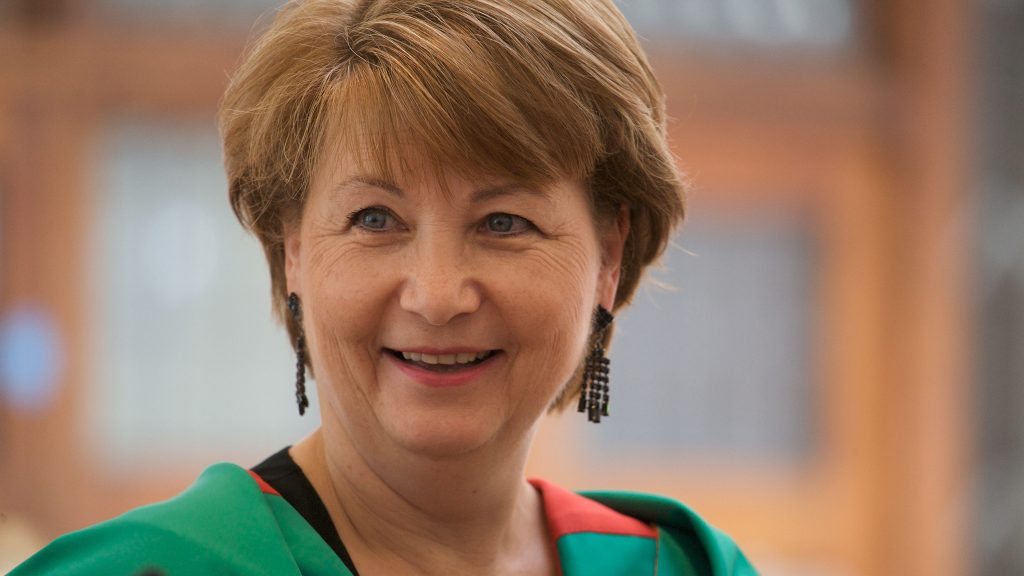 How to solve a crime 2pm – 3.30pm
A practising forensic scientist for over 45 years, Angela Gallop CBE has personally overseen complex cases that include the murders of Damilola Taylor, Rachel Nickell and Stephen Lawrence. She discusses her latest book, How To Solve A Crime, revealing how criminals, however skilled, always leave a trace.
Chair: Paddy Magrane
Speaker: Angela Gallop CBE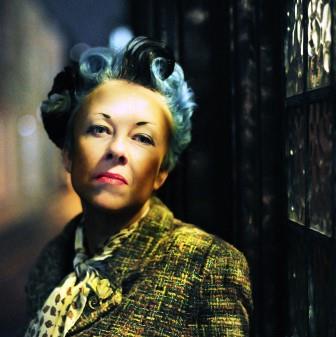 Crime that goes bang in the night 4pm – 5.30pm
Three mistresses of crime fiction tinged with magic, witchcraft and shades of the supernatural discuss the allure of the unknown, the alchemy of writing and how they weave 'dark matter' into their work.
Chair: Syd Moore
Panellists: Caroline Green, Cathi Unsworth and Roz Watkins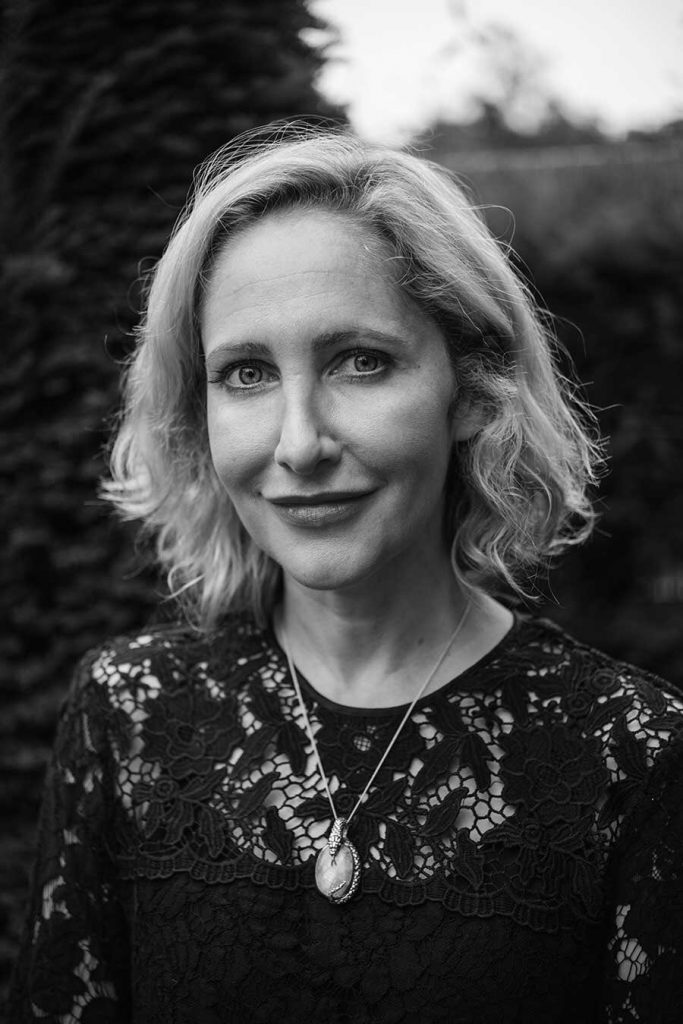 Would I lie to you? Three authors, one truth, two lies. 6pm – 7.30pm
Three crime writers reveal unusual facts and embarrassing personal tales for the evaluation of the audience. Some are true, some are not. It's your job to decide which is which.
Chair: Anna Mazzola
Panellists: Paul Burston, Fiona Cummins and Abir Mukherjee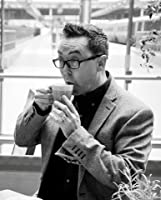 Noir at the Marine Theatre Bar 8pm – 9pm
Crime fiction authors (established, emerging and aspiring) and fans gather to enjoy an evening of readings, conversation and laughter. Free entry.
Chair: Derek Farrell