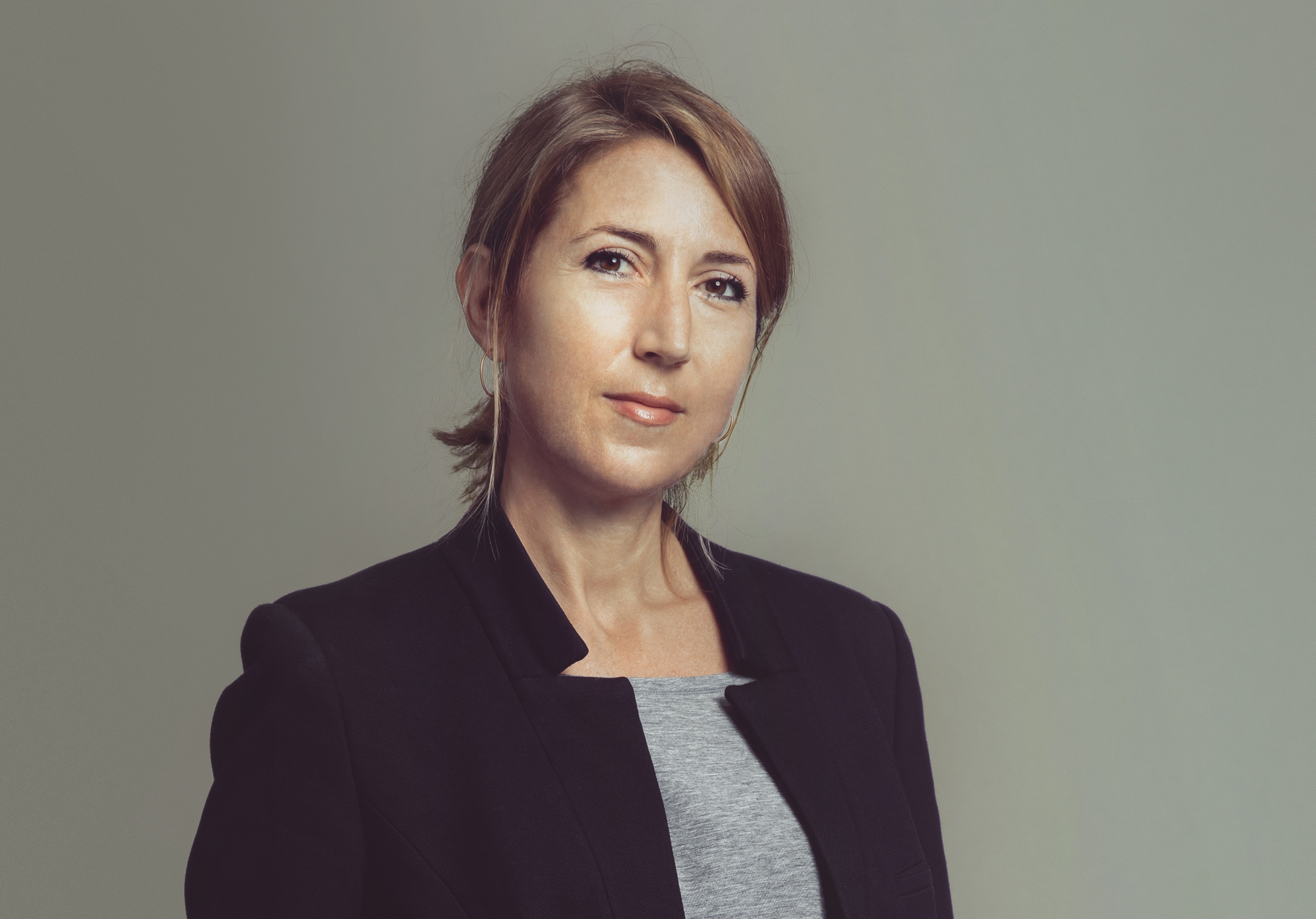 Lisa Jewell in conversation with Erin Kelly 4.30pm-6pm
Lisa Jewell's first book Ralph's Party was the best-selling debut of 1999, and since then she's published another 19 novels. Despite initially finding fame as a 'chick lit' writer, Lisa confesses to always having been drawn to the darker side of life, and she now writes hugely successful psychological thrillers, outselling John Grisham and Stephen King. She joins Erin Kelly to discuss her latest novel, The Family Remains, and what's behind her extraordinary evolution as a writer.
Noir at the Bar (in the Upstairs Bar at the Marine Theatre) 6.30pm
An evening of readings, conversation and laughter with established and emerging crime writers. All welcome and entry is free.