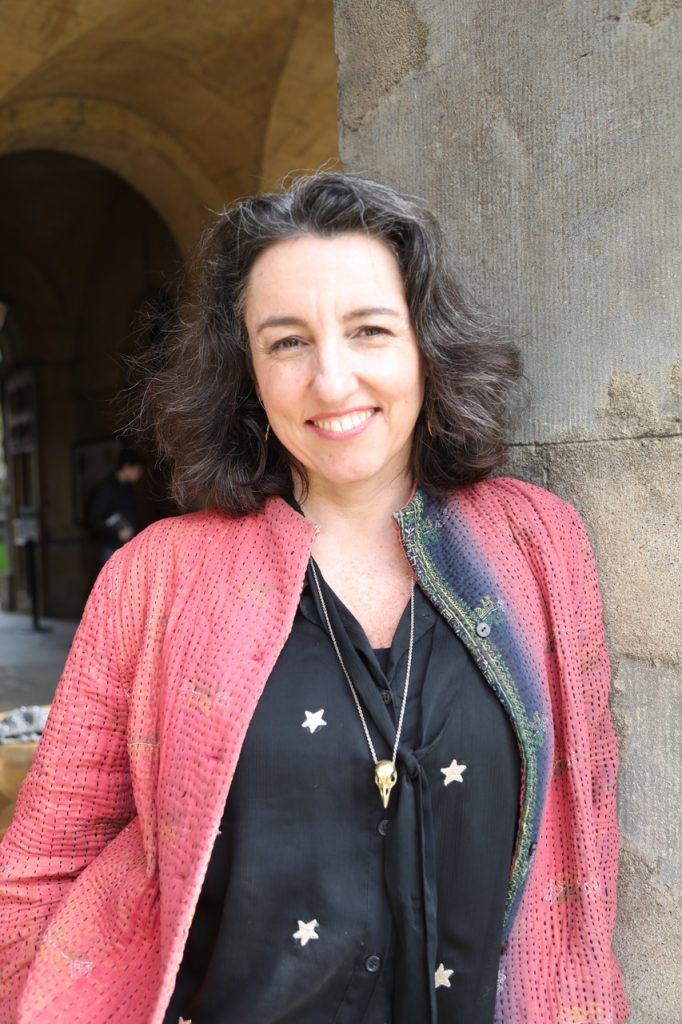 Cosy Crime – from Guilty Secret to Top of the Charts 10am-11.30am
Cosy crime writers have long felt like Cinderella in crime circles, but with the arrival of Richard Osman, that's all changed. With cosy topping the charts, three writers discuss their genre, and why they're loud and proud.
Panellists: SJ Bennett, Derek Farrell and Rachel Ward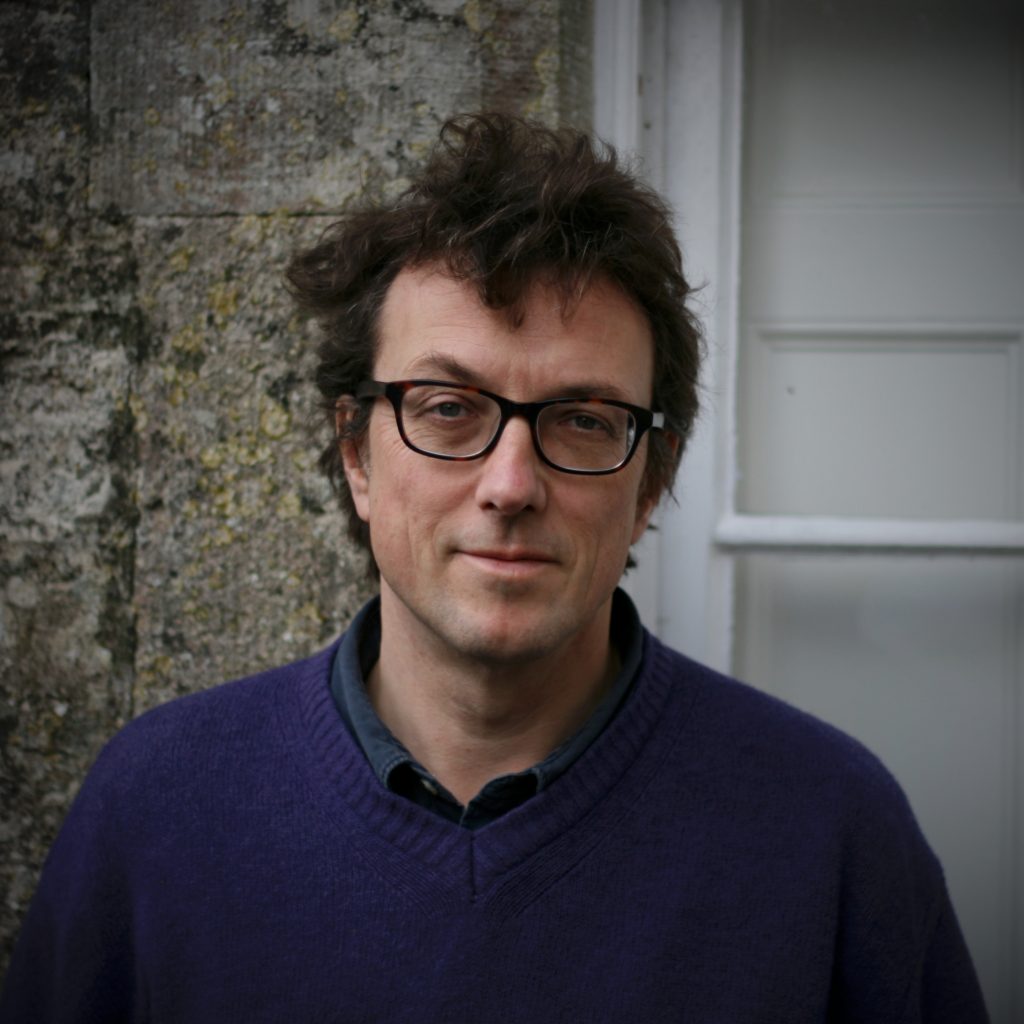 Where Past and Present Meet, 12pm – 1.30pm
A eunuch investigator in Ottoman-era Istanbul, a female detective in the heat and dust of 1950s Bombay, and a shell-shocked soldier solving a mystery in the divided Ireland of 1921. Three literary stars take you on a journey into the past, and discuss why historical crime can be a window on the present.
Panellists: Jason Goodwin, Vaseem Khan and William Ryan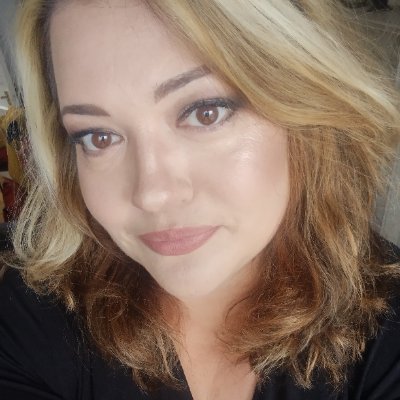 In the Heart of Darkness, 2.30pm – 4pm
Murderers, psychopaths, abductors and serial killers. Crime fiction probes the darkest recesses of the human mind. Join three best-selling authors as they dive into crime's murky psychological waters and ask whether there's a line that can't be crossed.
Chair: Fiona Cummins
Panellists: Katerina Diamond, Sam Holland and Alex North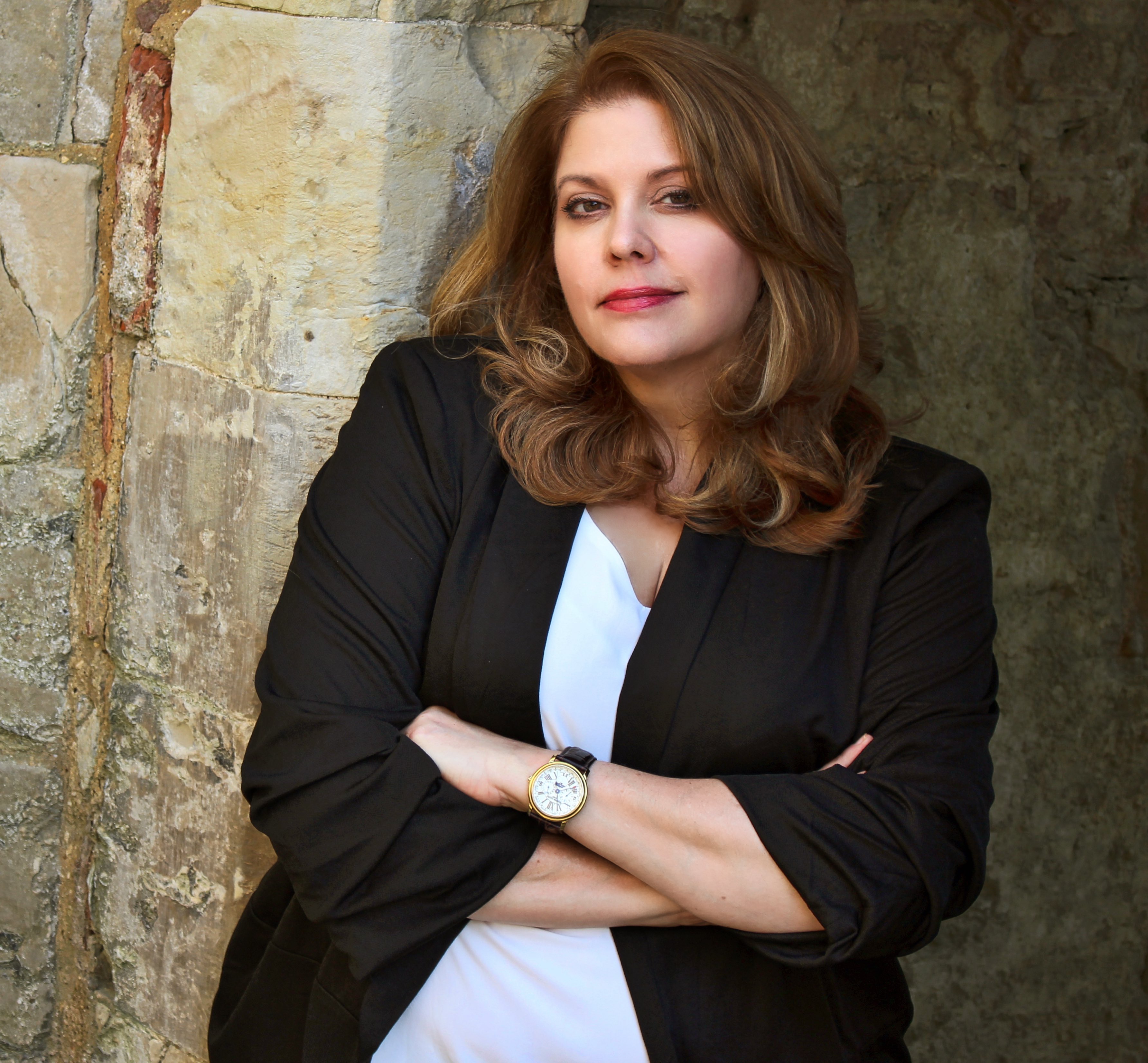 Spies like Us – from Fact to Fiction, 4.30pm – 6pm
Our three panellists – a ex-M16 handler, the granddaughter of Cambridge spy Kim Philby and a former newspaper reporter, and an undercover journalist – discuss how tapping into personal experience brings grit and authenticity to their compelling novels.
Panellists: Ava Glass, Charlotte Philby and Holly Watt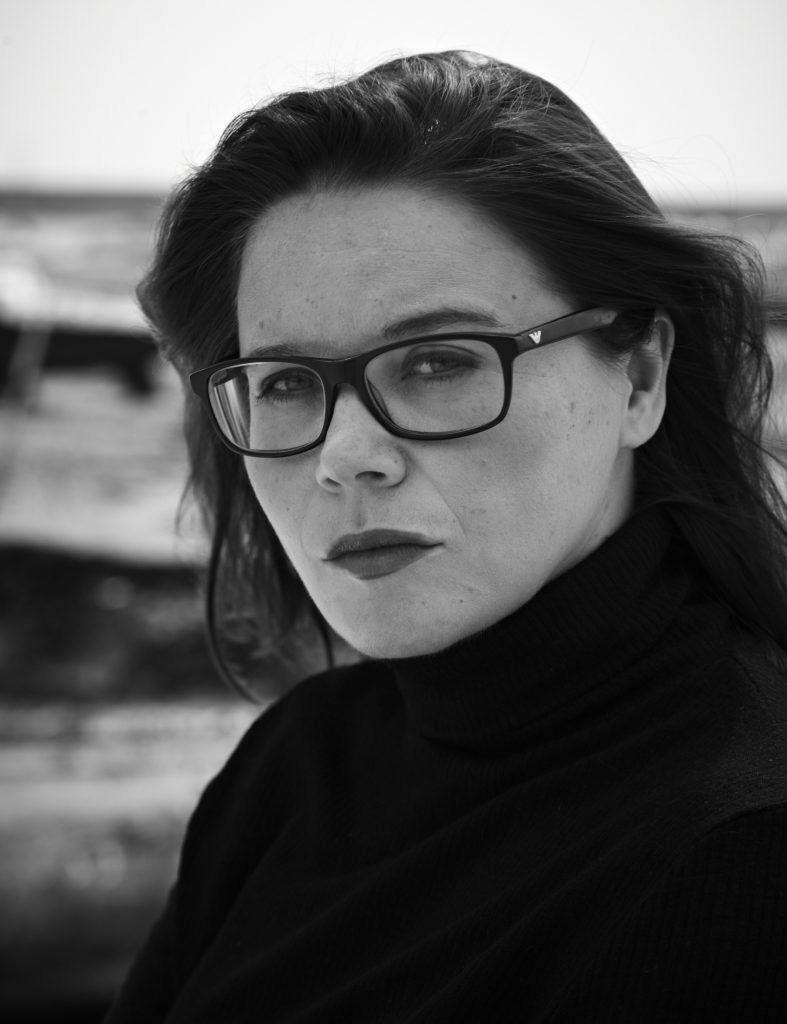 Deadlier in the Dark, 6.30pm – 8pm
All the evidence points to the rude health of crime fiction. Even in our blackest hours, we turn to stories of darkness and death. Our panel of powerhouses shines a brilliant light on the persistent appeal of murder, mystery and detection.
Chair: Fiona Cummins, Erin Kelly and CL Taylor
Speakers: Sarah Hilary