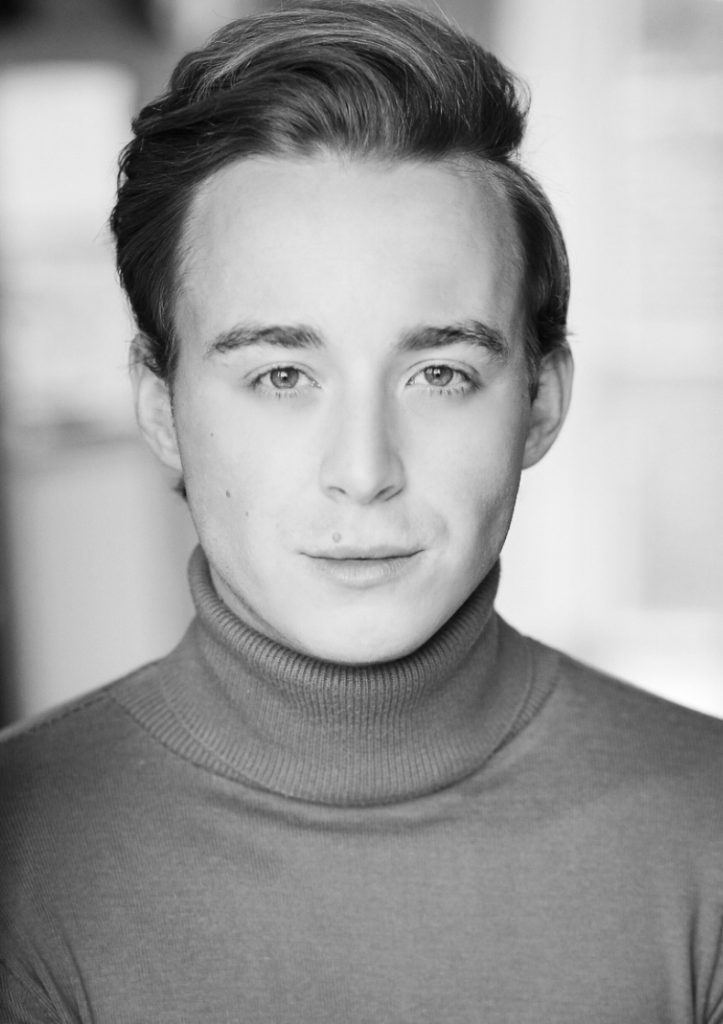 New Blood: three hotly-tipped debut authors and their explosive titles, 10am – 11.30pm
Twisty thrills in the American Midwest, a murderous twin living a double life, and unexplained disappearances at a former sanatorium in the Swiss Alps. Three debut crime writers discuss their breakthrough books.
Chair: Jack Jordan
Panellists: Tariq Ashkanani, Sarah Bonner and Sarah Pearse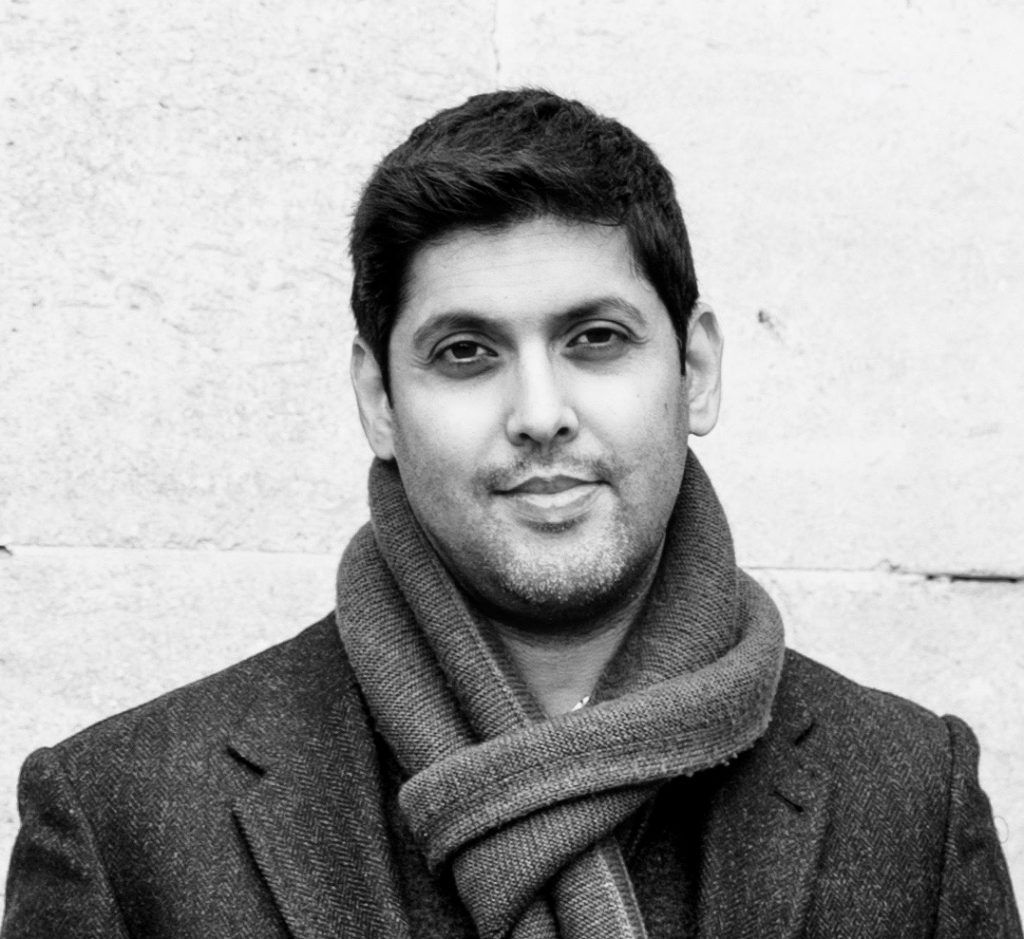 All our yesterdays, 12pm – 1.30pm
The chilling splendour of 18th century Versailles, the glittering gin shops and bawdy brothels of Georgian London, and the sumptuous palaces and filthy back alleys of Renaissance Florence. Three stars of historical crime fiction invite you to take a trip back in time.   
Chair: Abir Mukherjee
Panellists: Antonia Hodgson, Anna Mazzola and D.V. Bishop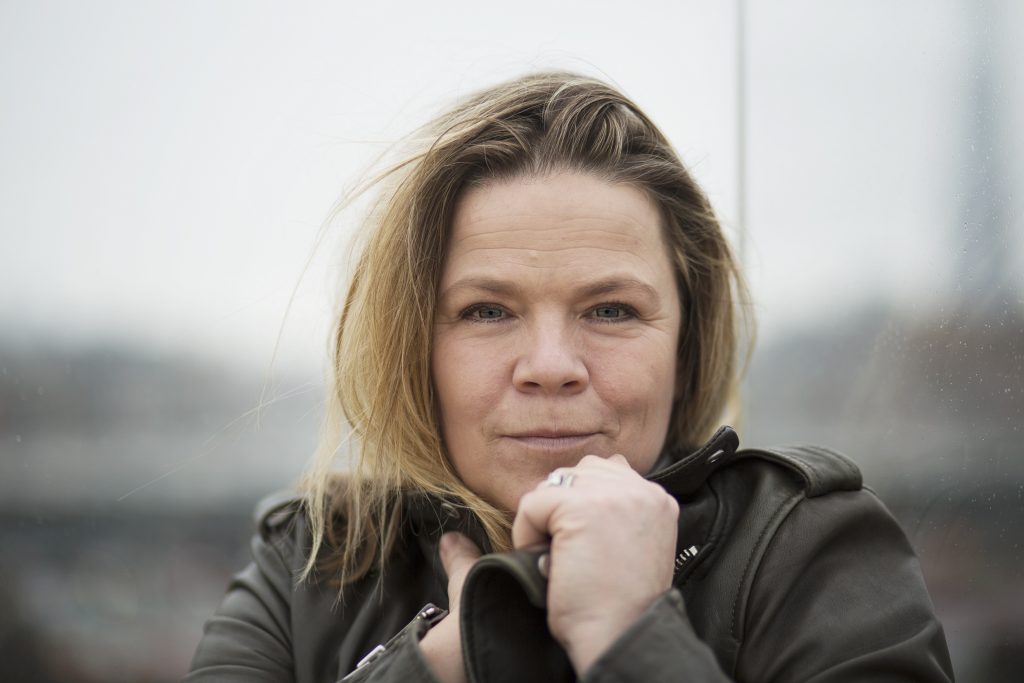 Cream teas and crime scenes, 2.30pm – 4pm
Three authors talk about why the West Country is the perfect setting for a crime novel – and how its soft green valleys and sunlit coves belie a heart of darkness.
Chair: William Shaw
Panellists: Isabel Ashdown, Amanda Jennings and Heidi Perks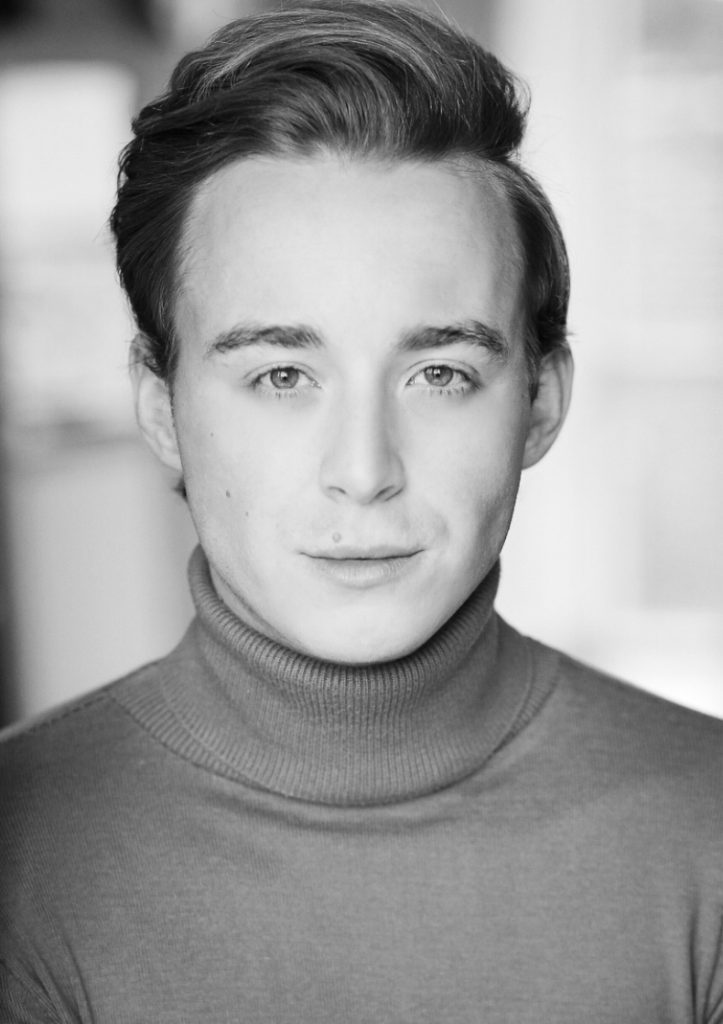 Friend or foe?, 4.30pm – 6pm
Keep your friends close and your enemies closer … but what happens when friendships turn toxic and those closest to you become the deadliest of foes? Four thriller writers explore the dark side of personal relationships.
Chair: Lucy Dawson
Panellists: Fiona Cummins, Sarah Hilary, Jack Jordan and Holly Seddon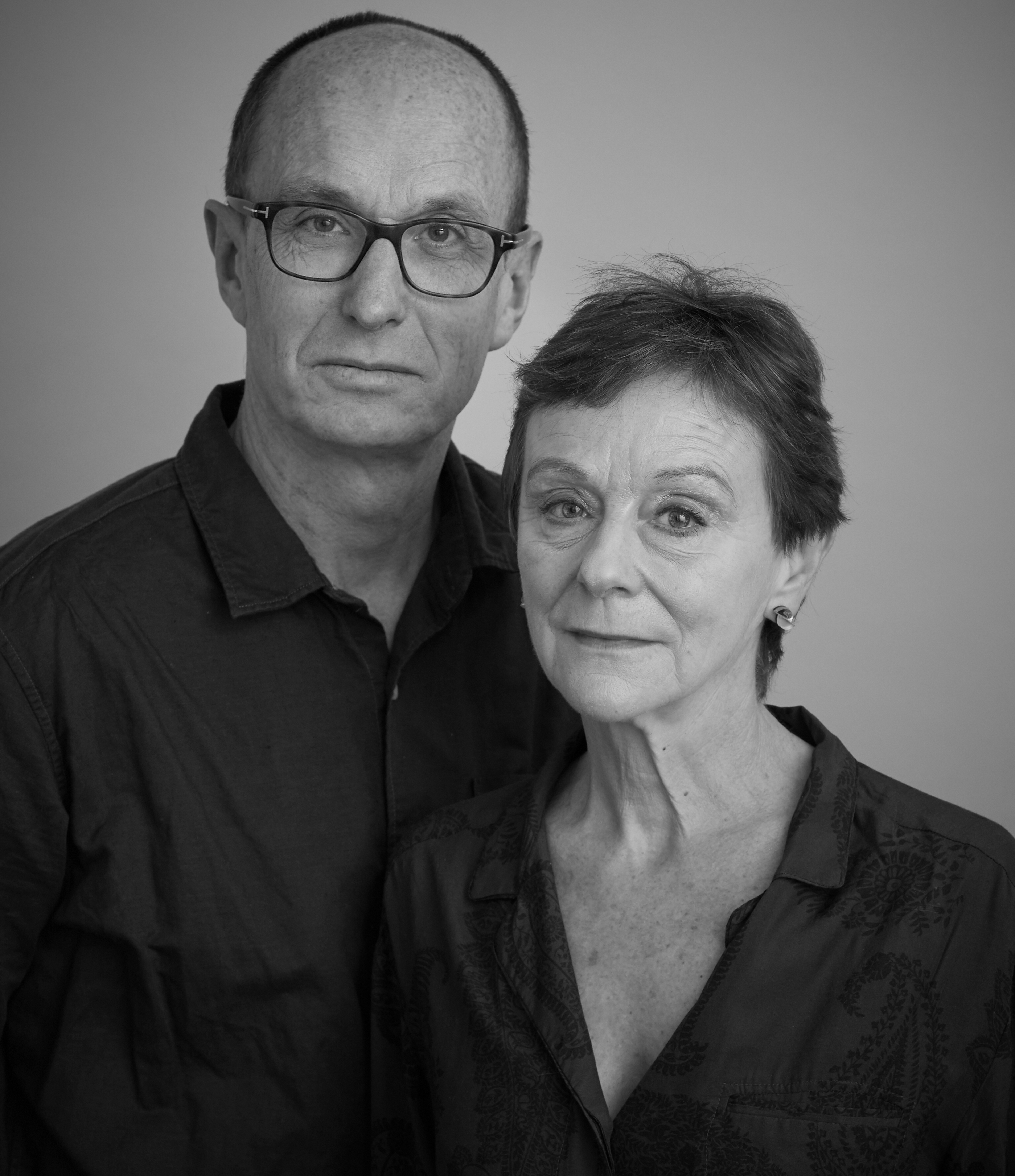 Partners in crime: special guests Nicci French, 6.30pm – 8pm
Nicci Gerrard and Sean French, two of crime fiction's most popular and enduring stars who write together as Nicci French, talk about their collaborative process, inspirations and latest books.
Chair: Erin Kelly
Speakers: Nicci French