It tells the compelling story of the last years of T.E. Lawrence's life and his mysterious death following a motorcycle accident. With influential friends Lawrence had many powerful enemies. Was it an accident or an assassination?
The event will conclude with a Q&A with the Director, Producer, & Writer Mark J.T. Griffin.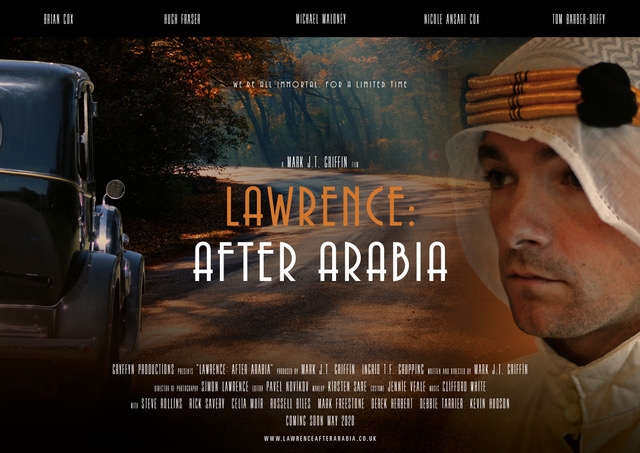 The film has gained a strong following in Dorset.
This event has been rescheduled from 3 May, 8 October and 1 June. All original tickets are valid. For more information please read more at marinetheatre.com/coronavirus