The evening will feature classics from the Dire Straits history and include a Q & A with an audio led by Paul Cummins (ex-Dire Straits manager). Paul will be asking questions, during which John will reveal the story and development of the band from its humble beginnings in a council flat in South London, where songs like Sultans of Swing and Wild West End were created, on their journey to playing all over the world to millions of fans, making albums in London, New York, Montserrat and Nassau; performing and and working with some of the world's most influential and creative musicians and producers.
"Having Mark Knopfler as songwriter, singer and guitar player in the band gave Dire Straits it's unique character. It was a pleasure for me to be able to contribute to the distinctive sound of the band, and enjoy the friendship and musical journey that Mark and I shared."

John Illsley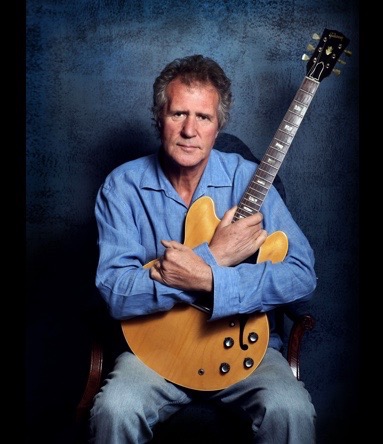 John will also be joined on stage by fellow musicians from John's band who will play music from the whole DS catalogue including, Money for Nothing, Brothers in Arms, Romeo and Juliet and Sultans of Swing.
It promises to be a special, intimate evening looking into the life and times of one of the biggest rock & roll bands of all time