Zoe Gilby is a singer songwriter who draws on a stockpile of music ranging from jazz standards to original compositions written with her bassist husband Andy Champion. Taking inspiration from the compositions of Cole Porter, Thelonious Monk and Duke Ellington and the singing of Peggy Lee, Carmen McRae and Billie Holiday, she also brings new dynamism to firm favourites such as "That Old Black Magic", "Beginning to See the Light" and "Round Midnight". She adds occasional contemporary covers to the mix but with her own distinctive arrangements.

With a wide vocal range and warm timbre to her voice she can hold her own with the best in the country. She was voted Jazz Vocalist of 2019 in the prestigious Parliamentary Jazz Awards alongside more established jazz singers such as Claire Martin and Georgia Mancio.

Zoe's live performances sparkle with musical exuberance. Her lively banter makes her a favourite with audiences without ever compromising the dexterity of her singing and innovative arrangements. Her most recent recording, Twelve Stories, received deserved recognition in the jazz press from a singer who has clearly found her own voice.

"A sparkling, luminescent Zoe Gilby delighted a full house with her expressive singing" – Bebop Spoken Here

" ….this jazz vocal album stands out from the pack." – The Jazz Mann Album: Twelve Stories

"Spirited songs with a certain gritty personality poking through" – Marlbank Album: Twelve Stories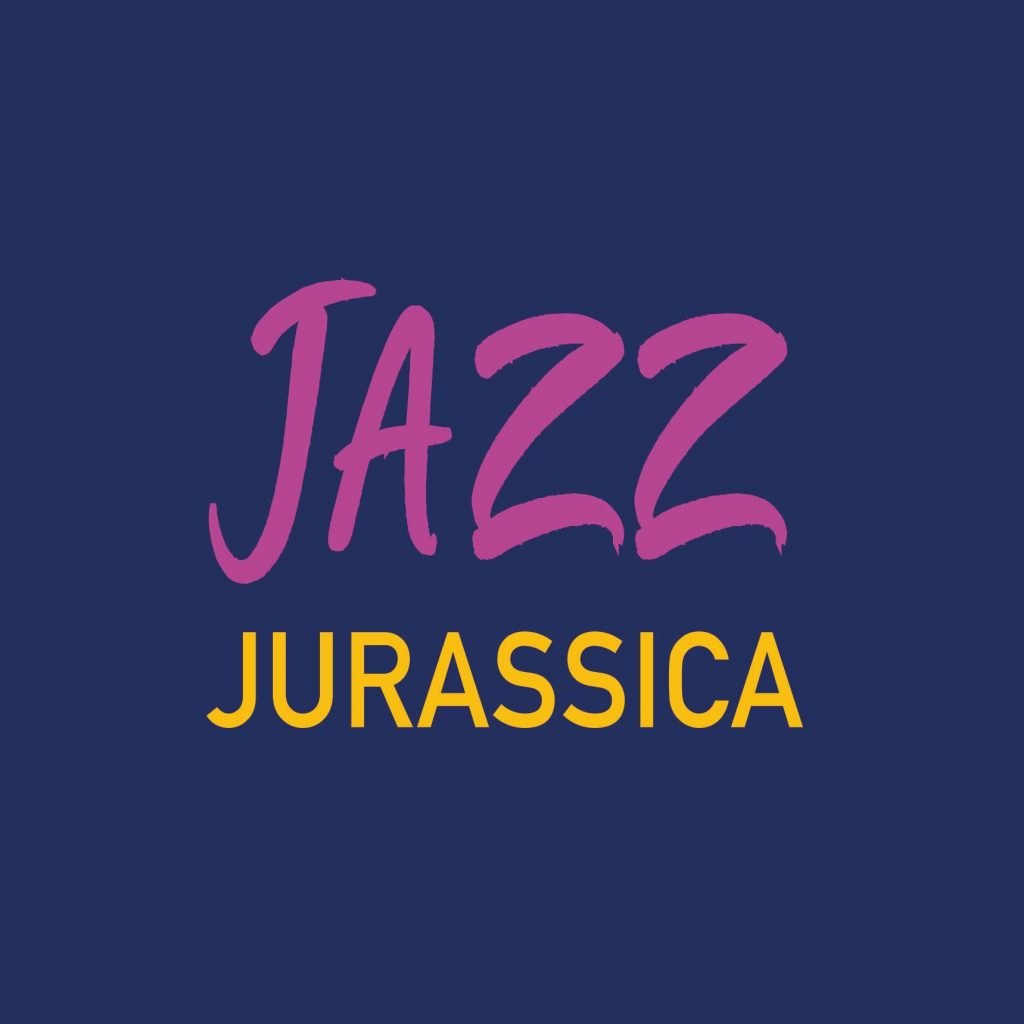 THIS IS PART OF A COVID COMPLIANT FESTIVAL – PLEASE READ WHAT WE'RE DOING TO KEEP YOU SAFE.