This is an outdoor event
Sweet Soul Music Revue celebrates the enduring appeal of soul music. Matt Carter's funky soul band recreates the danceable grooves and hook-laden tunes of soul classics from the 60s and 70s. Fronted by Leigh Coleman, Phoebe Jane and Ashton Jones on vocals, the evening promises the blues of Etta James, the gospel of Aretha Franklin and the funk of Sam & Dave.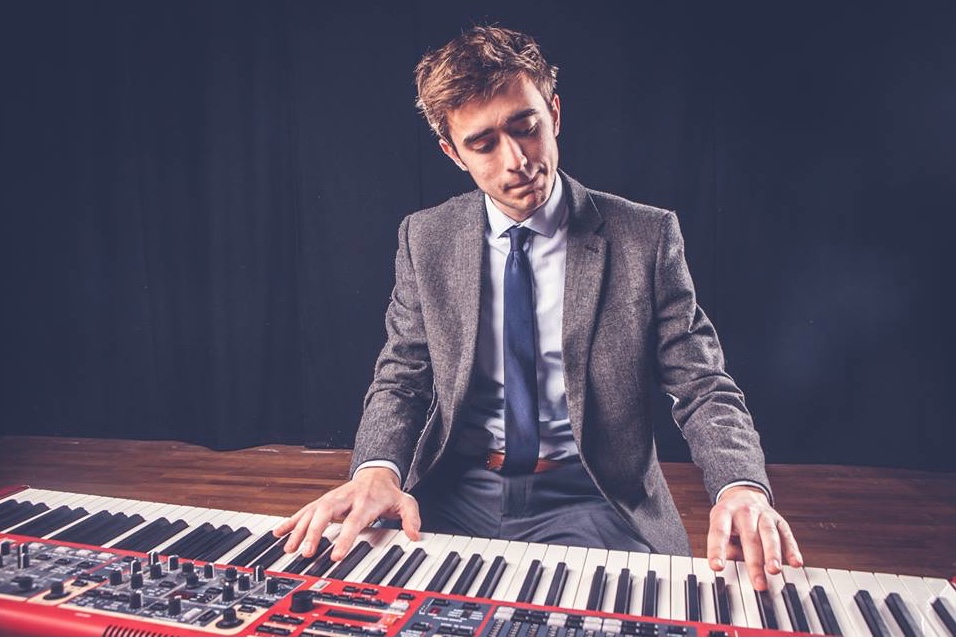 Matt Carter
is developing a reputation for his dynamic piano playing and creative arrangements. For this evening's performance, he's assembled a six piece band to include some of the region's finest young musicians. Strap in for driving rhythms alongside punchy horns to recreate the characteristic sounds of Memphis, Atlanta and Detroit.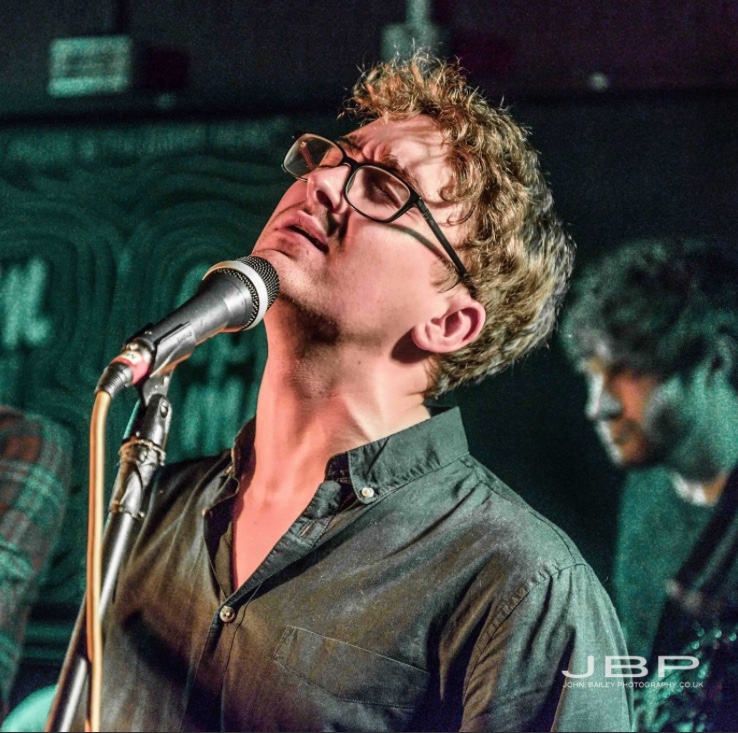 Leigh Coleman
is not known as "Soulman Coleman" for nothing! He's worked with Joss Stone, Beverley Knight and the legendary Betty Wright in the US and is a fine soul singers. Last year, together with Matt, he delivered one of the festival's most memorable shows with a vibrant and passionate tribute to Stevie Wonder.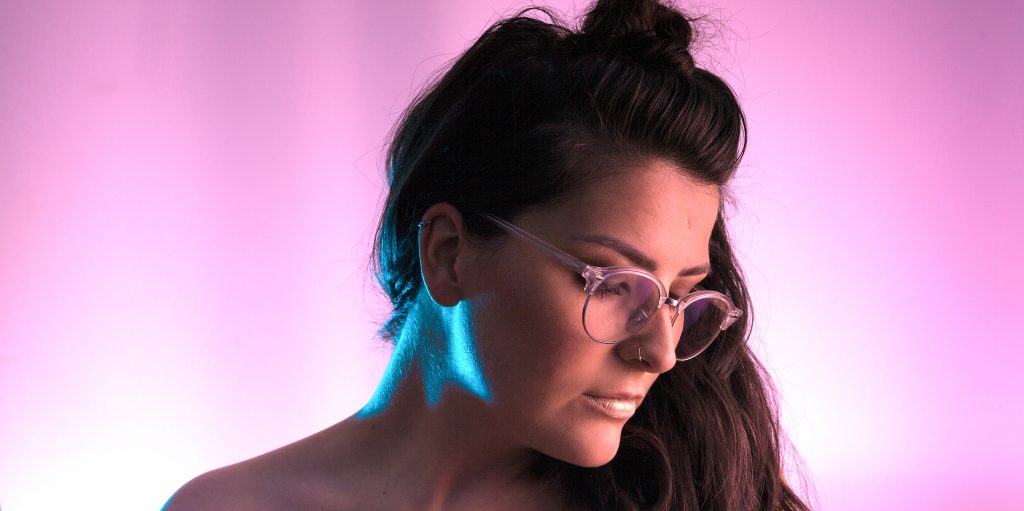 Phoebe Jane
is what you'd get if you mix Beyonce, Jill Scott, Aretha and Etta James in one spine-tingling vocal package! She fronted 'Joey the Lips', one of the South's most successful soul bands but is now concentrating on her solo career. Phoebe will bring her distinctive vocal to serious soul classics.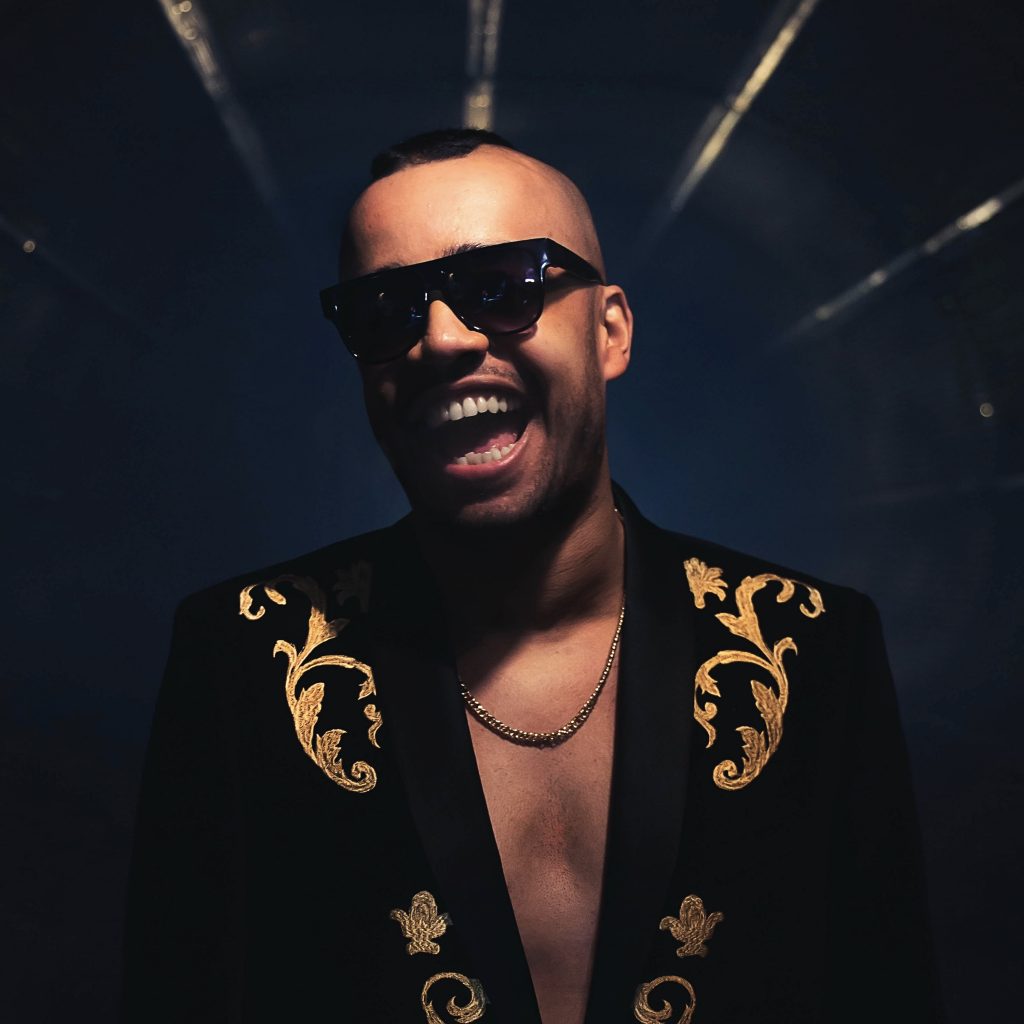 Ashton Jones
is one of the UK's most talented funk/soul vocalists and songwriters, and rapidly becoming known for his vibrant and dynamic live performances. His influences include James Brown, Earth Wind & Fire, Rick James and Prince. With a throwback style rarely seen on this side of the Atlantic, Ashton delivers soulful melodies, gritty funk and sparkling falsetto. He's a barnstormer, folks!
More about the band
Leigh Coleman, Ashton Jones Phoebe Jane – vocals Matt Carter (piano), Steve Down (guitar), Tom Potter (drums), Gary Kroll (percussion and drums), Gary Aylesbrook (trumpet) Seth Tackaberry (bass) tbc, Harry Greene (sax + guitar) tbc.
"He is a Soul Man…..that Coleman" – Betty Wright
"Leigh's entirely captivating, magical and puts a unique and modern twist on classic soul-driven, hook-laden acoustic grooves." – Guy Little, Editor, Acoustic Magazine
"Phoebe Jane – a mix of Beyonce, Jill Scott, Aretha and Etta James in one spine-tingling package" – Cut the Mustard
With its roots in blues, R&B and gospel, soul had its heyday in the 60s and 70s and is associated with legendary record labels such as Stax, Motown, Atlantic and Chess. It includes artists such as Otis Redding, Sam & Dave, Eddie Floyd, Carla Thomas, Booker T & the MGs and Isaac Hayes at Stax; Mary Wells, Marvin Gaye, The Four Tops, Gladys Knight,The Temptations, Smokey Robinson, Stevie Wonder and The Supremes at Motown; Ray Charles, Wilson Pickett, Aretha Franklin and Solomon Burke on Atlantic and Etta James and Chuck Berry at Chess.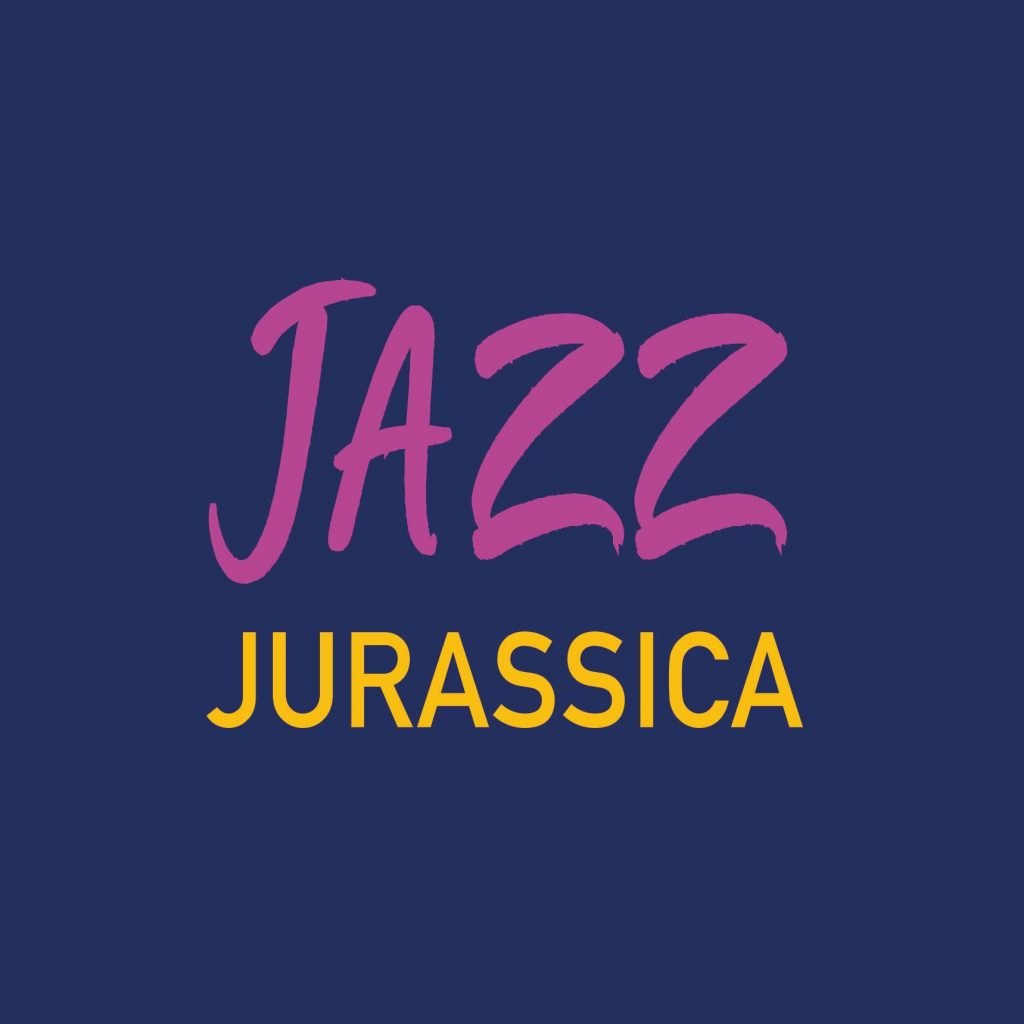 THIS IS PART OF A COVID COMPLIANT FESTIVAL – PLEASE READ WHAT WE'RE DOING TO KEEP YOU SAFE.