This is an outdoor event
Leigh himself is no stranger to soul music. In 2010 he made his way to Miami where he recorded his first EP after mentoring by soul legend Betty Wright and jazz drummer Jonathan Joseph. On returning to the UK he rapidly made a name for himself on both the jazz and soul/pop scene. He's worked with Joss Stone, Solomon Burke, Beverly Knight and Natalie Williams' Soul Family.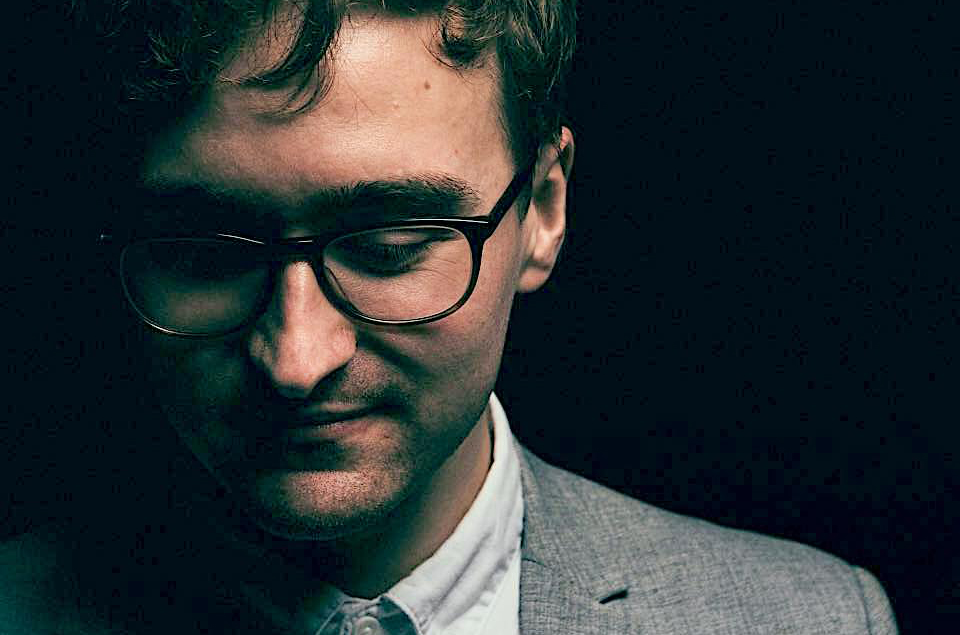 More recently he has focussed on his solo career. He has collaborated with soul musician and producer Lack Of Afro, performing and co-writing tracks for studio records 'Hello Baby' and 'Jack of All Trades'. As Elliott Cole he teamed up with London trumpeter Rory Simmons (Jamie Cullum, Blur) to form electro soul group Harlequiin, and since then has released 4 EPs under that project and more recently with trumpeter Gary Alesbrook's project "The Stories We Tell Ourselves".

Leigh is a familiar face at Jazz Jurassica having performed at previous festivals, mainly with close collaborator, keyboard player, Matt Carter. He along with Matt is now one of the festival's patrons

Bill Withers
Bill Withers died on 30 March in 2020. For many he was a soul icon, best known for hits such as Lean on Me, Lovely Day and Ain't No Sunshine.
Bill Withers came to music late. He released his first album in 1971 when 33 years old and completed his last recording in 1985. In 2009 he was profiled in the documentary Still Bill, which depicted a satisfied man experiencing no regrets about walking away from the music business.

"When somebody asks 'what have you been doing?' the answer is 'living'," he said in 2003. "I have no bitterness. I just live and whatever happens, happens." Amen!

Line-up
Matt Carter-piano,
Steve Down-guitar,
Seth Tackaberry -bass tbc
Harry Greene – Guitar tbc
Tom Potter-drums

"Cole….perfectly pitched vocals" – Clash Music
"Cole….tight and sweet vocals throughout" – Vanguard Online
"Cole….dynamite vocal" – Brash Blog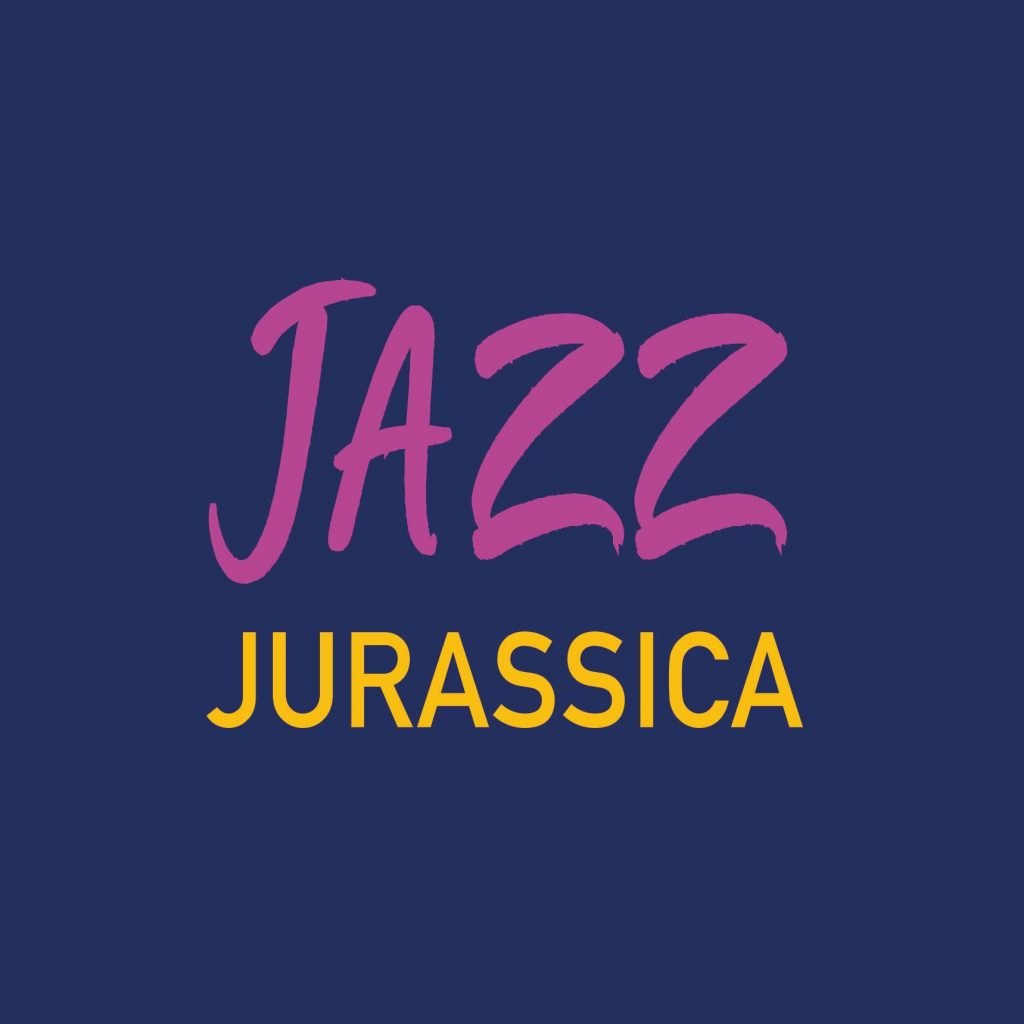 THIS IS PART OF A COVID COMPLIANT FESTIVAL – PLEASE READ WHAT WE'RE DOING TO KEEP YOU SAFE.