This event is outdoors

House Band- Ian Jennings (bass), Garry Kroll (drums), Paddy Blight (bass) and, of course, Adam Sweet (guitar).  
Donations appreciated
Please download the NHS Track & Trace app to your phone for scanning at the event or be prepared to give your contact details to staff on duty. Seating provided.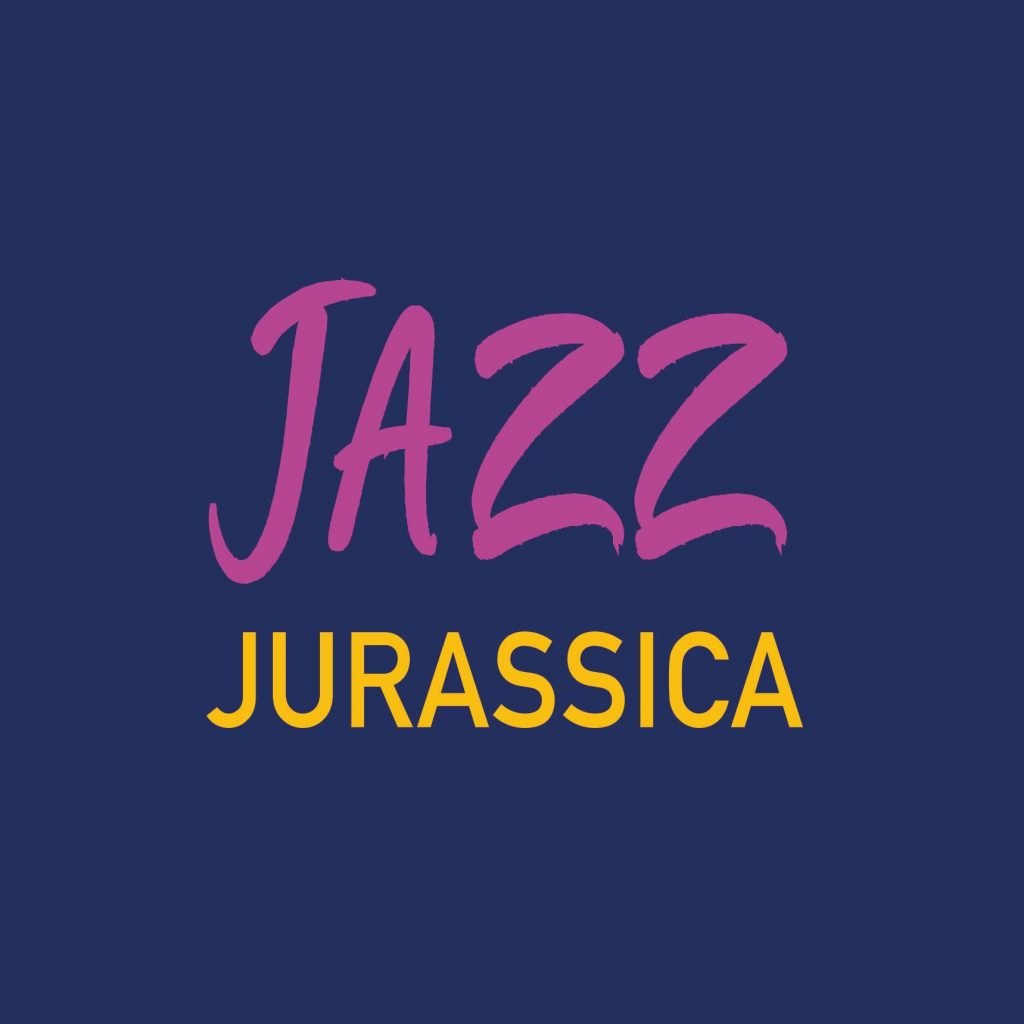 THIS IS PART OF A COVID COMPLIANT FESTIVAL – PLEASE READ WHAT WE'RE DOING TO KEEP YOU SAFE.