This event is outdoors
The session will feature Phoebe Jane with sassy soulful vocals, trumpeter Gary Alesbrook struts funky jazz horns, singer-songwriter Joanna Cooke uses piano melodies for her own kind of RnB/soul and Jonah Hitchens brings blue-eyed soul, rocky blues and shedloads of charisma to whatever takes his fancy on the day!
House band – Miguel Andrews (drums), Chris Tilke (bass), Ozzie Parker (keys) and Ollie Harris (guitar).
Donations appreciated
Please download the NHS Track & Trace app to your phone for scanning at the event or be prepared to give your contact details to staff on duty. Seating provided.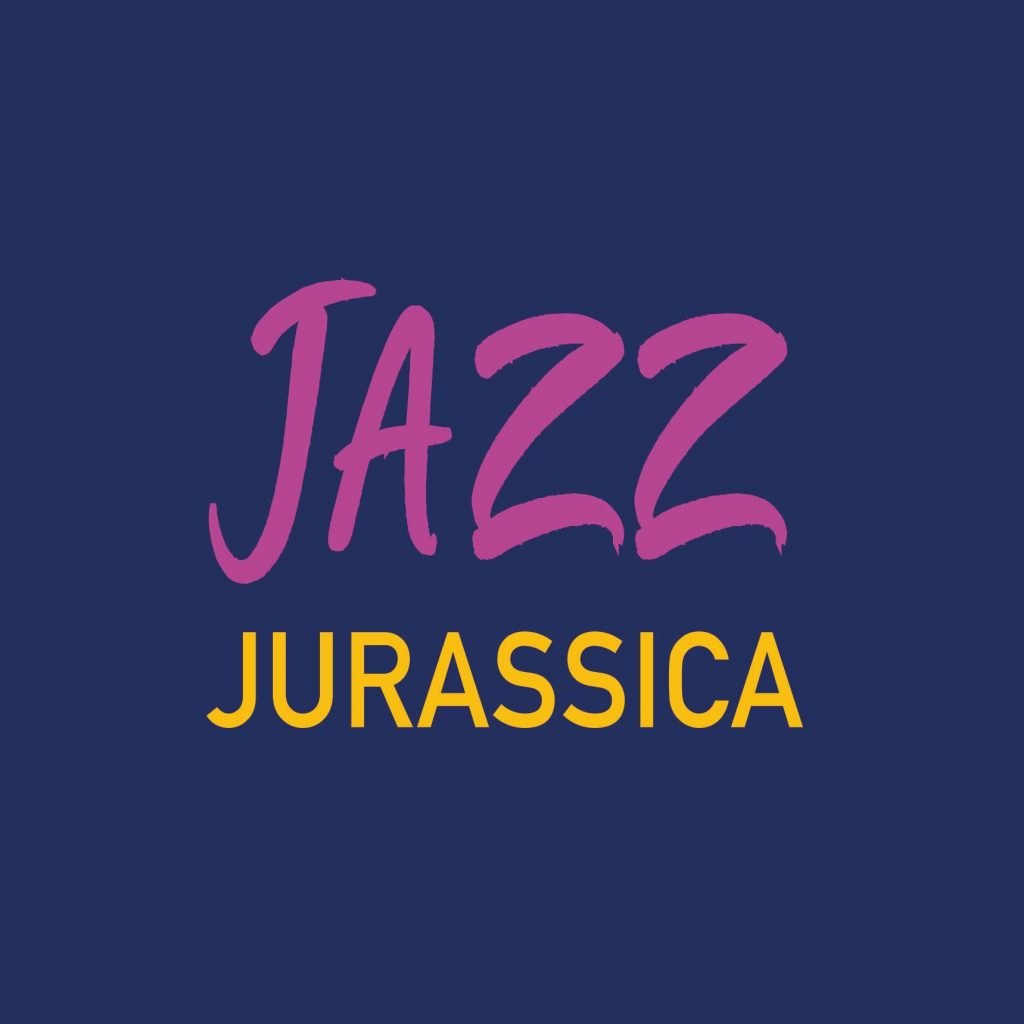 THIS IS PART OF A COVID COMPLIANT FESTIVAL – PLEASE READ WHAT WE'RE DOING TO KEEP YOU SAFE.