This event is outdoors
Combining the vocal talents of Indira Ramon and Elpidio Alegria and the sublime trumpet playing of Michel Padron it delivers big punchy horns punctuated with pulsating latin percussion. The result is an explosive celebration of Afro-Cuban music in all its exuberance!
The DLO was formed by trumpet player Joe Longridge, inspired by his love of Cuban big bands and salsa, reflected in the band's repertoire Bebo Valdes, The Spanish Harlem Orchestra, Tito Puente and many more.
Jose Cesar
Jose Cesar has been singing since he was 8 years-old. He studied at the music conservatory in his home town of Santiago de Cuba. Then, he went on to join Cuba's first professional choir, where he stayed for 8 years. He came to London in 2012. Jose has since played with Son Yambu and Roberto Pla's Latin Ensemble.
"Hey – this is happy music! The happiness comes free …" – Jose Cesar
was born in Havana, Cuba and started singing at 16, touring the islands of the Caribbean with the Tabaco Band into her early twenties. Now in Bristol she's a regular performer on the emerging latin circuit there captivating everyone with her fabulous voice and engaging stage presence. She currently performs with K-Chevere, Timbaterra and her own AJI PA'TI, a folkloric Cuban band.
"I've been a fan of her for years"– Roberto Pla
too was born in Havana and classically trained, then joined the National Symphony Orchestra of Cuba as a young musician. Since then, as a highly acclaimed trumpeter, he's worked with Billy Cobham, Seckou Keita and Chucho Valdés and many more, and performed at festivals in over 20 countries. Now living between Spain and the UK he's recently has released his first solo single, Moon Street. He also leads the Cuban band, Asere, a 12 piece band bringing a contemporary edge to traditional Cuban music.
Line up: Indira Roman, Jose Cesar, Marta Zubieta (vocals), Jonny Bruce, Michel Padron, Joe Longridge (trumpets), Julian Alenda (alto sax), Fliss Gorst (tenor sax), Ben Plocki (baritone sax), Terry Kelly, Jon Hopes, Justin Pavey (trombones), Jim Blomfield (piano), Sol Ahmed (bass), Lisa Cherian (congas), Mike Vince (timbales), Jon Clark (bongos).
"Hey – this is happy music! The happiness comes free …" – Elipido Alegria
"They generated an authentic electricity throughout the evening…. – B24/7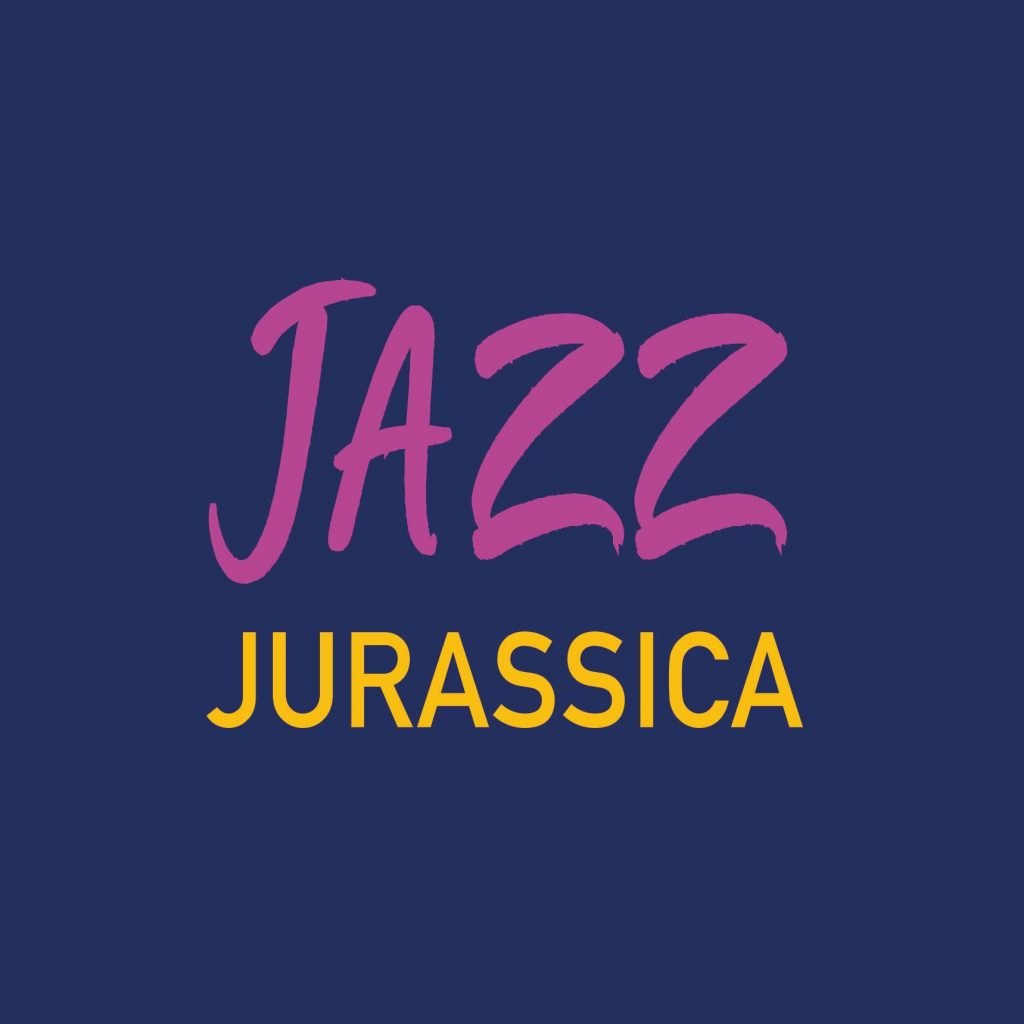 This is part of a covid compliant festival – please read what we're doing to keep you safe.