Joao Gilberto was one of the founders of bossa nova with his gentle vocals and guitar playing. He combined the rhythms of samba with cool jazz to make a very intimate sound, and collaborated with composer Antonio Carlos Jobim on many songs including 'No More Blues' (Chega de Saudade) which was the first bossa nova hit. Jobim himself became a key exponent of Brazilian music, writing many more pieces like 'One Note Samba', 'Wave', and 'The Girl from Ipanema' which was made famous on a recording by Astrud Gilberto and Stan Getz.
Saxophonist Terry Quinney has quickly established himself on the British jazz scene since arriving here a few years ago from Canada. As co-leader of the 'The Sound Of Blue Note' band he has performed with many great jazz players such as Nigel Price, Ian Shaw and Alan Barnes. Terry has played at the renowned Pizza Express Jazz Club in Soho, the National Theatre, and Johnny Dankworth's venue, the Stables in Wavendon. The Guardian recently said of pianist Philip Clouts "Clouts' affection for a gospel-powered earthiness emerges in the relaxed funkiness of his piano solo".Leave the British winter behind and luxuriate in the balmy sounds of Brazil!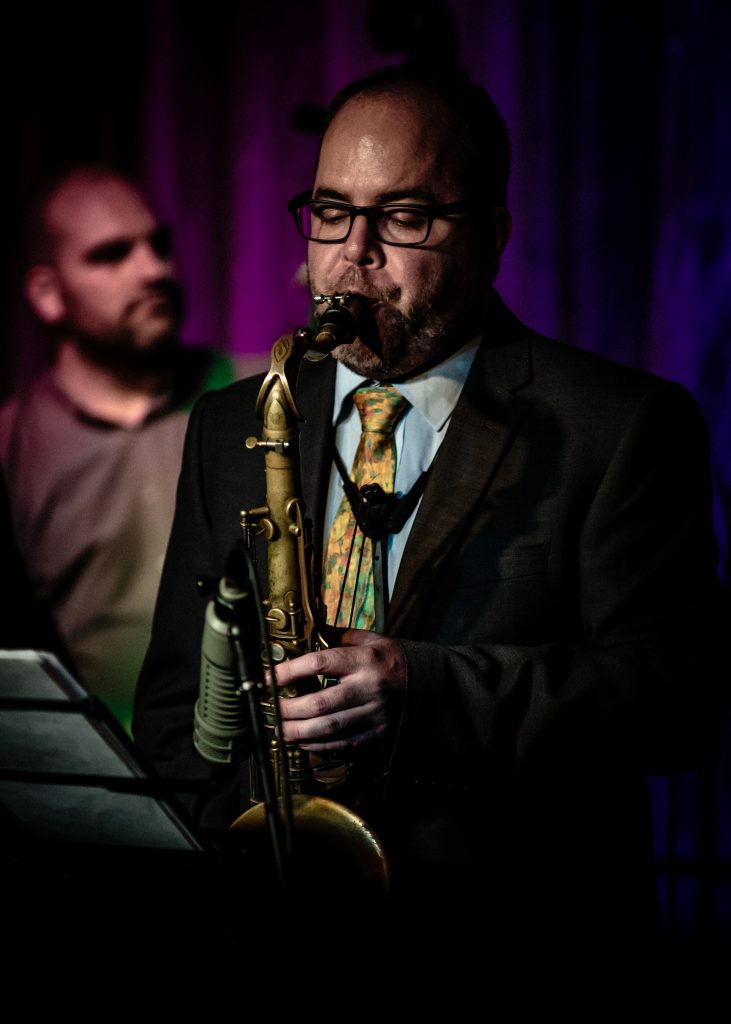 Unfortunately the upstairs bar is not accessible by wheelchair as there is a staircase.