Sonny Rollins played with jazz greats Miles Davis and Thelonious Monk early in his career, and soon afterwards released a series of landmark recordings under his own name. In the 1950s he was widely regarded as the most talented and innovative tenor saxophonist in jazz. Nevertheless, he withdrew from public performance for two years around 1960-during this period his habit of practising on the Williamsburg Bridge in New York became legendary.
In 1965 Rollins wrote the film score for Alfie, and in the 1970s he adopted a more funky approach to his music, as well as including unusual instruments such as the bagpipes in some of his work! He has won three Grammy awards, and was presented with the National Medal of Arts by President Obama.
Jade Gall is a classically trained saxophonist who has studied both at Dartington and the Royal Welsh College of Music. She has also rapidly become the go-to choice for jazz, swing, soul and ska bands throughout Devon, including 'The Simmertones' who have had many plays on BBC Radio 2 with their single 'Perhaps' which features Doris Day.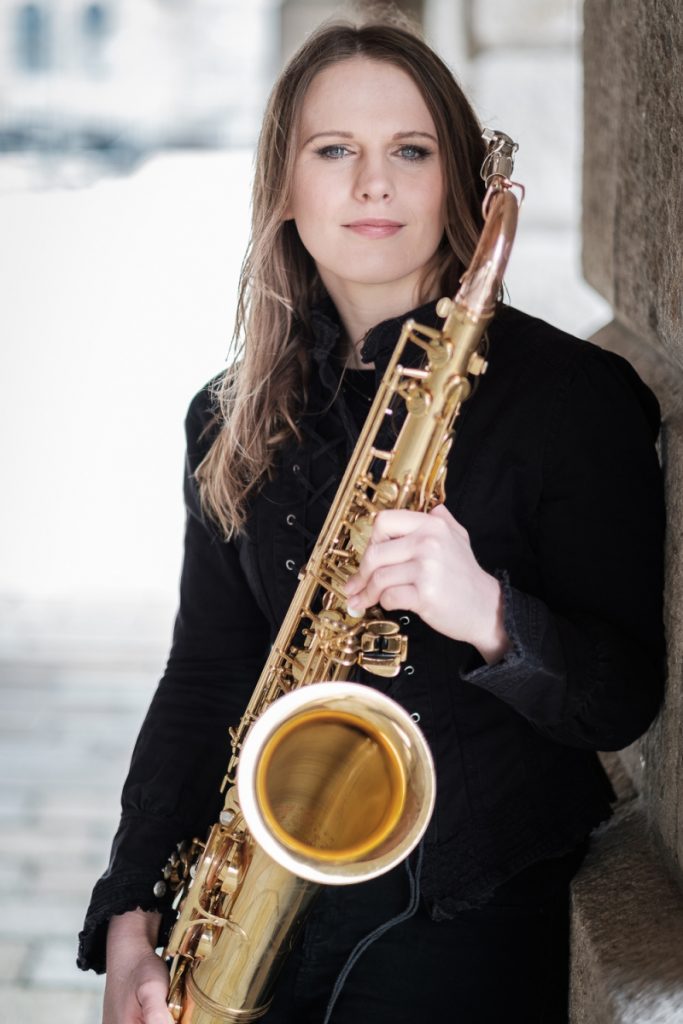 In addition to playing Sonny Rollins' own compositions Jade Gall and Philip Clouts will be playing jazz tunes such as Summertime and God Bless the Child that Rollins has played so creatively and convincingly in his recordings.