Along with artists like Chet Baker, Gerry Mulligan and Lee Konitz, Pepper became synonymous (perhaps due more to geography than playing style) with the laid-back West Coast jazz sound. He was a virtuosic performer, issuing albums like 1959's Plus Eleven and 1960's Intensity. After entering the Synanon drug rehabilitation program in the late '60s, Pepper managed to resurrect his career. Working alongside his wife and manager Laurie Pepper, he recorded a series of comeback albums including 1975's Living Legend and 1980's Straight Life, which found him embracing a more muscular sound influenced by John Coltrane. It was at the height of his comeback that Pepper died of a stroke on June 15, 1982 in Los Angeles at the age of 56.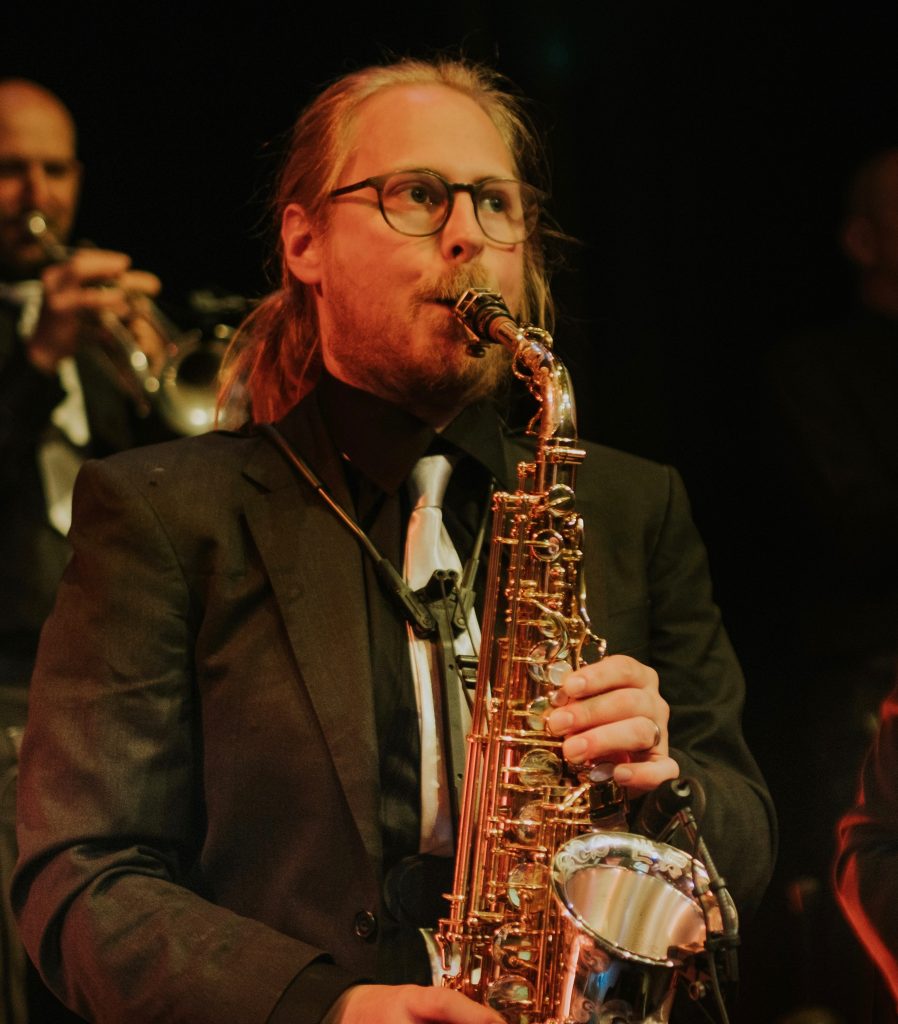 Art Pepper had interesting reflections on playing jazz. In the sleeve notes to one of Pepper's albums, Leonard Feather quoted him as saying"The way a man walks, the way he talks, the timbre of his voice, the cadences of his speech, his little variations in phrasing and thought — all have so much to do with individuality. The same thing is true of a man's playing in jazz… his tone, the way his sound moves, his feeling for time. That's why jazz is consistently fascinating. You could ask six guys to play an identical solo, but when you heard the results, you'd hear six different solos."
Will Paley is a highly sought after saxophonist based in Exeter. He performs regularly around the UK and has played at some of the country's most prestigious venues including The Barbican Centre, The Vortex, The 100 Club, Ronnie Scotts, Westminster Abbey and 10 Downing Street.
Art Pepper was both a composer and a wonderful interpreter of jazz standards, so alongside his original tunes like 'Chili Pepper' expect to hear his versions of pieces like 'Over the Rainbow' and 'You'd Be So Nice to Come Home To'.